Minimalism: I'm Going to Burn My Artwork Tonight
images, art and essay By @jealousyjane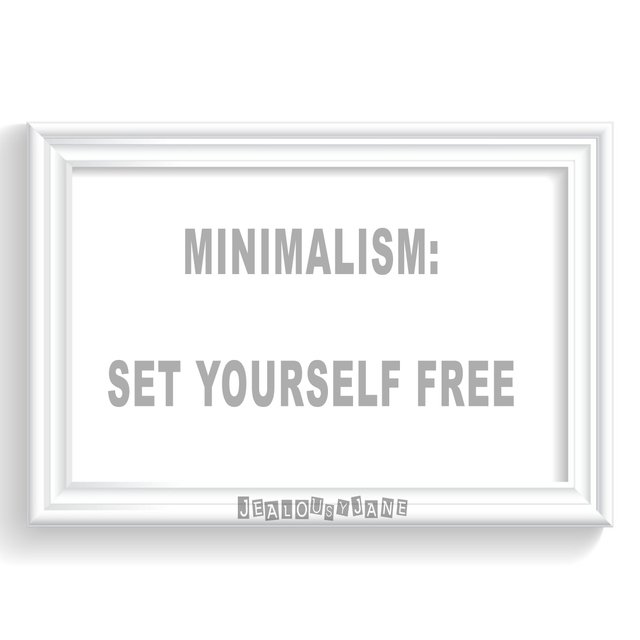 Minimalism: I'm Going to Burn My Artwork Tonight
I want to be free from the monsters under my bed. Much of my old 2-D artwork, all the way back to childhood, has been collecting dust under my bed in the dark. Lately, I have been feeling an itch to go through it all and just keep a few select things.
I decided to take a few images of some things before I threw them away. Other things represented bad memories or felt like bad Chi. Anything that is not serving me, or helping me achieve a higher better version of myself, I wanted to purge today.
Here is the photo journey of my purge to freedom.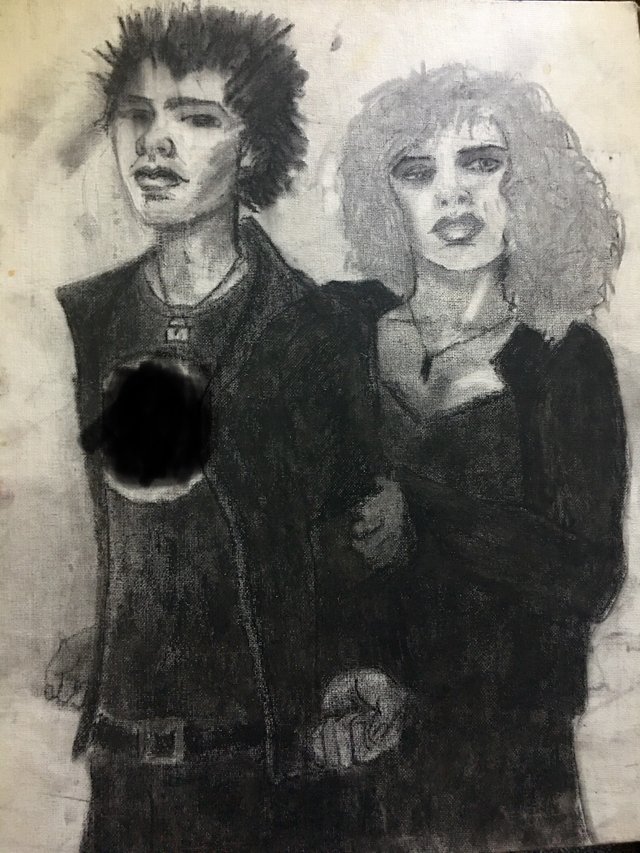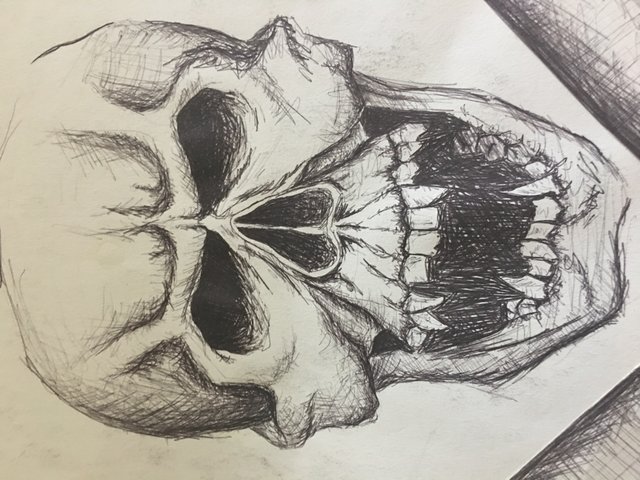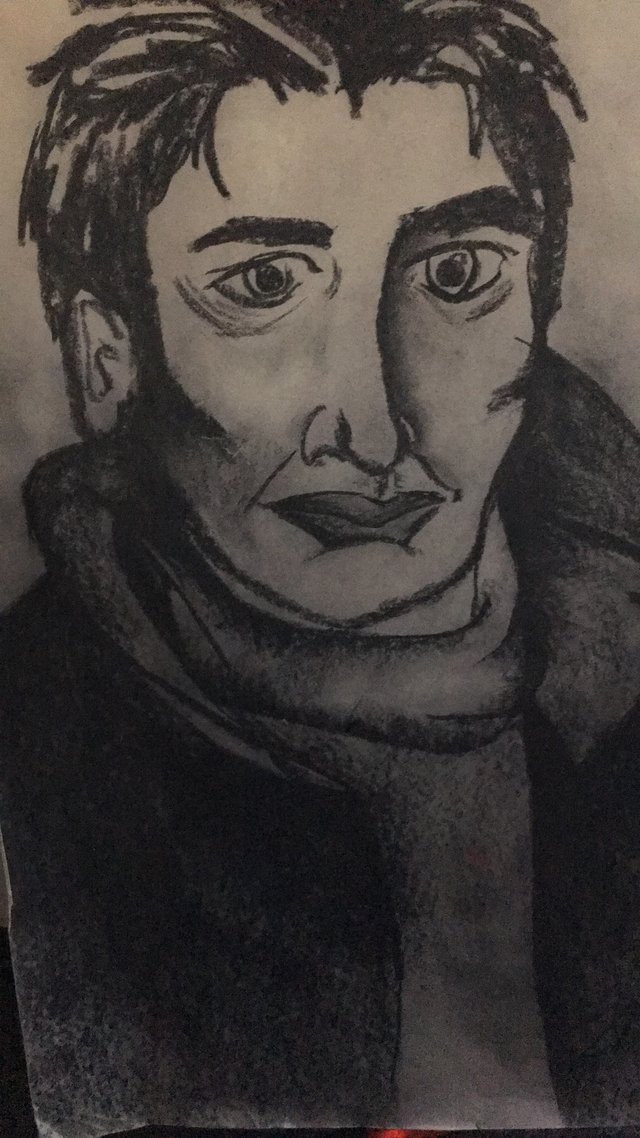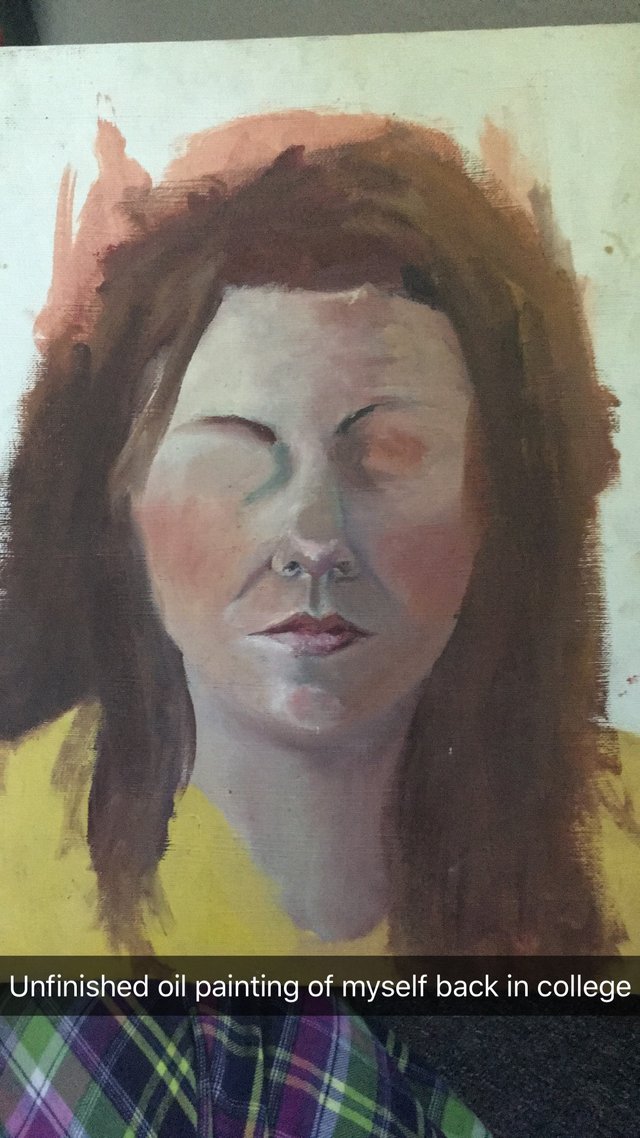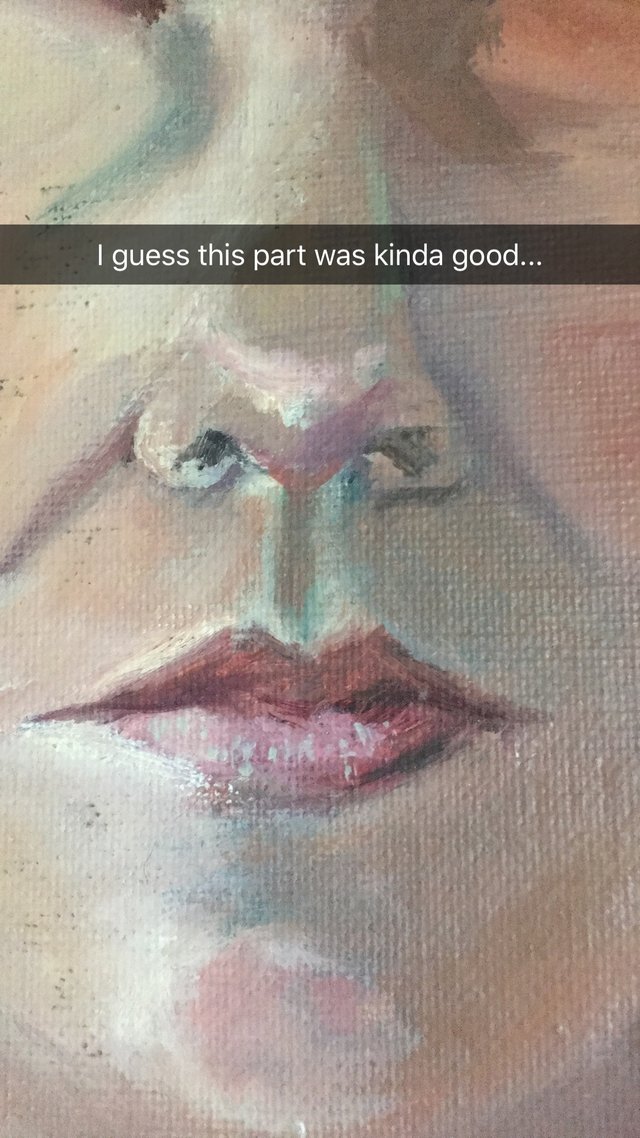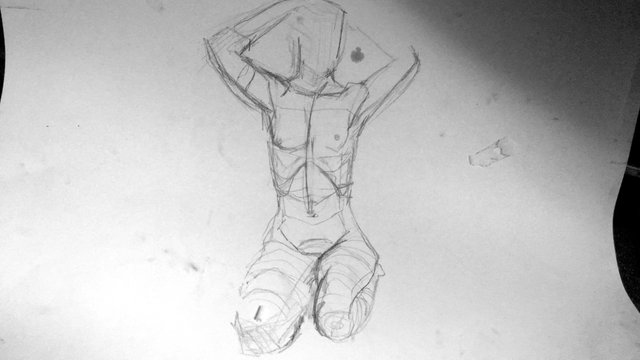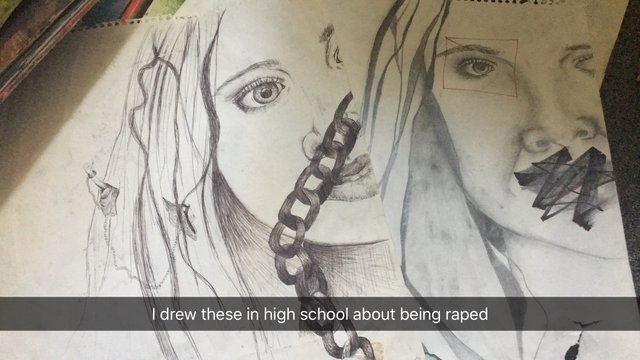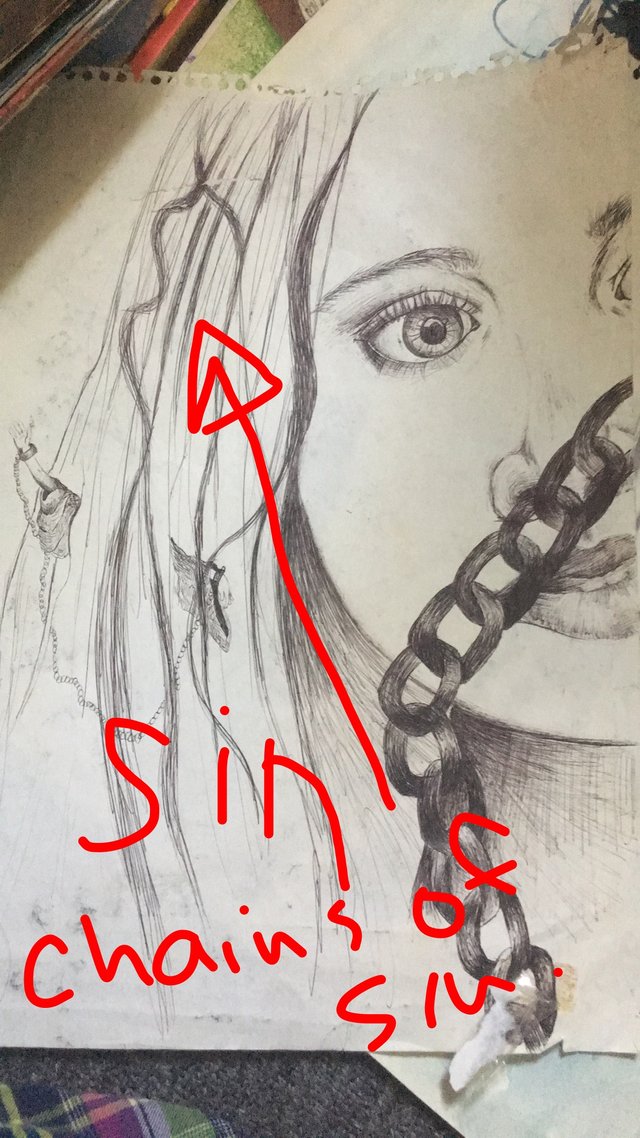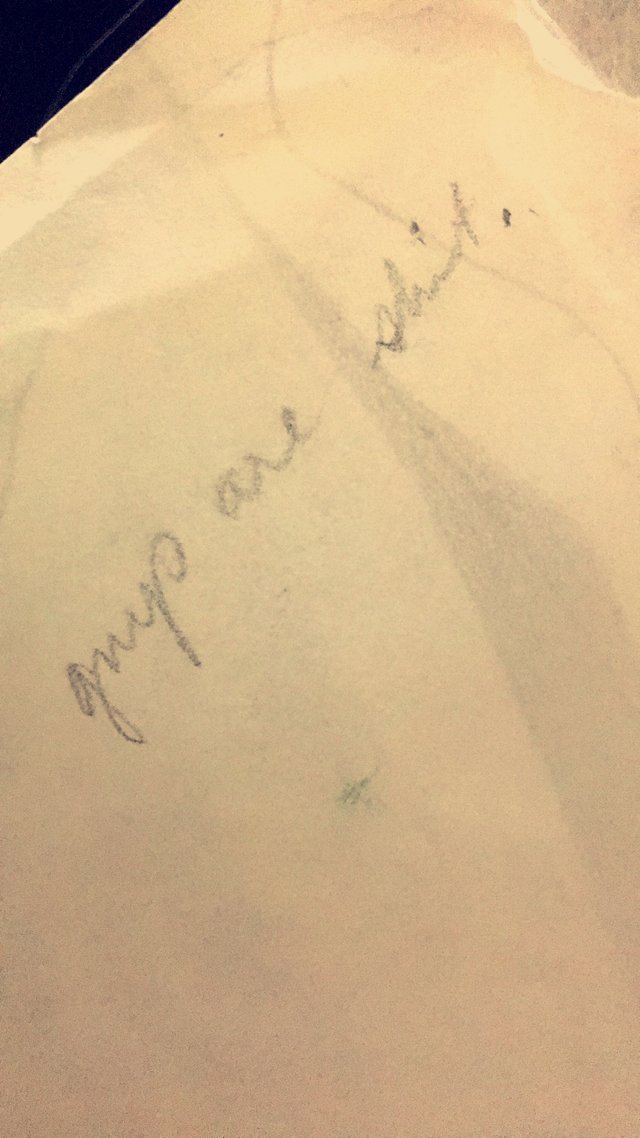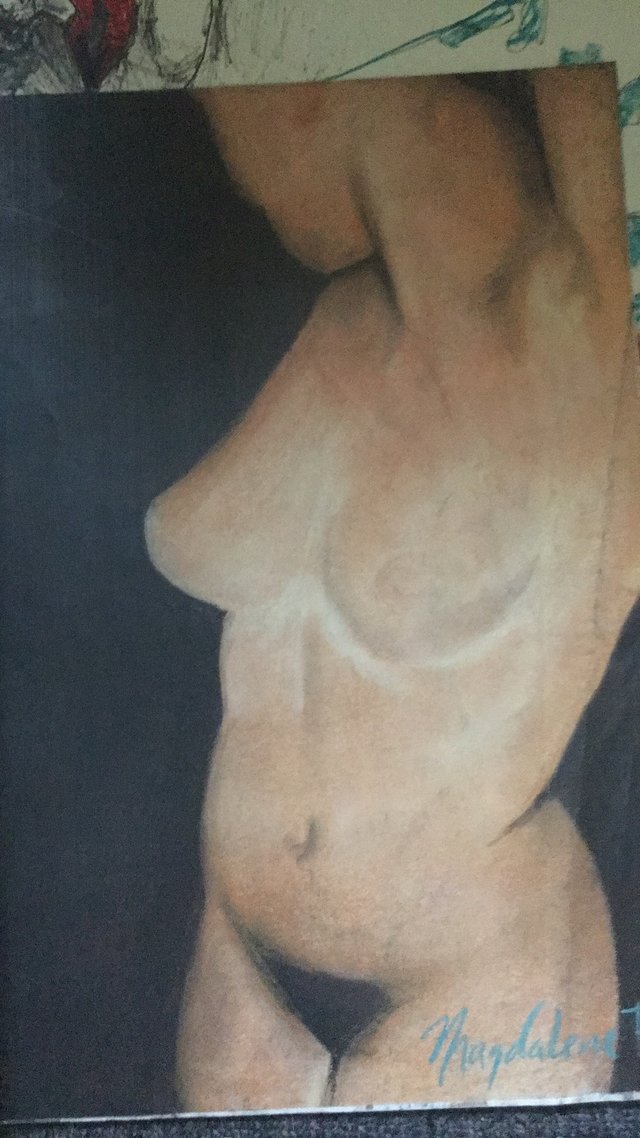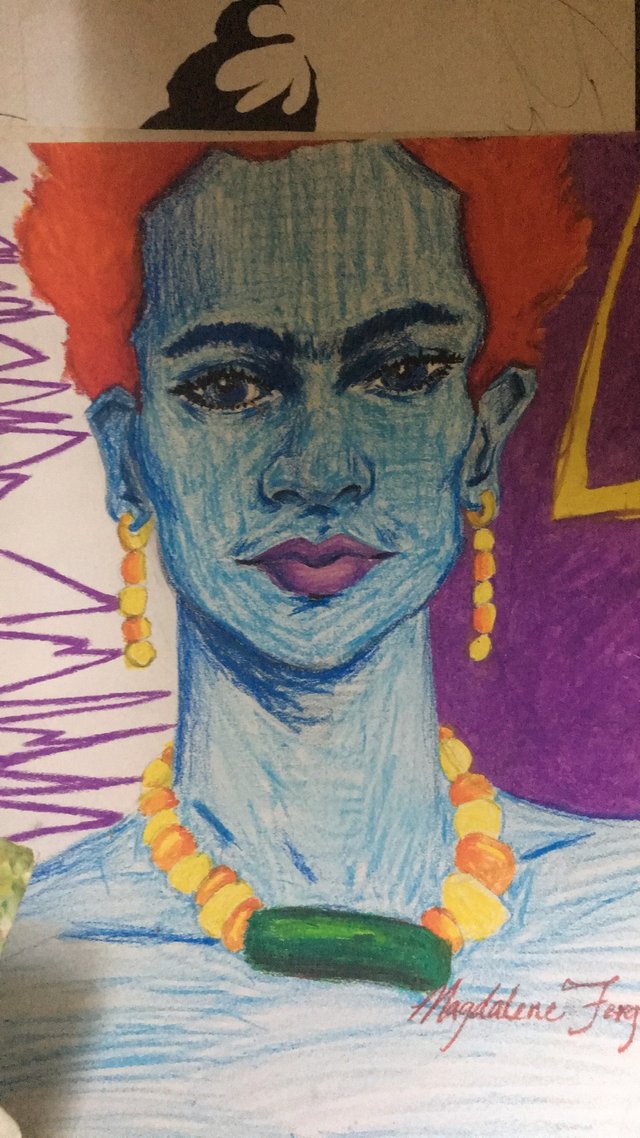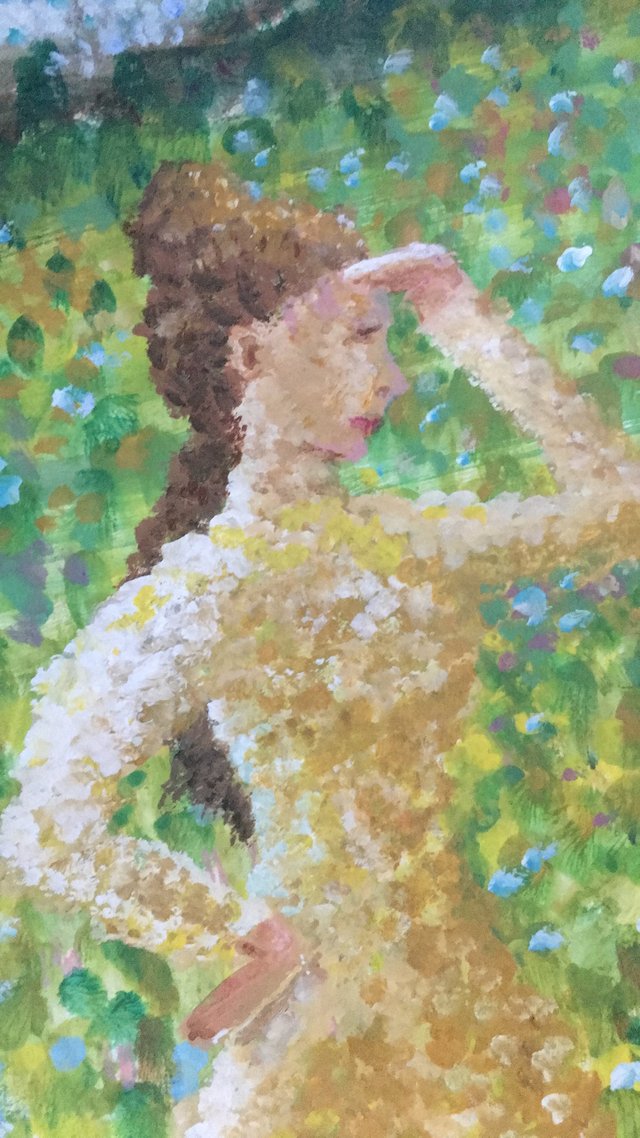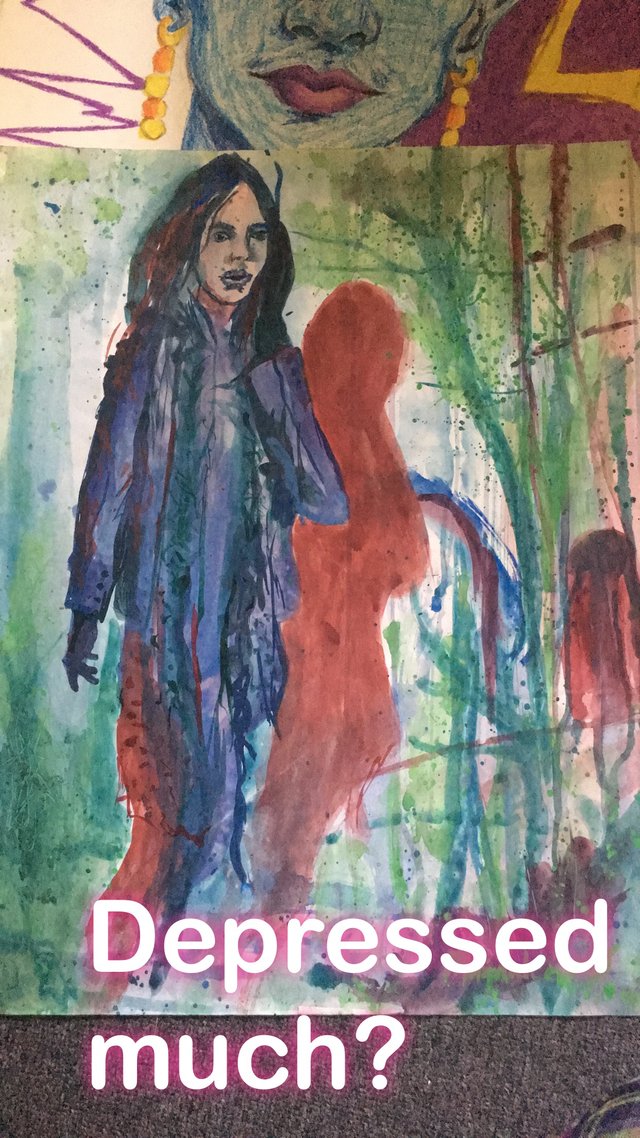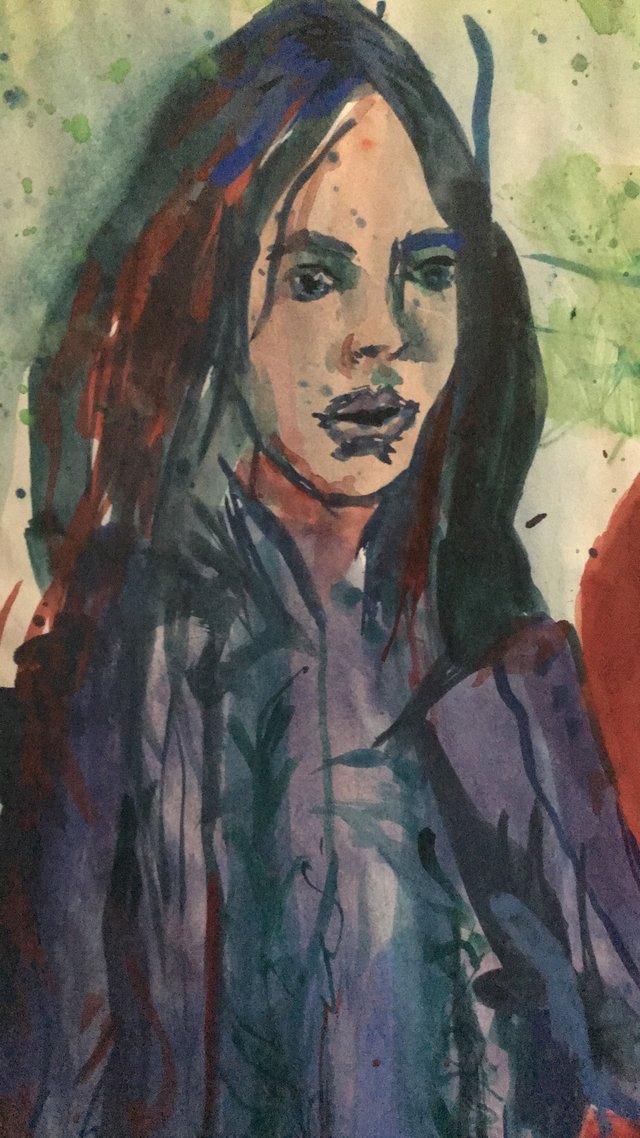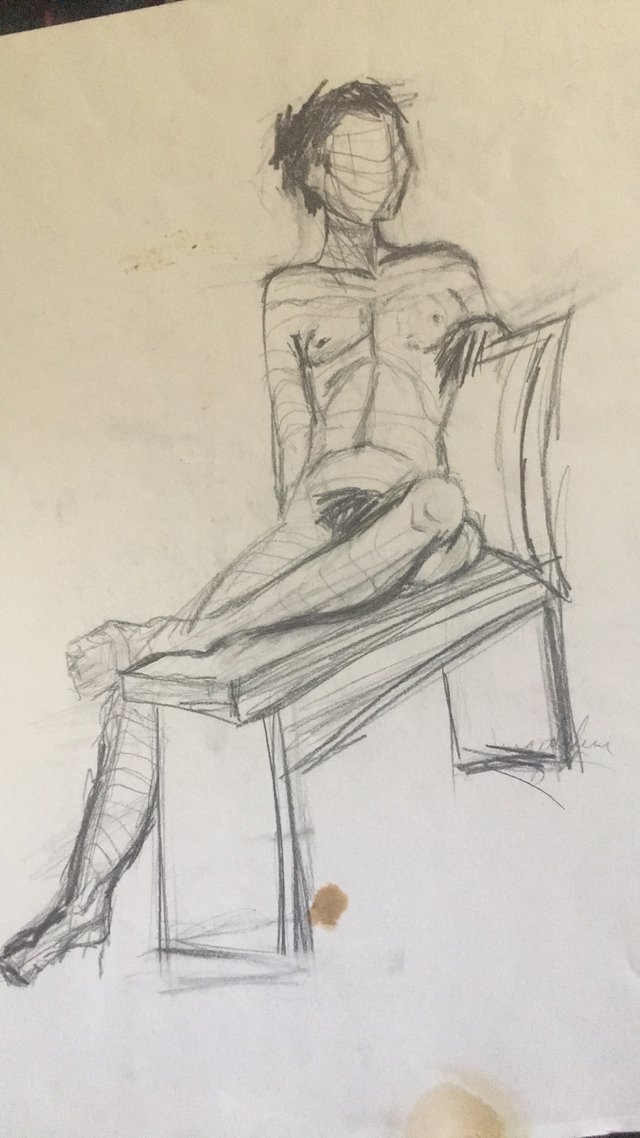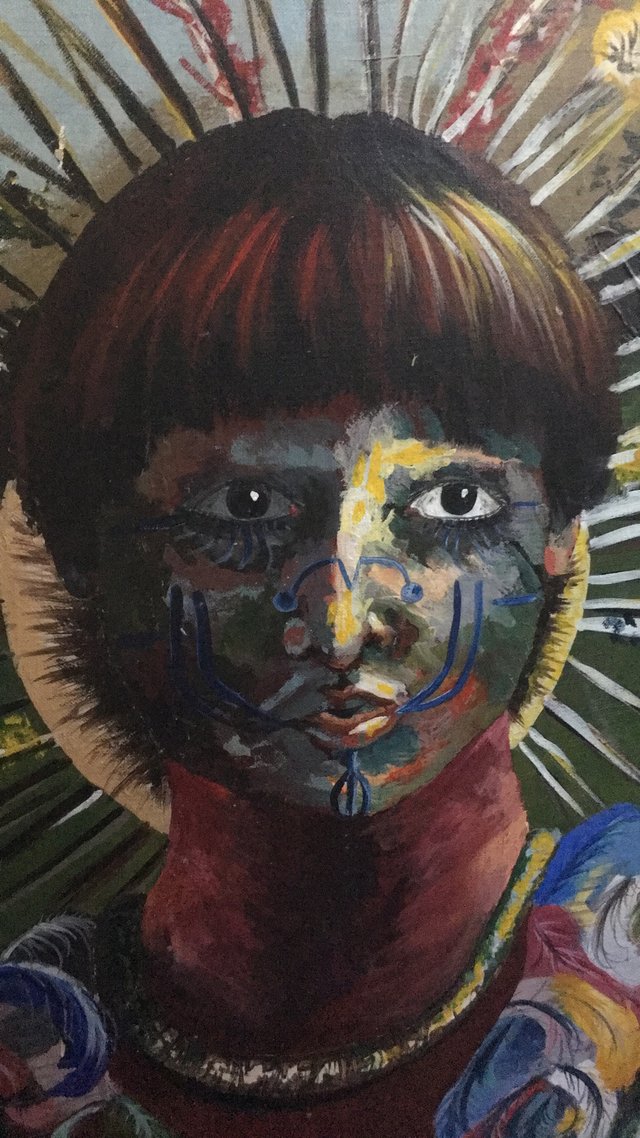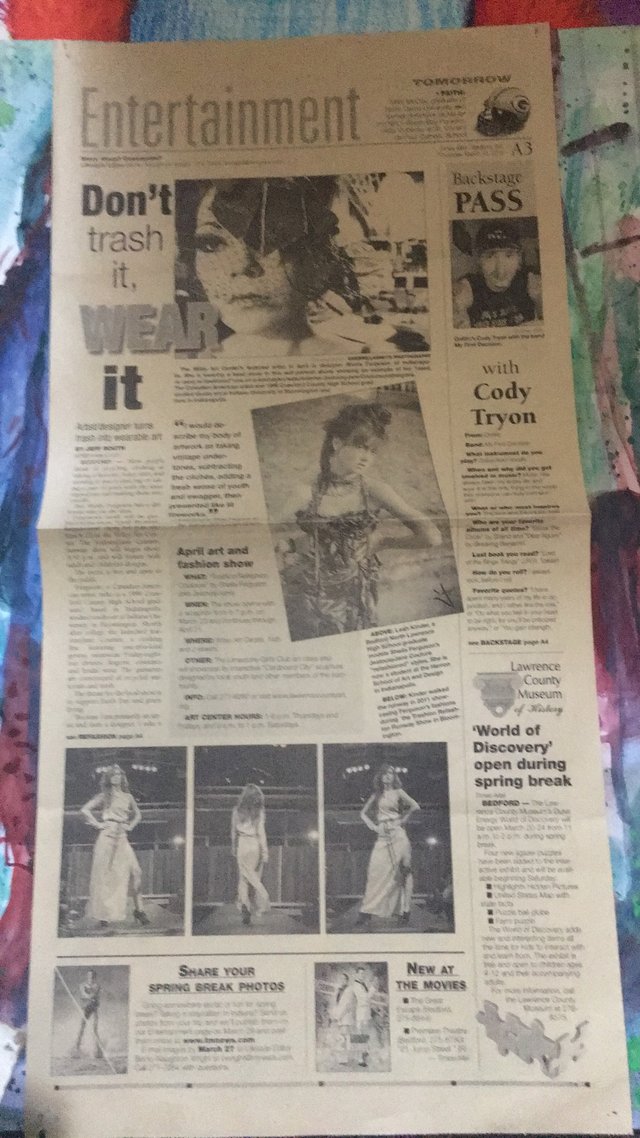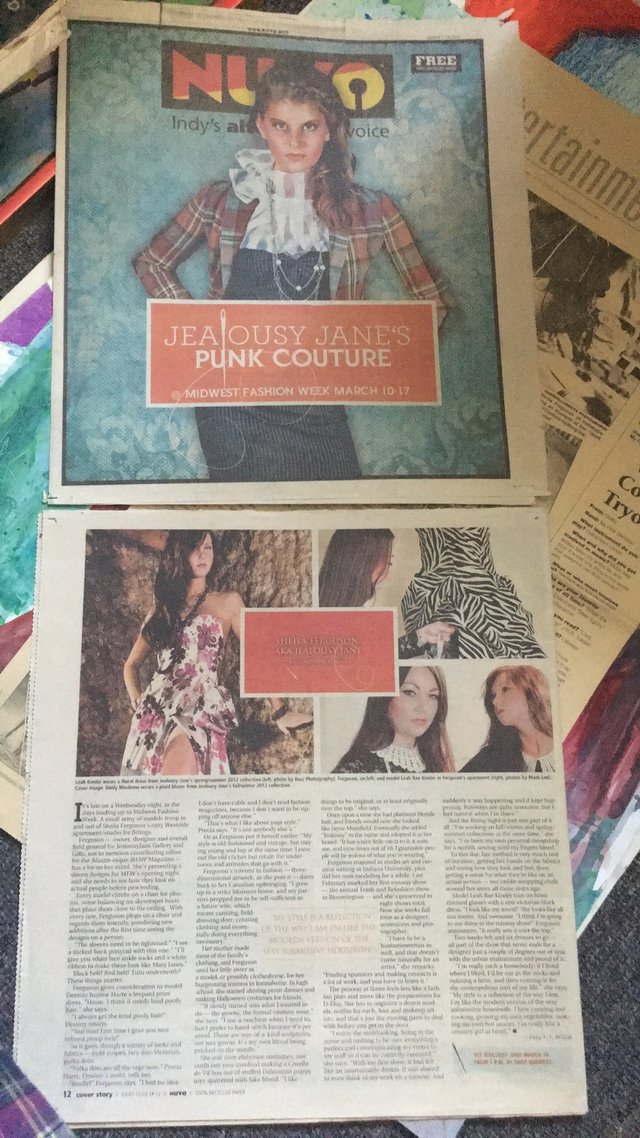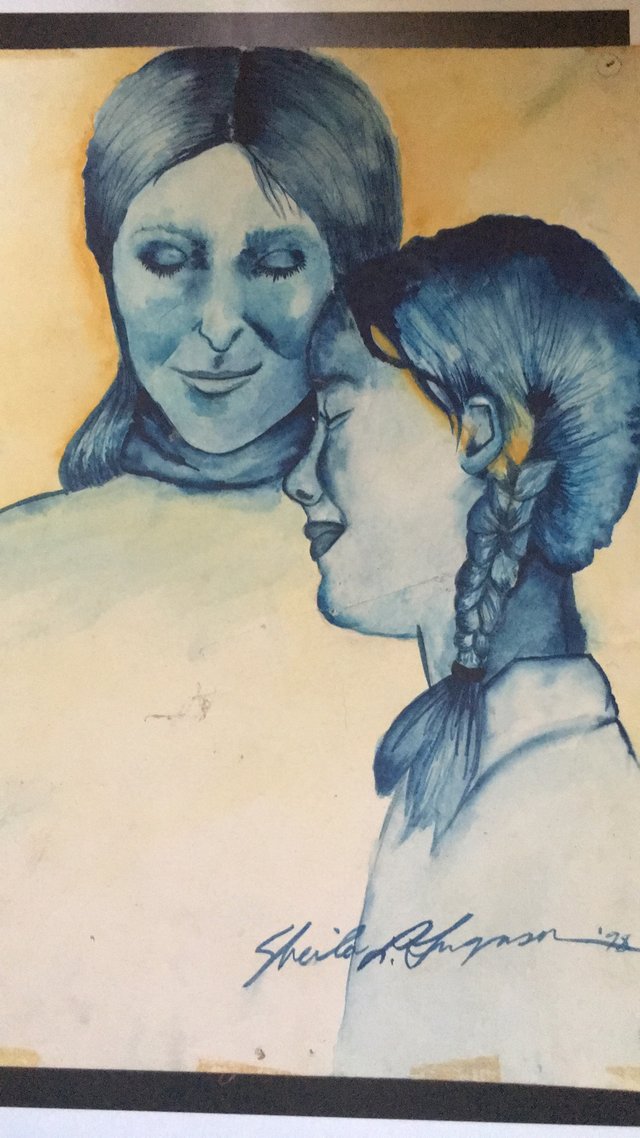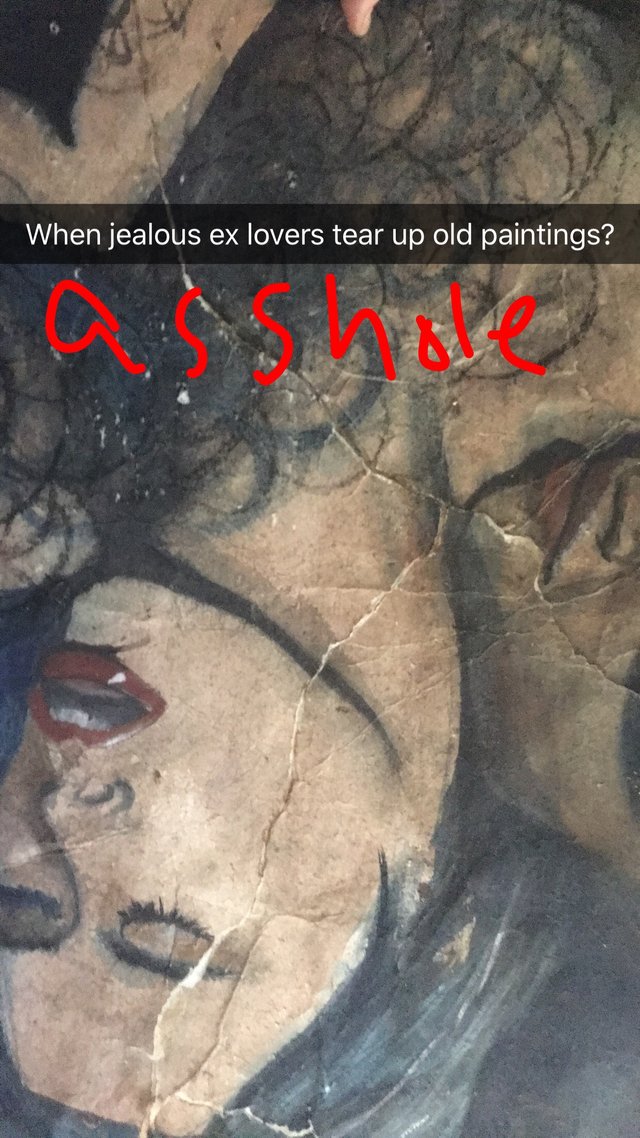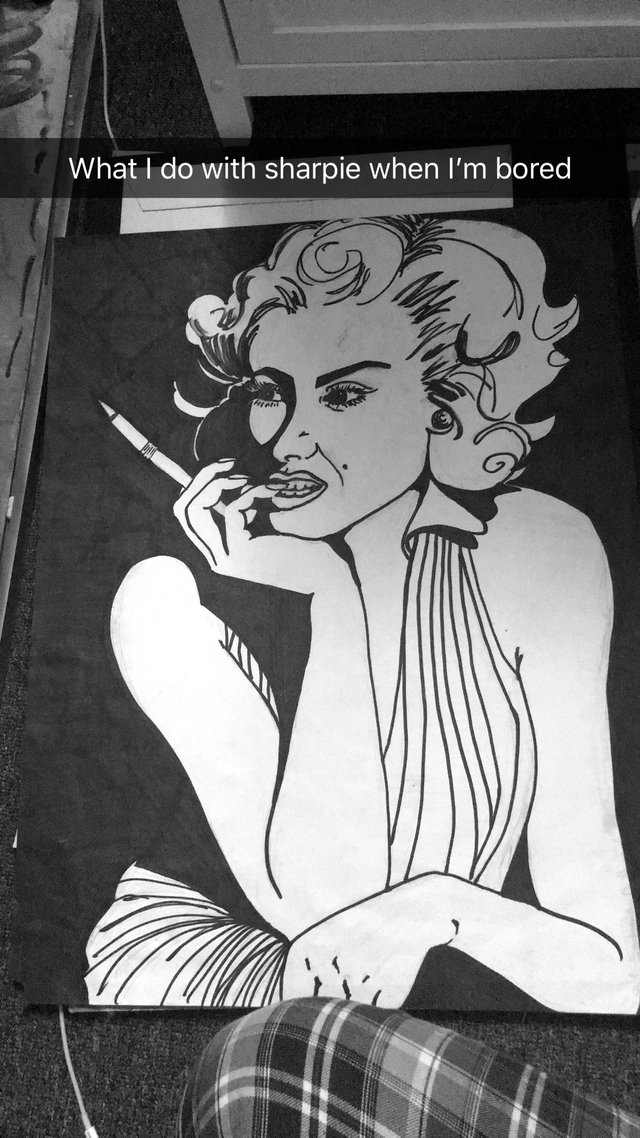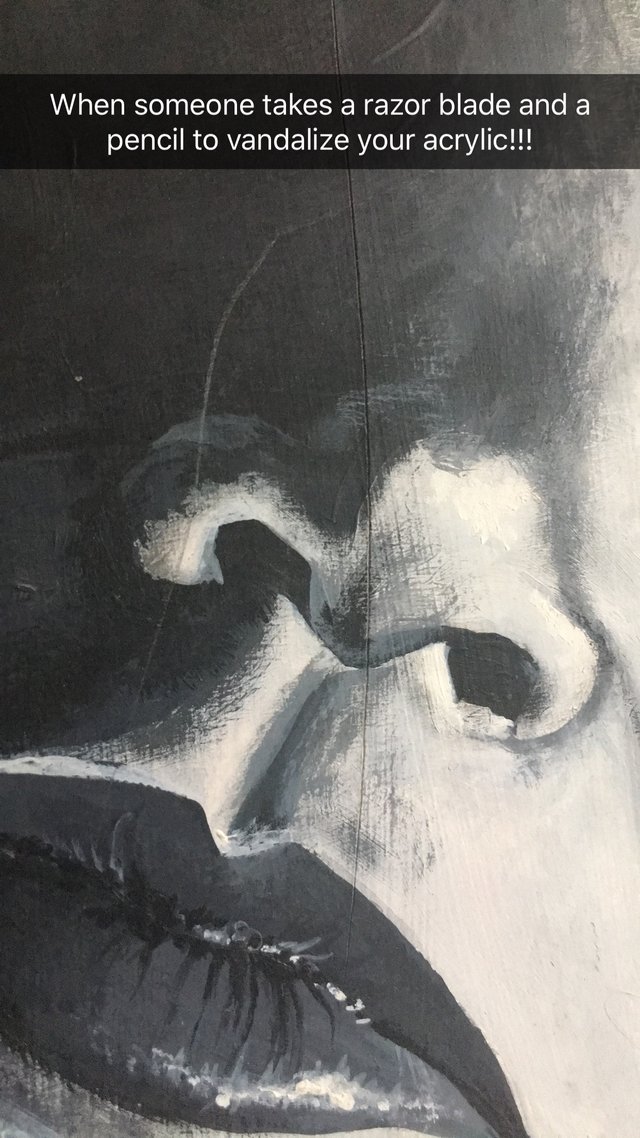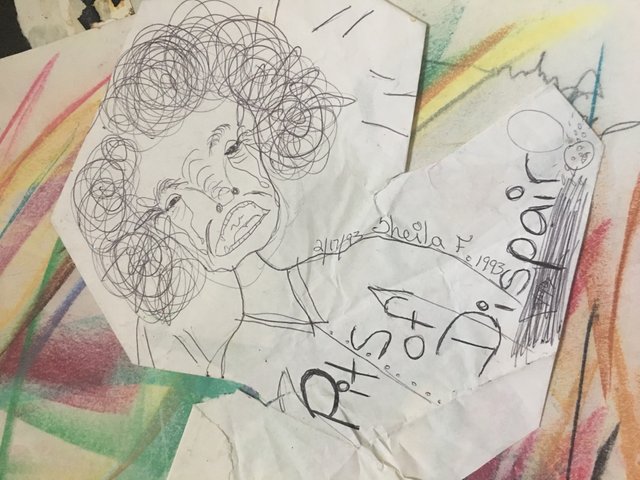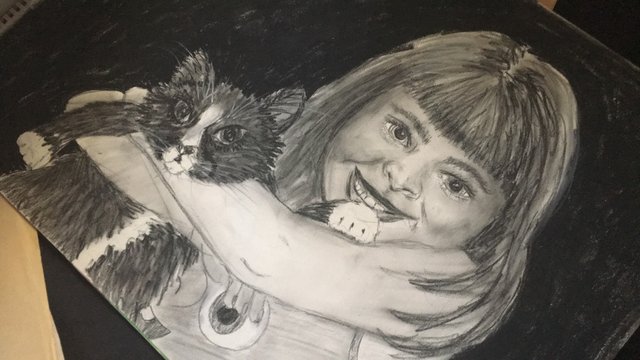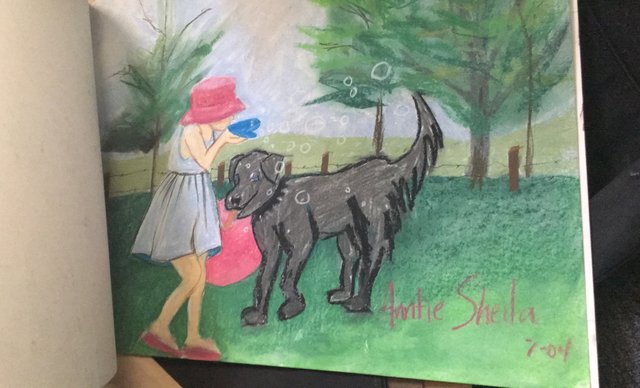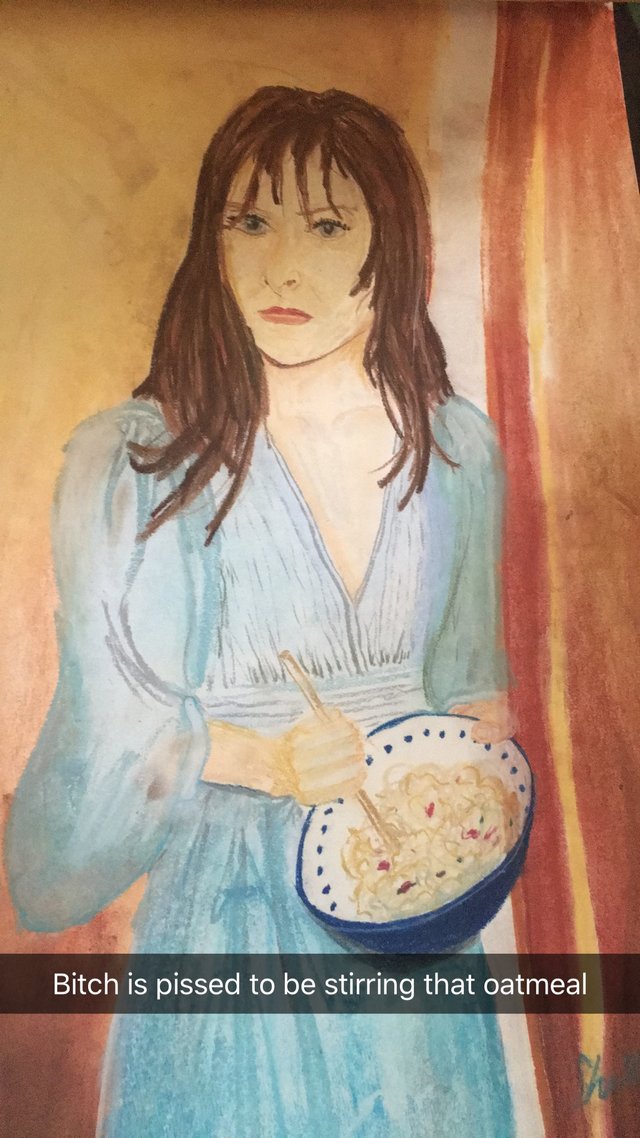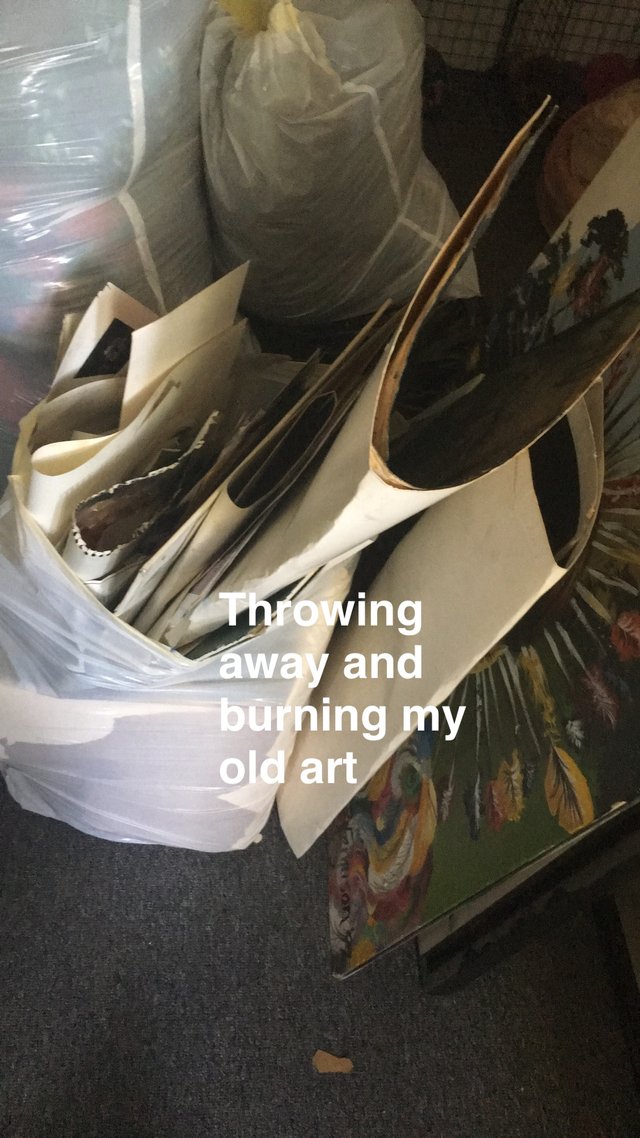 Enjoy my work? Follow me!
as seen on:
https://therelationshipblogger.com/author/sheila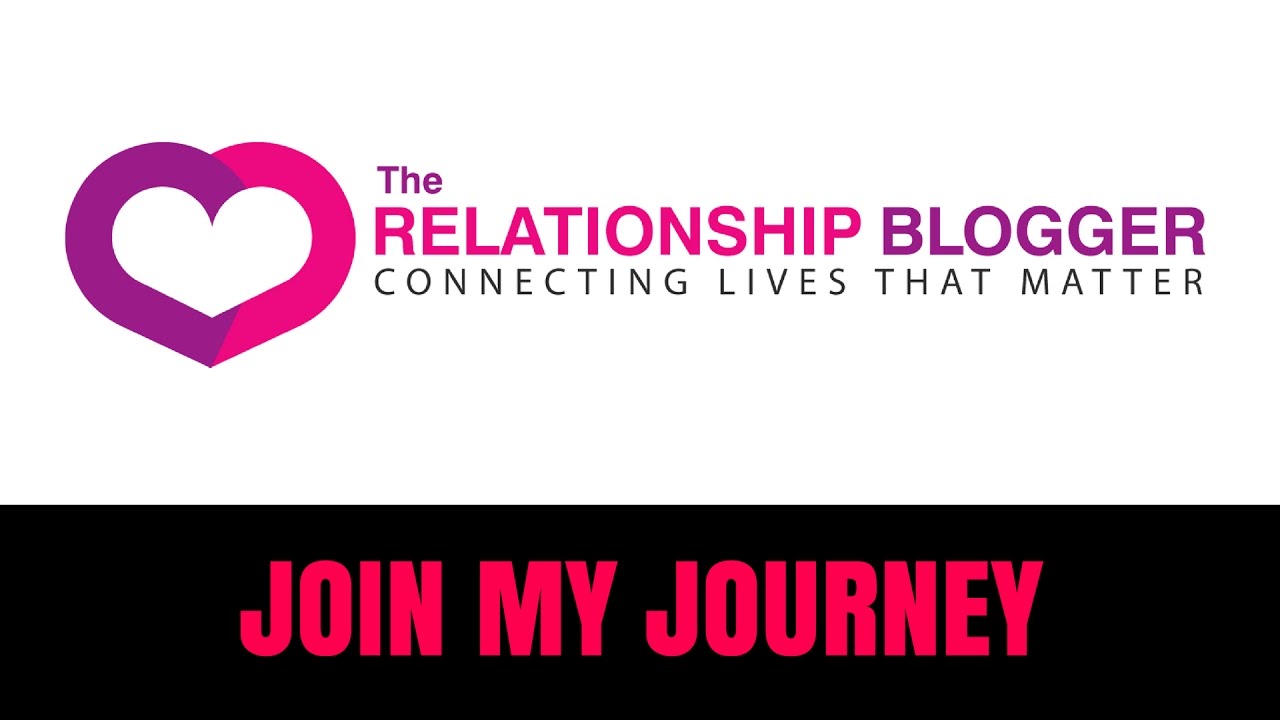 https://www.jealousyjane.com/




Recent Posts