Male Model Portfolio Development Part 1
Male Model Portfolio Development Part 1
Article and Images By @JealousyJane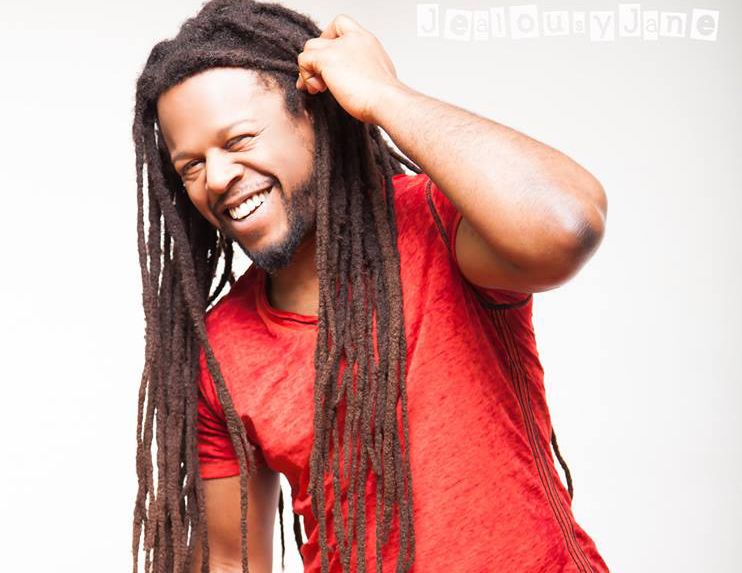 Male Model Portfolio Building photo Session Tabali Tigi: Model Photog: JealousyJane For more info on our model training and development: https://www.jealousyjane.com/modeldevelopment
Over the past year, My company JealousyJane LLC has had the please to work with a male model to develop some new looks to update his existing portfolio. We met and talked about the different styles of photography and modeling he was lacking in his body of work. We discussed the different clothing he had, and was looking into. We discussed shoe choices, watches, wrist cuffs, hair styles, fake body sweat. We entertained several ideas for locations that would add to or heighten the looks he was going for. It was really nice to work with a male model on his portfolio, as a lot of my clients are women and children also. His need to diversify his portfolio was in-turn also going to diversify my portfolio and refresh my male model portfolio building and male model development.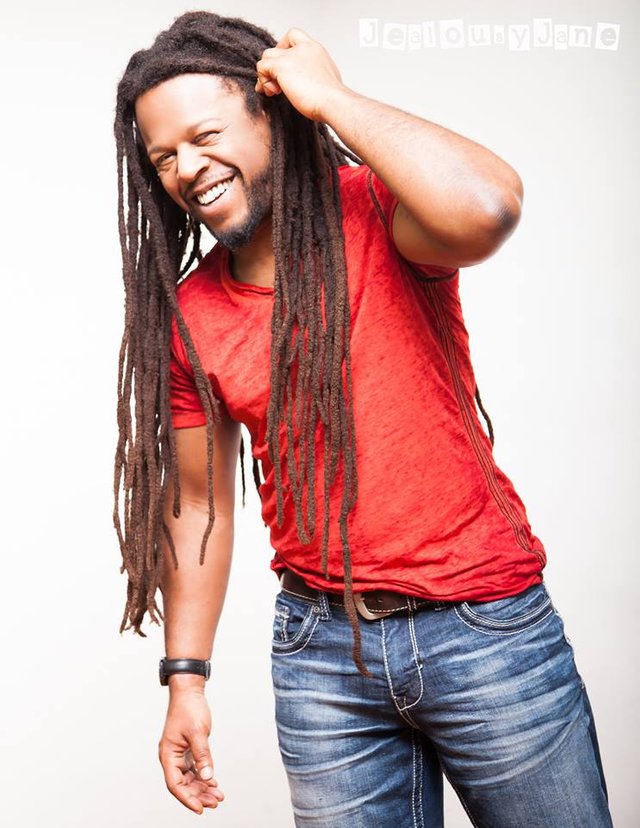 We have done 3 shoots to-date and we have at least one more fitness shoot planned for when it warms up again. I will be revealing images one set at a time. I think you will see we had a lot of fun creating the images. My partner was also there to assist. Needless to day, these images are stellar. They are great images without looking overly commercial or catalog. I like the friendly body language that feels authentic and not too "posey" or cheesy. I like the casual clothing he chose for this shoot also. Diversity in looks to get the most bang for his buck for the photo session. Take notes models, he did a great job and was super professional also.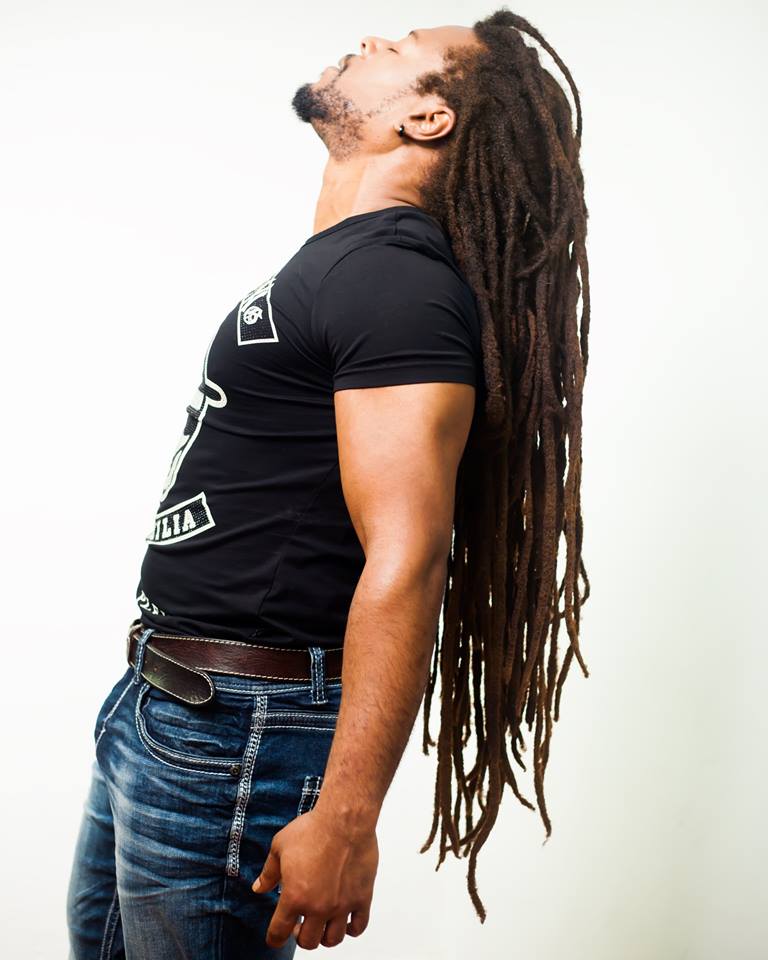 I usually take 2 weeks or less for post-production turnaround. I like to dig in the following morning after a photo shoot and import images and start the culling process. Before I know it, I have the images narrowed down to around 10. Retouching and editing begins from there. The editing for this shoot was minimal. We had a great model and great lighting. Our model also told us he was mindful of being well hydrated and he does keep a healthy exercise regimen also. I appreciated his dedication to his appearance and health and professionalism. We look forward to having him back in the studio sometime soon.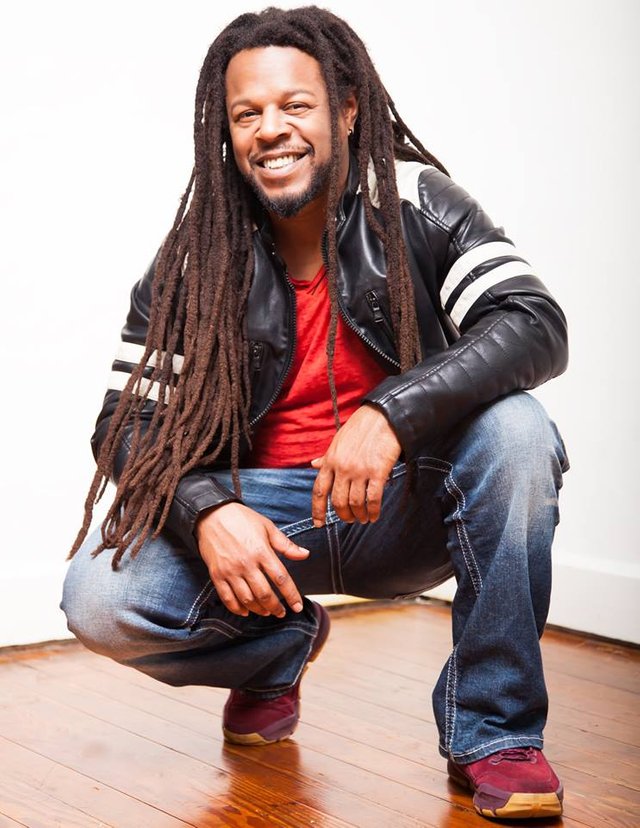 Gotta throw in the professional headshot too. Suit up, folks!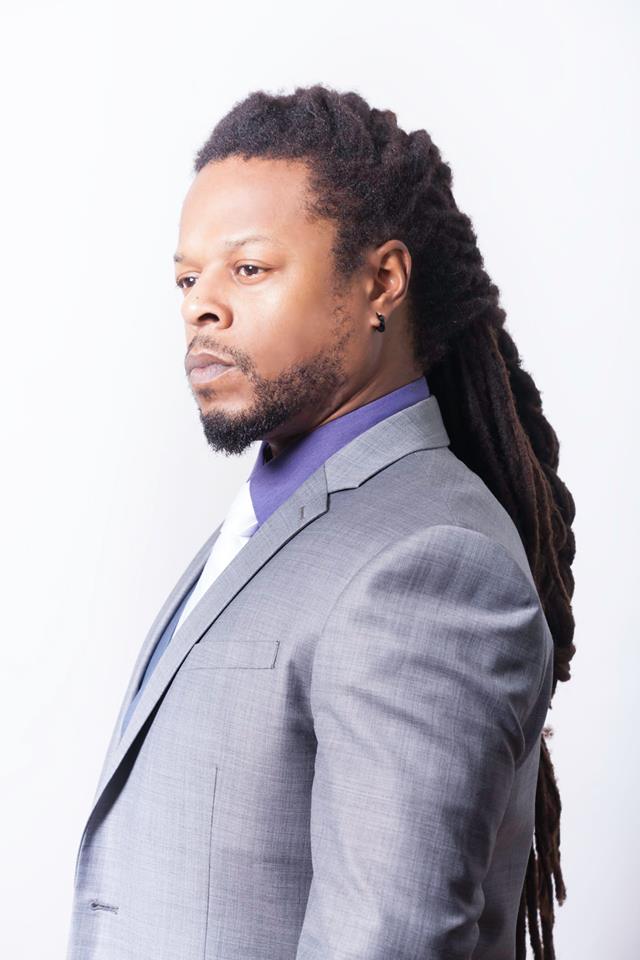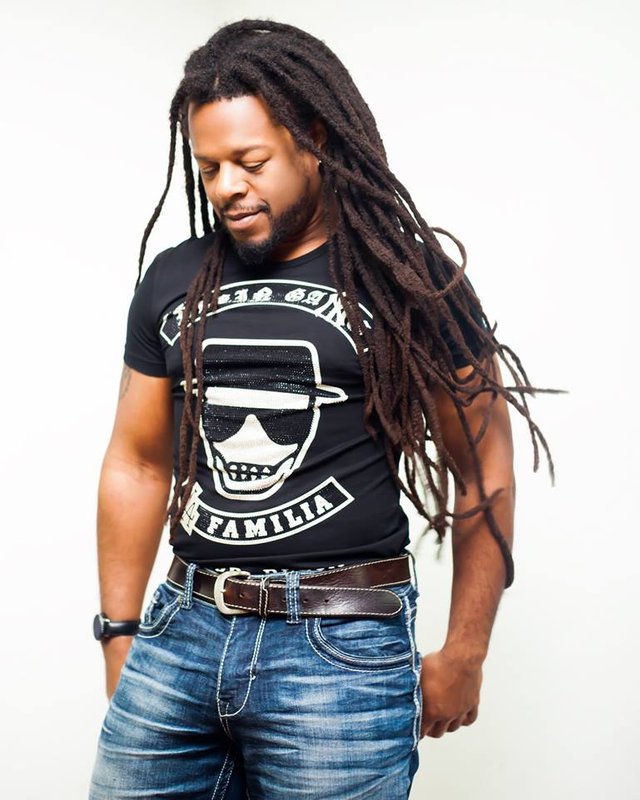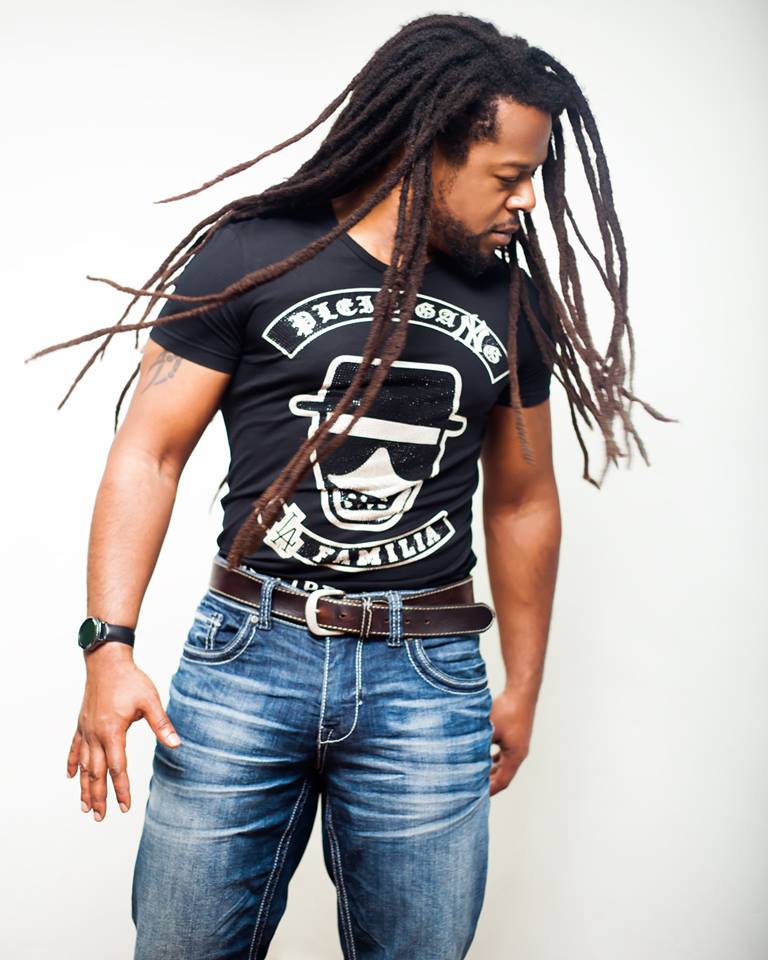 Enjoy my work? Follow me!
as seen on:
https://therelationshipblogger.com/author/sheila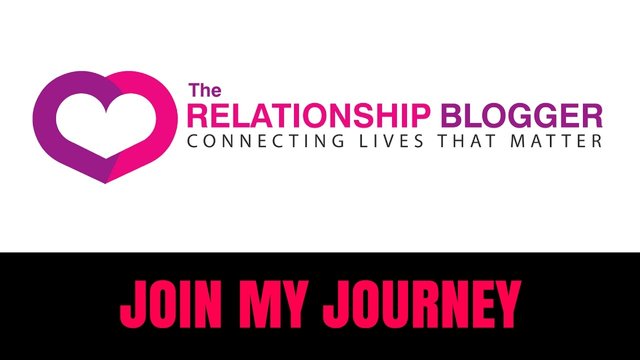 https://www.jealousyjane.com/




Recent Posts