We're a month into the new year. Are you disappointed by not reaching goals you set for yourself in January? Give yourself some grace and look ahead. It's the perfect time of year to reflect on your incredible successes and plan for your amazing future! Why not start a new habit, reflecting? By developing a habit of daily reflection, you can open your mind to future growth and opportunity, while continuously improving yourself as you prepare for an optimal 2018.
Daily reflection enables you to:
• Clear your mind for new and bigger ideas
• Strengthen your relationship with friends and family
• Be happier
• Open your mind to new and different perspectives
• Learn from your mistakes
Make reflection a daily habit by:
• Journaling. Write one sentence daily to reflect back on your day and how you want to build upon it for the future.
• Reflecting at the same time every day. Take a minute or two at the close of each day to look back and examine the last 24 hours. (I start first thing in the morning before I get out of bed.) It helps!
• Healthy Motion. One of the most opportune times for reflection is while you are moving.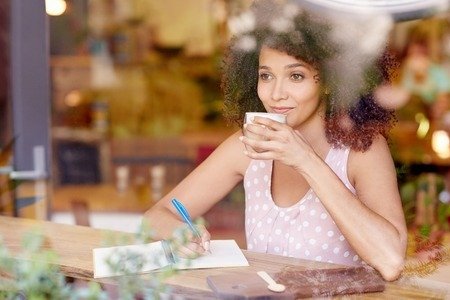 Why not pause for two minutes right now and reflect!