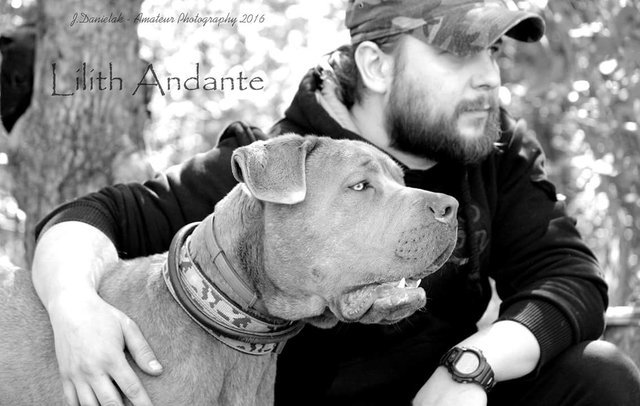 I am new here. Everyone calls me Colin so I am Colin ;) I live in Poland (EU). Dogs - my biggest passion, my life, my work. I will mostly talk about them.
Just wanted to say "hello" to everyone. I have some ideas to make my account interesting for u all but time will show how is it gonna be ;) I hope that u will like and suport it.
On the start it will be tough because I don't have equipment to make good movies or live stream. But I will do my best to make it work!
Enjoy :)