Good morning everyone! Happy Friday!
It's not just raining but once again pouring on our rock this morning and I'm once again enroute to Port Louis to help hubby out. Getting wet these days and staying wet seems pretty ordinary. All in a day's work.... 😂
yay.. I see the bus after almost 20 minutes of waiting in the rain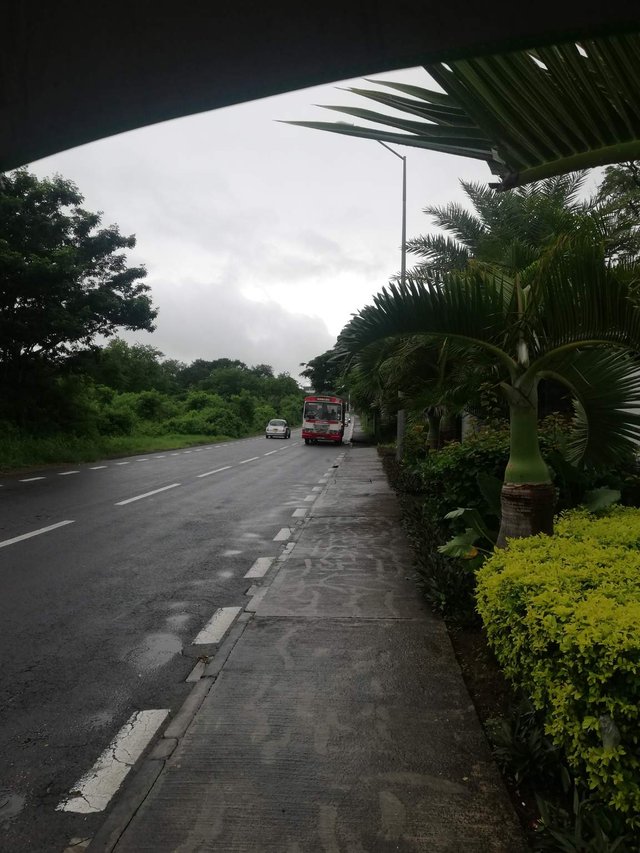 This morning, low and behold after more than a year on the island I managed to go to a yoga class. My 1st one in forever. Due to the hectic rains the yoga teacher was late but I was also very early for a change.... I don't know quite how late she was running as I left my phone at home and wasn't wearing a watch but I can tell you this..... This morning I remembered something long forgotten.
What I remembered is how fast time flies when you are busy or under pressure and just how bloody long it feels when you don't have access to technology that can show you the time. Those 15-20 minutes with no phone or something other than my mind to keep me occupied was incredibly long. It felt like I sat there for hours although it couldn't have been for more than 20 minutes before someone showed up.
I'm sure there's a lesson somewhere in there about how we've always got our noses stuck to a screen not appreciating the here and now... Well.. In those few minutes, that felt like hours, I sat there taking in all the sounds around me, the rain splashing on the windows and the wind howling outside competing with the quiet hiss of the air conditioning.
Anyhow, anyhoo, seems we've got torrential rain combined with a possible cyclone passing by sometime later this weekend so it could become interesting. I'll keep you posted. 😉
For now I'll focus on getting to the port in one piece and doing a quick shop for the boat crew once I'm there. It should be fun in the rain... Not!!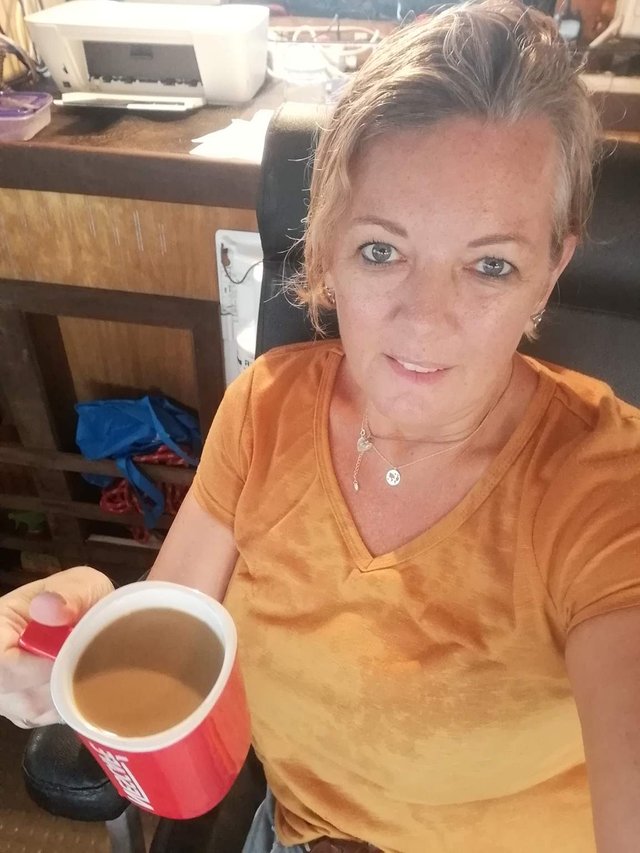 Stage one completed.... 😂 Made it here eventually. Gave my umbrella away on the bus to an older tourist couple. Felt so sorry for them being on holiday her but having been cooped up in their hotel for the past week due to the heavy rains and bad news... It's probably going to continue until Monday. So sans umbrella I am wetter than I was planning to be but what can one do.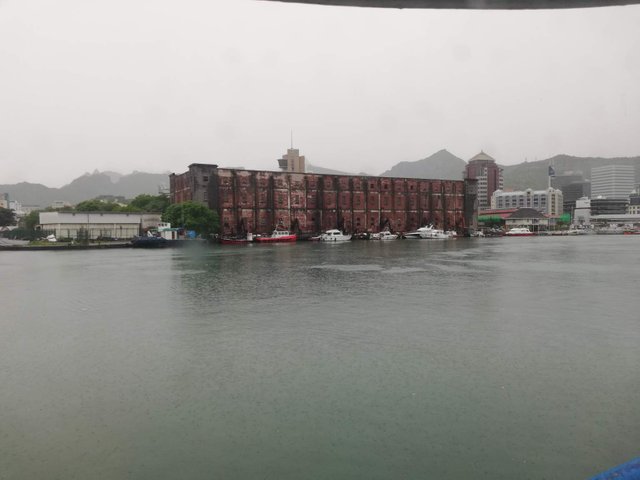 I've done a quick food-shop for the crew and made very sure to get some cake whilst I was in the store. 😉 Just for the energy levels you know.. 😂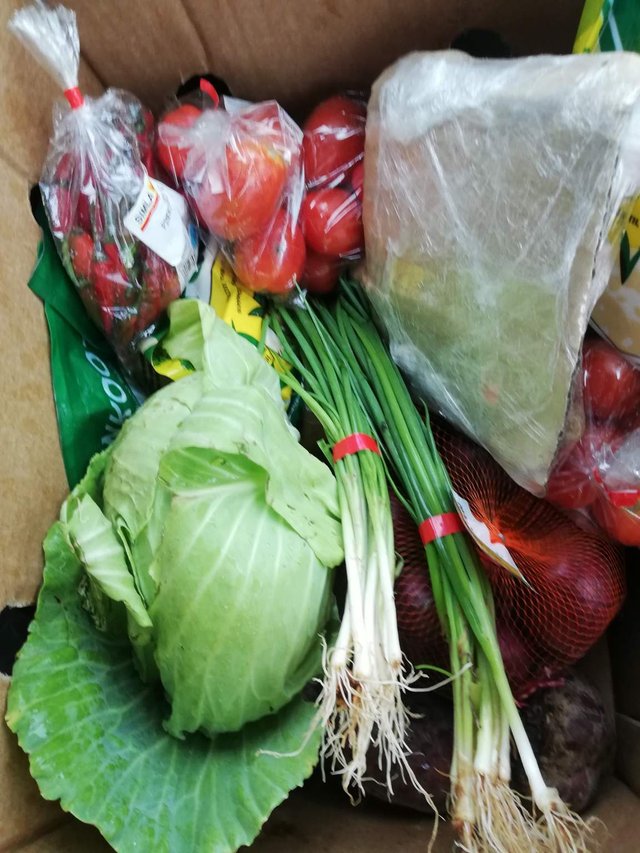 It's storming outside, driving is a hazardous hobby at the moment and I've just arrived back at the boat in time for a steaming mug of coffee to go with the chocolate cake I bought.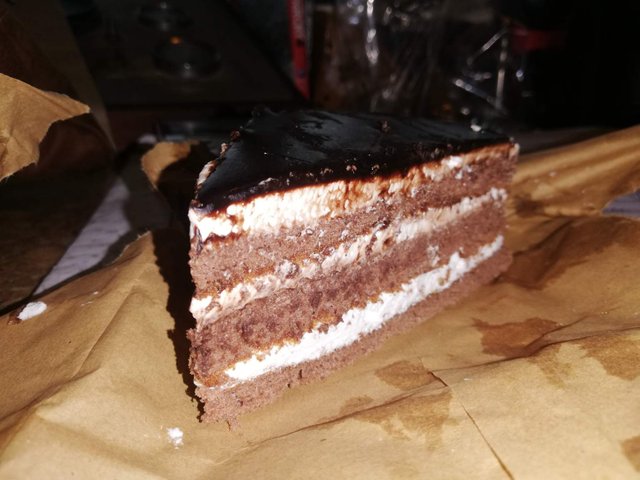 Stage 2 is to try and set up the printer for the man whilst waiting for him to complete his work so we can head home. It is Friday after all! A wet one but nevertheless.
I wish you a beautiful day! Have a good one!
All photos are my own
www.karolien-thereslifeafterkids.com
[//]:# (!steemitworldmap -19.561287 lat 57.480469 long d3scr)

Banner created by @derekrichardson
Posted using Partiko Android