18th birthdays and all that
One knows it's coming all along and one day it's here and you're half surprised. The kids grow up so fast, you blink and their childhood is over.
Once upon a time our little boy was so small and looked up at us. Now the roles have been reversed and he stands out in a crowd.
only 10 years old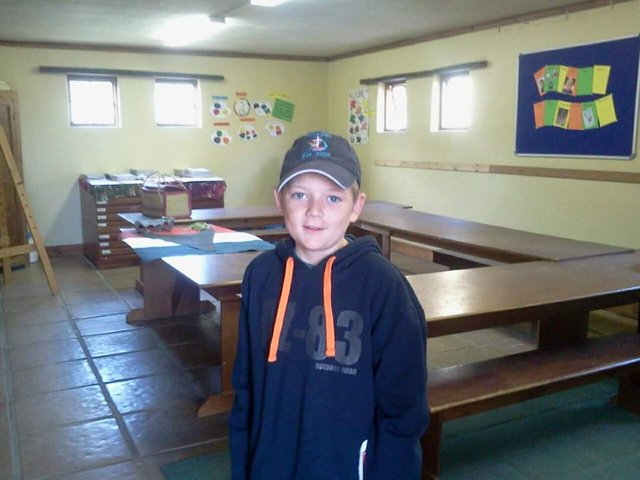 Suddenly I've got to look up at him. He gives me bear hugs and picks me up as if I'm a lightweight. 😂
18 today and taller than mom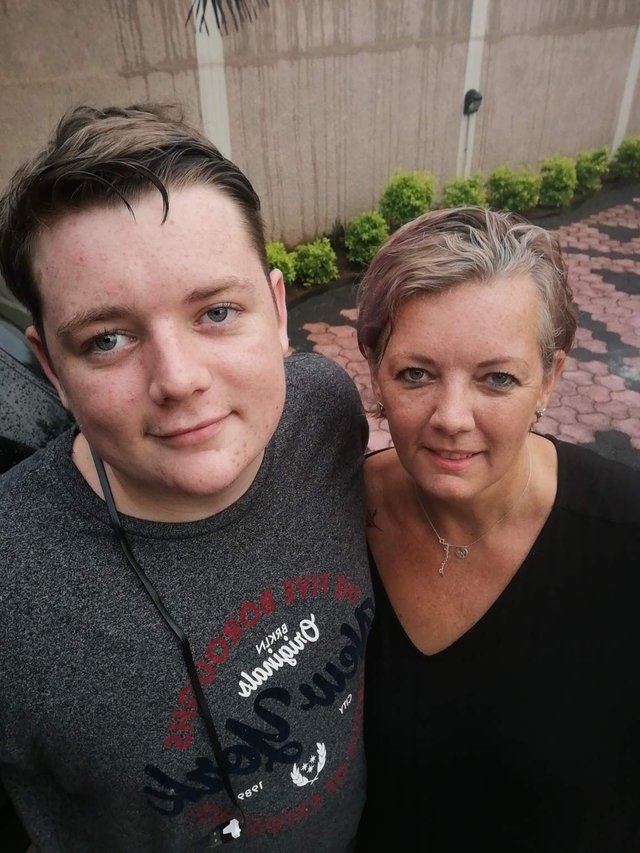 Where does the time go to. What happens to all our days gone past. We'll never know I guess.
What I do know is that once again I'm celebrating an 18th birthday. Once again dad isn't home to celebrate with us. This time around neither is the sister as she's still in SA.
Nothing we can do about these things as it's our life.
What I can do is shout out to our birthday boy and wish him all the best for his day and the year ahead! We love you so much.
You're a special person with a huge heart and strong beliefs and principles. Stick to them. Stick to who you are and what you believe in. You're kind, soft hearted, always helping others and myself. Every day you get up at 04h30 to bus and walk to college. A 2 hour trip. That takes planning ahead, a lot of gumption and tenacity. You've always wanted to be close to me but you can also operate independently.
Happy happy birthday Xander. We love you so so much! May this year bring you lots of love and blessings. ❤️
All photos are my own
www.karolien-thereslifeafterkids.com
Posted using Partiko Android