Mylifestory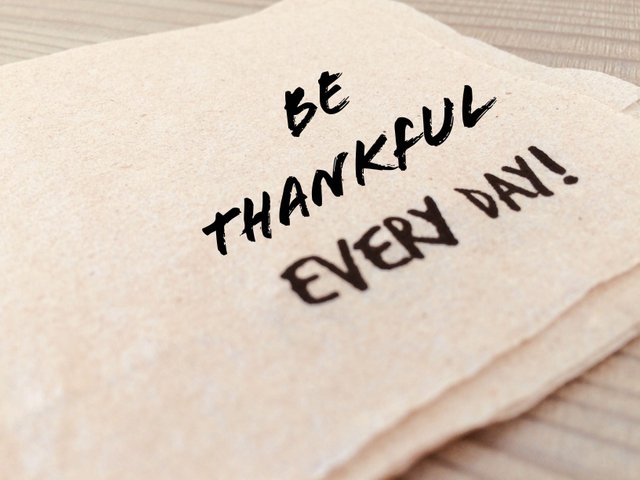 Photo & Edited by: @goldwin using Iphone 5s and adobe express
I just want to share with you my another chapter in my life. Yesterday I just Pass the examination for Civil Service Professional level. This exam is taken by individuals who want to work in government in the Philippines. So many are really want to take the exam but sadly only few people pass this kind of examination.
I'm really thankful and happy to be one of the passer! 😁
Hoping for brighter future ahead to me and all of us!