The Bible: Our Roadmap to Life's Journey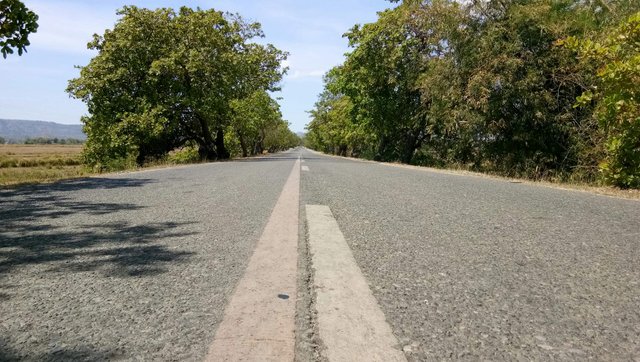 Traveling to other places is an exciting thing. It gives you a sense of pride having the time of going to some places where other people had not been. Many people have a lot of money but they don't have time to travel. And if you were given a chance to travel to places you have never been to, you know, you need a roadmap.
Roadmaps provide necessary information to the traveler. You will know which road to take to get to your destination.
In this life, we want success in our own endeavor of living. The good thing is God provided a roadmap to success through His Word.
****Joshua 1:8 KJV****
This book of the law shall not depart out of thy mouth; but thou shalt meditate therein day and night, that thou mayest observe to do according to all that is written therein: for then thou shalt make thy way prosperous, and then thou shalt have good success.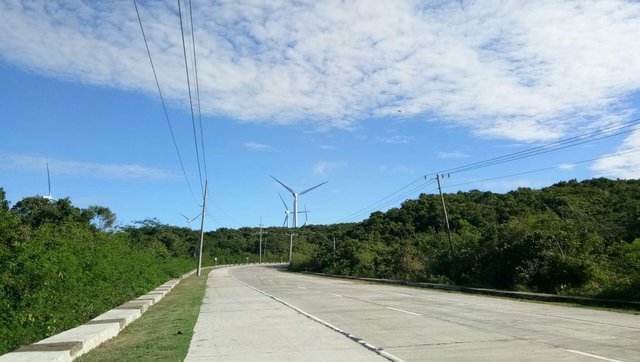 Knowing the roadmap to our life's journey gives us the wisdom on what course of action to take to have good success in life. We say "good success" if you succeed by hard work and integrity and by God's grace. Many people have attained to "bad success" by mischievous acts and oppression which God hates.
It's important to know and keep the principles of life embedded in God's Word to have good success. Detours in life's journey were just laid around us to make us weary, running the "rat race".
****Know God's Word, take the path God has set before us, and have His blessings; a good success that brings glory to His name.****
Posted using Partiko Android