Just a couple of little things to report. I mostly find myself just saying thank you to so many supportive and generous people! I'd like to say individual thank yous to everyone, but it would be a long boring list and I wouldn't want anyone to feel like they were any less important for coming further down the list. I've also had generous upvotes from some big SP holders. Hopefully you all know who you are and how much it means to everyone you support, so thank you all from the bottom of my heart!
This week I had a direct 5 SBD donation from a lovely fisherman, to use as I saw fit. So I've put half to the pot where I'm building up a Khan Academy donation and half went to powering up so we can continue to strengthen our support through votes.
~○♡❤♡○~
Someone I've decided to add to the auto upvote list is @pennsif. If you haven't already heard about it have a look at his Dollar a Day Charitable Giving Project. Individually, we can't reach everyone, but if we can support those individuals reaching others then we extend our range. @pennsif most certainly has a better reach than I!
As a reminder, these are the other projects being supported with @life-relearnt upvotes along with their creators.
@familyprotection
@SchoolForSDG4
@YouAreHOPE
@womenempowerment
@cooking4charity
@steemiteducation
@steembasicincome
Did you know that @sircork, the man behind @YouAreHOPE, is also a witness? You can vote for witnesses here: https://steemit.com/~witnesses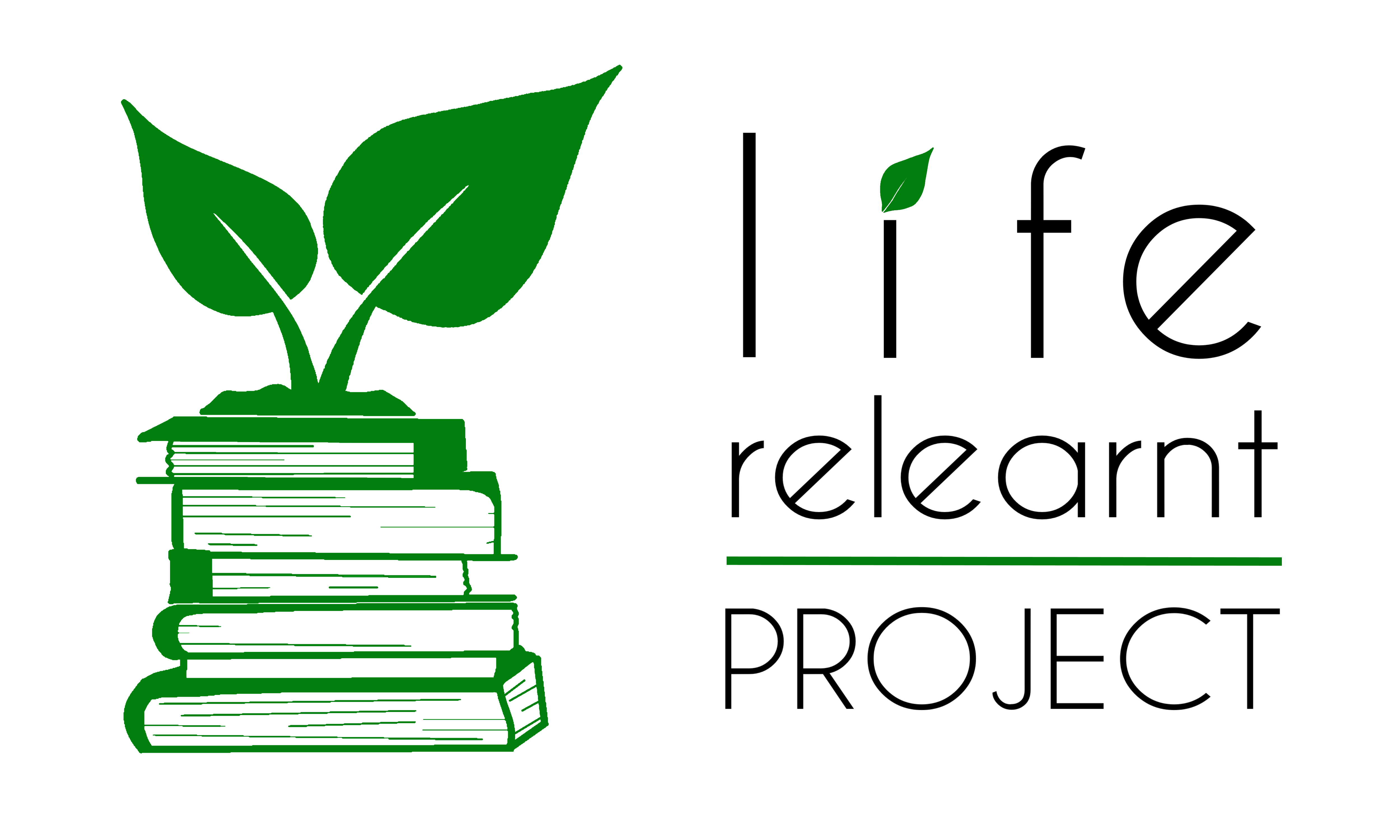 Artwork by @svitlaangel
~○♤○~
The latest stats:
Donated to @FamilyProtection to date: 138 SBD
Donated to @SchoolForSDG4 to date: 12.67 SBD
Raised for Kahn Academy to date: 13.96 SBD
Current Steem Power: 131
~○♤○~