Just a quick update to say I've successfully made the first donation to Khan Academy. It was a direct transfer via blocktrades as I don't have a crypto wallet myself, so it had to go as an anonymous donation.
---

The blocktrades transaction above.

First donation to Khan Academy sent!
---
Thank you everyone for your patience as I feel my way around the crypto world. If you have some suggestions to help me improve things I'm all ears!
---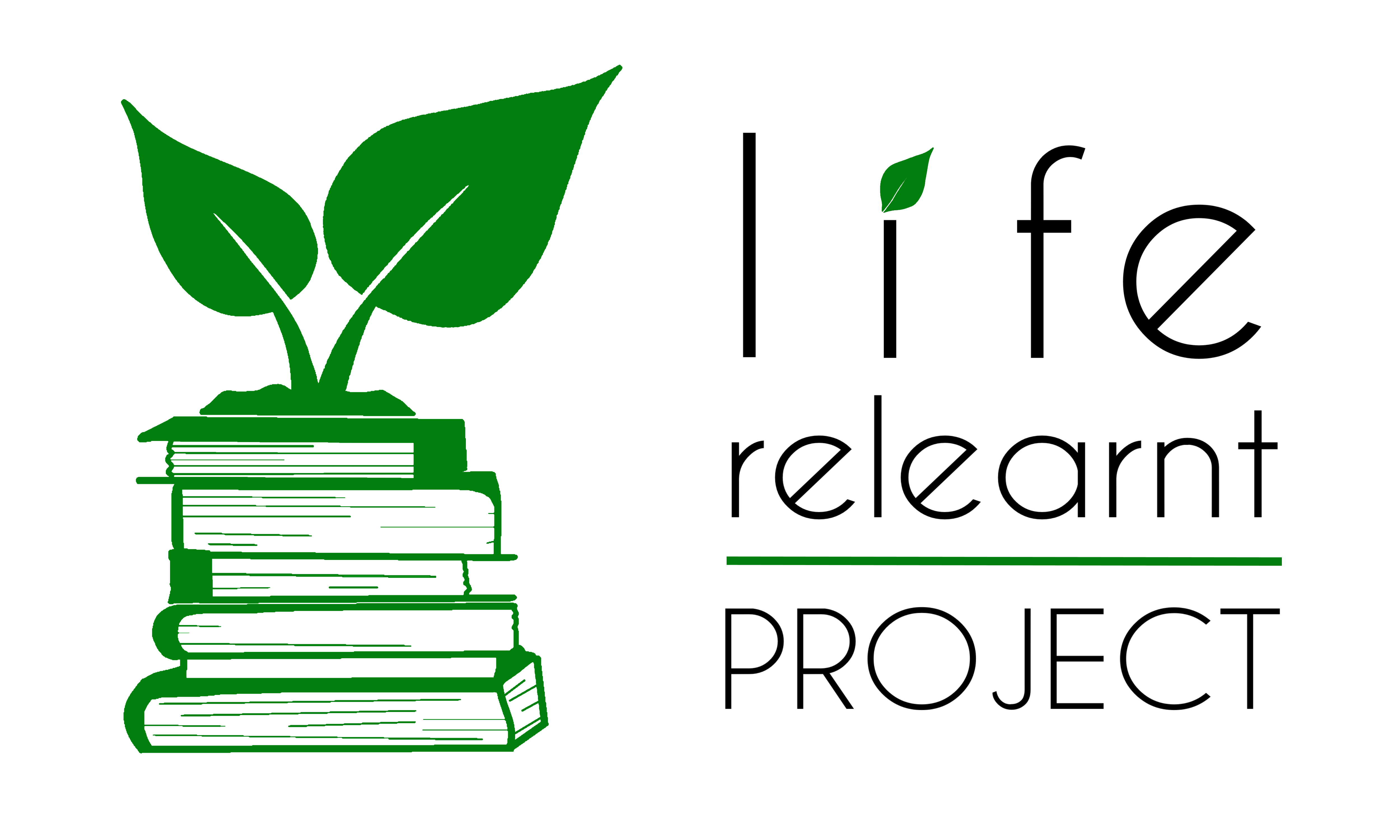 Artwork by @svitlaangel
~○♤○~
The latest stats:
Donated to @FamilyProtection to date:
142.36 SBD
2.25 steem
Donated to @SchoolForSDG4 to date:
13.47 SBD
0.1 steem
Sent to Kahn Academy to date: 15.472 SBD
Current Steem Power: 146.32
Current 100% upvote value: 0.01
~○♤○~