I remember those days no cellphone no tablet no wifi no computer ect. A old school child pray anytime anywhere what comes up in his mind.
Tumbang bahay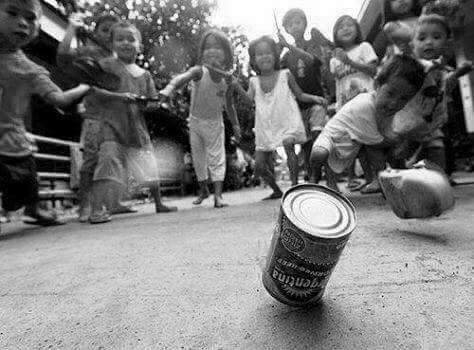 Oh this is it. We play this game with my brother and couzen despite of fight physically the joy to paly is there
2.lambitin sa buko tree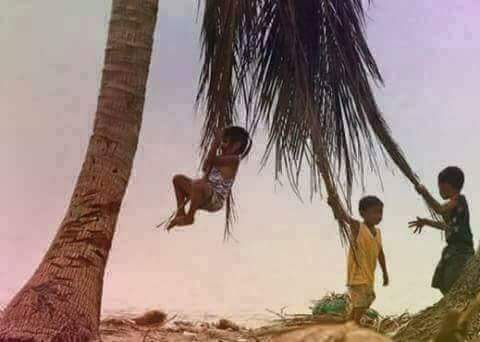 Hehehe.. i rmember this time that when i hold the leave and swing or ride to it the leave cut and fall down to me.
3.house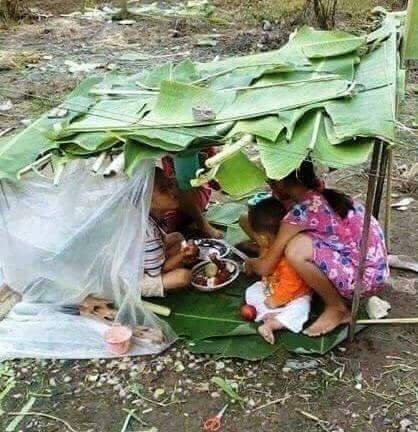 4.luksong lubid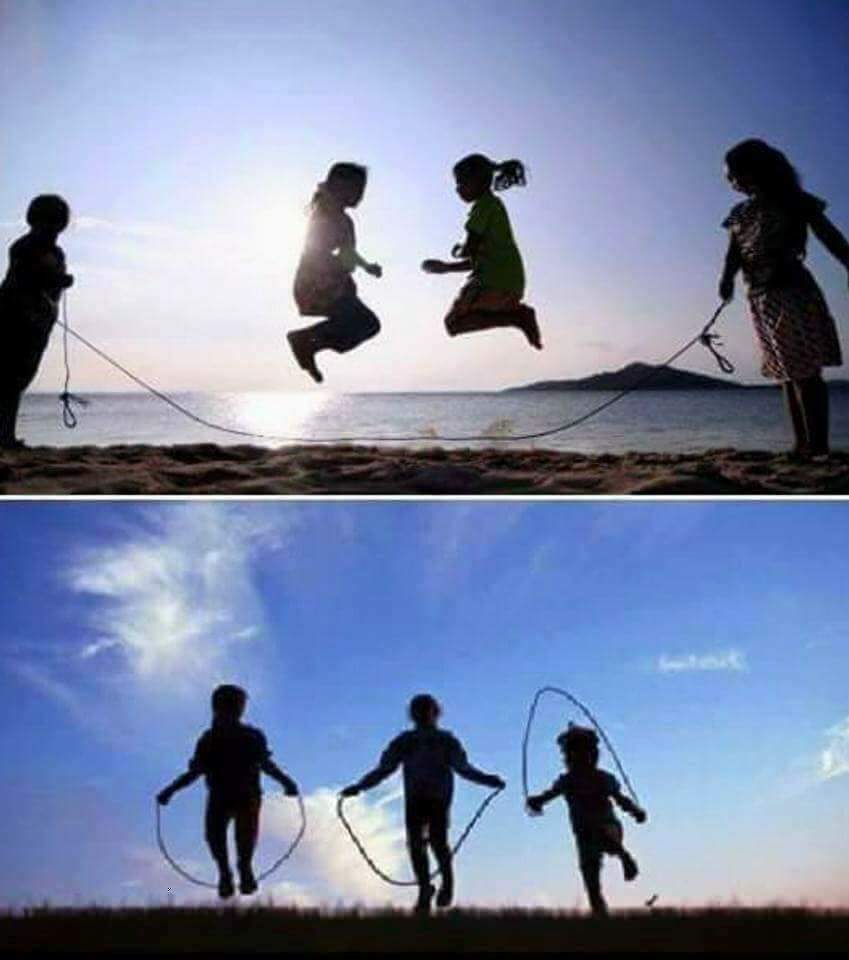 Ligid

6.king kong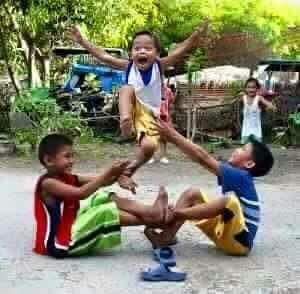 Spider man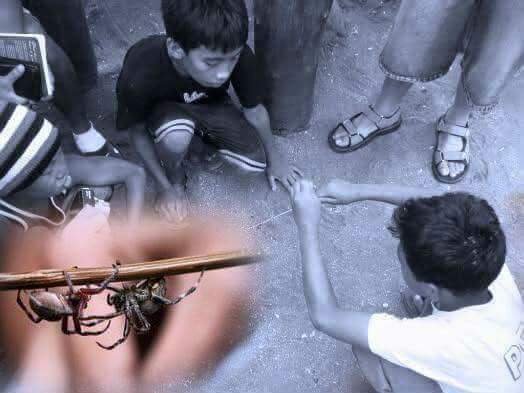 8.old school walki talki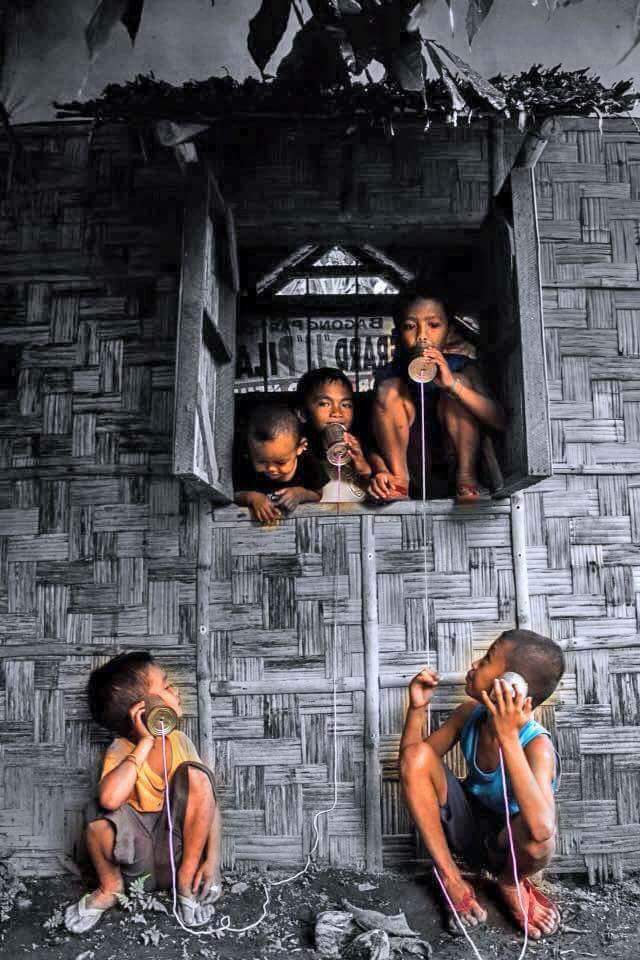 The best game i have when my mother almost kill me becouse of this.
Run like a child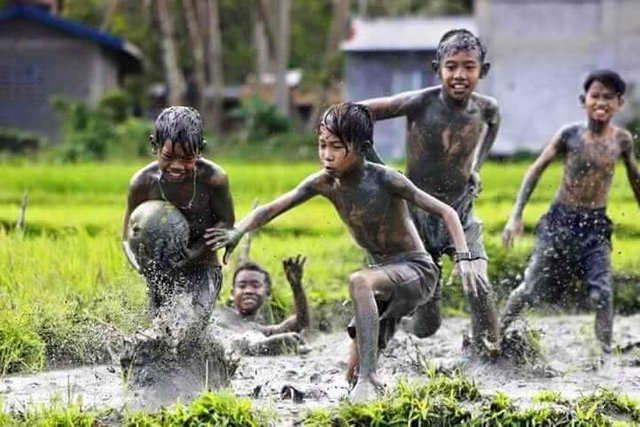 This memory of childhood game is so amazing at that time. But now sad to say becouse of the generation learn and adopt the modern life this thing or game are almost gone. But its not to late. We can do it again even we are old. Are you ready.
What game you all ready miss