7 Clever Psychological Tricks You Can Use In Your Daily Life
For those who find it hard to maintain a soft eye contact, try to figure the eye colour of the person (without making it look like so), and keep smiling all the while.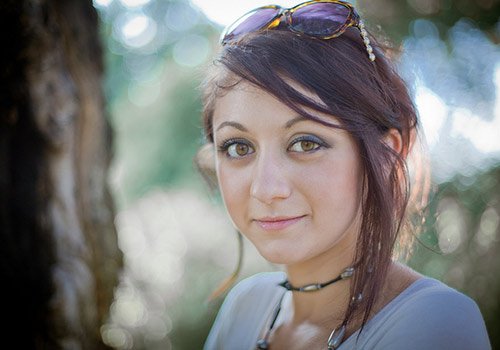 Read feet: If a person turns just the torso towards you and not the feet, they aren't interested in talking with you.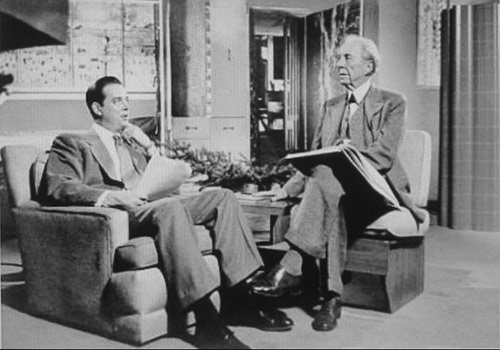 Be memorable: For an interview, be either the first or the last one to attend in order to stay fresh in the interviewer's brain.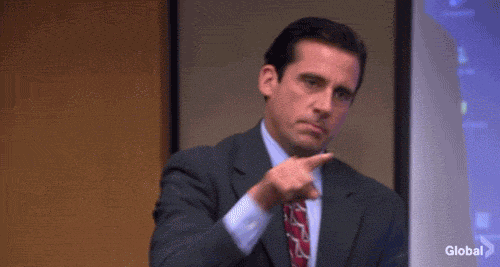 While arguing, stand next to the person, not in front of them, to get your point delivered straight to their mind.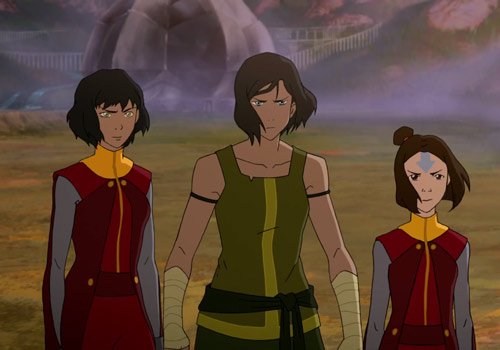 A mirror behind the counter will show your angry customers their faces, and they will mellow down.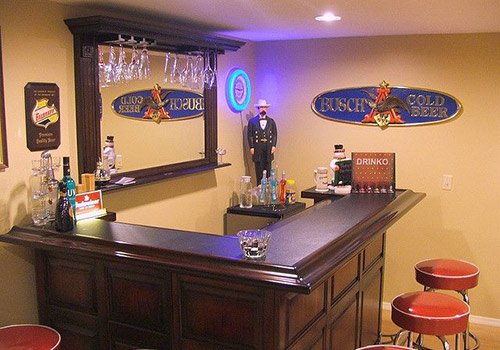 Have they not given you a proper answer yet? Stay silent, keep a steady eye contact, it will happen.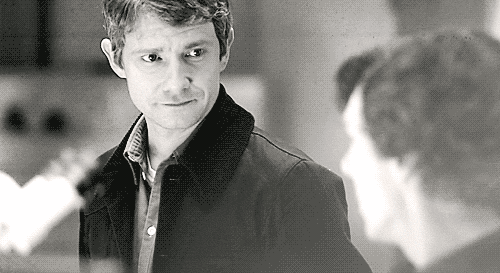 When someone in a group breaks into laughter, they instantly turn towards the one they like the most in the group.