I just finished my final exam!
I just left the classroom where the final test of my maturity exam (see here to see how exams work here in Italy) took place. 
Exam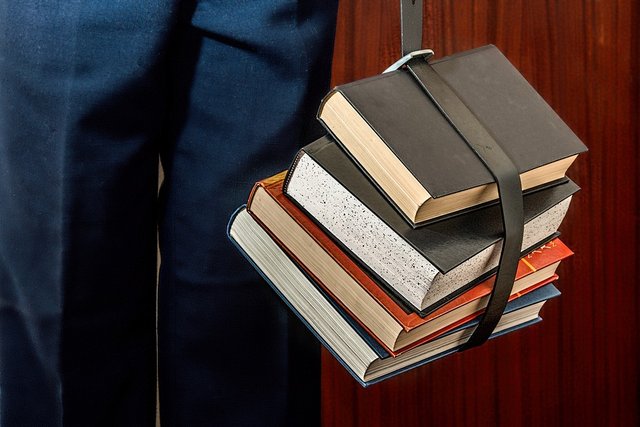 Our exam is divided in two main parts: the written part and the oral part. 
The written part is made up of three tests, one for the Italian language, one for the subject of interest for the course and one for all the different subjects in the course.
Today, I finished the oral part - thankfully, it is the final part of the exam.
It wasn't crowdy, just two friends and my boyfriend came to watch, but the teachers were nice, I did a great job exposing my project and they all agreed I made awesome slides with good points. 
Here's how I scored in the written tests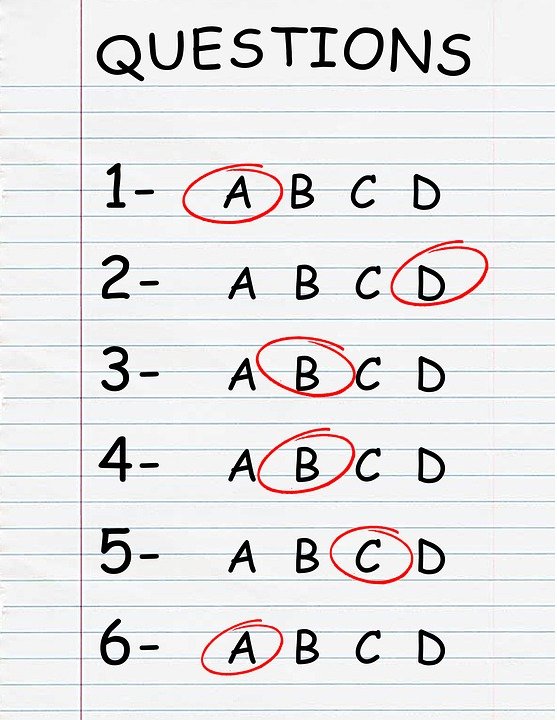 I got 14 out of 15 for the Italian part.
9 out of 15 for the specific subject part.
10 out of 15 for the mega-quiz. In this test, each subject has its own grades. I took 8 out of 15 in Analitic Chemistry, 9 out of 15 in Organic Chemistry, 9 out of 15 in Physics and 14.7 out of 10 in English.
I hope my score in English truly reflects my comprehensibility on the Steemit Platform eheh.
The Oral Exam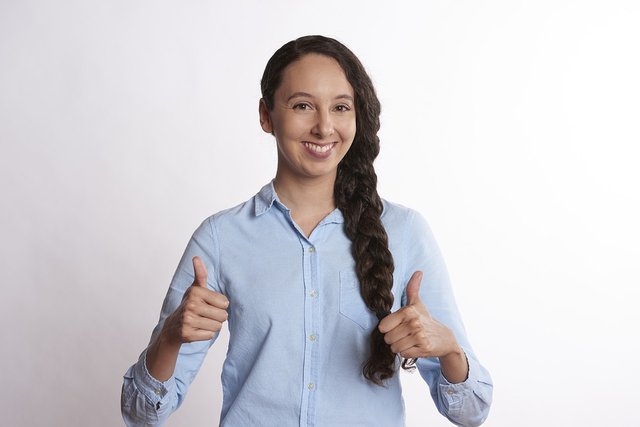 The Oral Exam went pretty well. I'm not a great student in the strict meaning of the word "student", because I love to study new things but I hate how today schooling lacks in pretty much any field.
I did a crazy long project about how we communicate science to the public and all the teachers were happy. Then, I decided to start the real examination in English.
The English teacher was super kind and super funny. We had a great time and I tried my best to score high.
The Italian teacher was super funny too :) 
Conclusions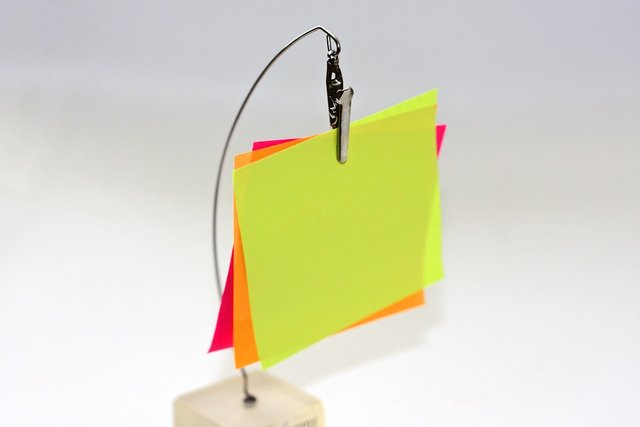 Finally, I finished mandatory school in my country!
That's such a relief. I can finally start building up my dreams and really learn about new subjects now. I felt trapped in the school system for too long and this exam removed all my chain. 
It went pretty well, overall. 
I think I'll graduate with 65-70 points out of 100. I'll let you know when they'll give us the results!
You can view my project here: www.divulgandoscienza.tk - it's in Italian but you can reach the English part clicking on the uk flag :) 
Thanks for reading and happy steeming!