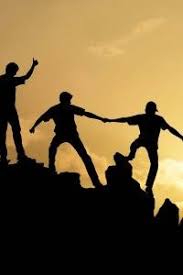 source
There is nothing as valuable as finding a sincere friendship. When you find one, you find a treasure that cannot be measured to anything. One thing about friendship is that, if you are polite ant courteous, you will enjoy the friendship of many. I treat my friends the way I treat myself.
Humans are easily influenced by their immediate relationships with their fellow humans. A person who keep company with arrogant people will come to be like them. YOUR COMPANY DEFINES YOU. The saying "show me your friend and I will tell you who you are" defines you.
One of the things I have come to under about friendship is not being friends with people because of self interest. You won't get satisfied with that friendship because it is not meeting your selfish desires. Rather, let your friendship come from within. It should burn inside of you that you have found this one treasure and you are safe with it.
DON'TS OF FRIENDSHIP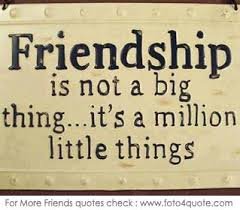 source
Remove from your friendship selfishness. It's not only about you.
Remove pride and arrogance. Don't be angry with every little thing he does wrong.
Remove loose talks. Don't repeat secrets because of little agreements. Let it die with you. For A person to tell you a secret, there is A level of confidence he has for you. You can only repeat a secret if it is sinful to keep it to yourself.
**WOUNDS CAN BE BANDAGED AND INSULTS CAN BE FORGIVEN, BUT IF YOU BETRAY A CONFIDENCE, IT IS HOPELESS.
Remove filth and inappropriate talks. It hurts deeply.
Remove hypocrisy. It can't last for long.
DO'S OF FRIENDSHIP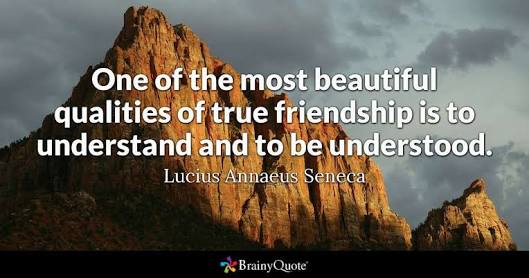 source
Beautiful words. It is healthy to the heart.
honesty. It's improves your friendship has beautiful clothes improves ur apprearance.
GOD FACTOR.
others are love, patience, kindness, humility, meekness, respect, self-control, understanding, etc.
Be careful in choosing friends. Just as how gold is tested by fire, so is friendship tested when "something" happens.
As for you who have found that treasure, it becomes better as it grows older - work towards it.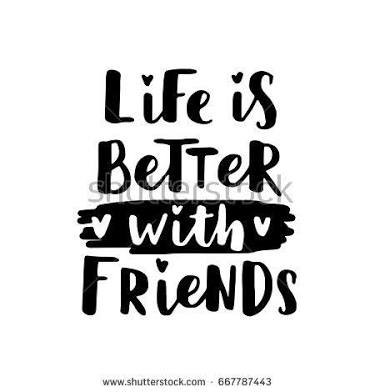 source
wit-inspiration is the combination of both wit(wise) and spiration(inspirational) quotes and write-ups to give you the complete meal for your mind.