Keep on Keeping On
Never stop.. never quit.. never surrender , just keep on keeping on!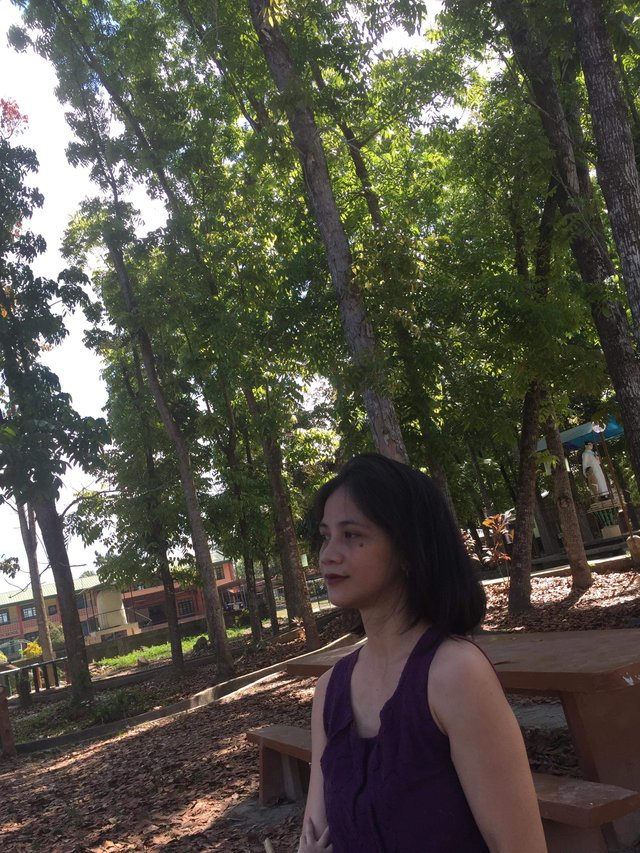 This is what life is about , literally if you would look into it , there isn't life if there is no movement , no changes , no improvement , no developments , no learnings. Your life must be continuos . Your journey shouldn't stop just because of one failure or mistake.. It's only yourself who can get you back up , the help of others is indeed a big thing that you should be grateful for , but it must start from yourself. We must have read it many times that quitting is never ever an option , because you'll be a looser.
"If you fail , never give up because F.A.I.L. means 'first attempt in learning' , E.N.D. is not the end.. it means 'effort never dies' , and if you get N.O. as an answer , remember that it means 'next opportunity' "
I really wanna share this one as well today , i've read this on facebook and the author is unknown , but i definitely give credits to the creator of this . You see? , even those words that we believe are negatives, has their own positive meaning , just simply amazing. So being an optimistic is a big thing in life too, coz if you'll always look on the positive side of whatever is happening or whatever the situation is , you'll always come up with what to do next or that better option and that makes you a fighter that keeps going.
Even here on Steemit , i've seen a lot have already given up their journey , disappointed on the system and the price of Steem and SBD , but then again most of them still comes back from time to time ,keeping their self updated , some stayed , some totally stopped. In this community , you cannot always be on top , you don't always have the spotlight , you don't always have their attention. But believe me when i say , that if you continue writing , sharing , engaging , motivating others, you'll definitely have more reason to continue and live on your steemit journey. You don't have to beg, you don't have to be pathetic .. Just be yourself and be proud of it. Show the world that there is someone like you.
Never stop.. never quit.. never surrender , just keep on keeping on!
wanna give credits to the person who got this line , 'keep on keeping on!'
---
---
much love,