What a view!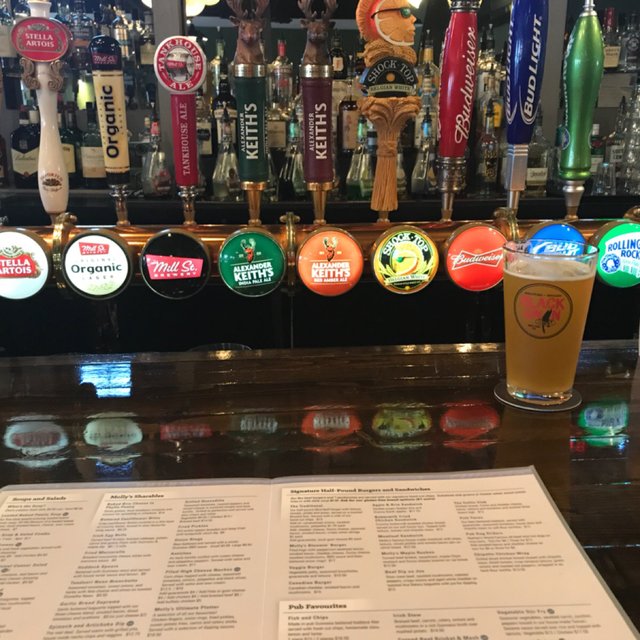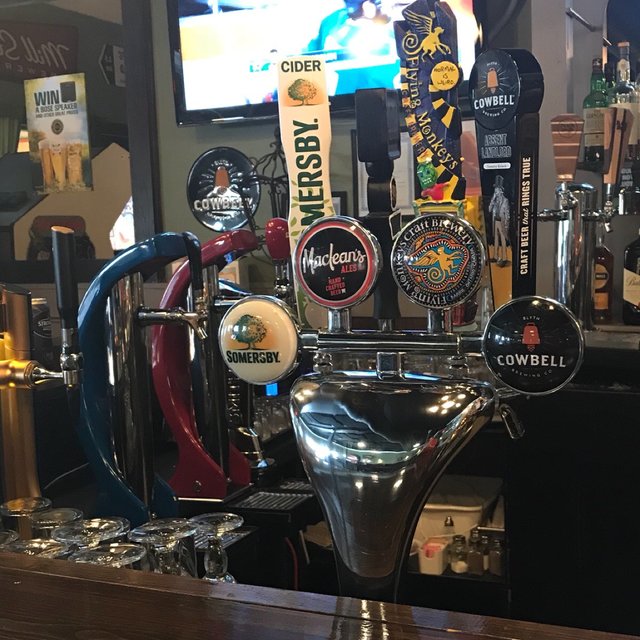 ---
It has been a crazy week with meetings, appointments, and fun....not to mention steemit. I may just knock off this Friday afternoon once I get a couple invoices and lingering tasks done.
That doesn't mean I can reward myself with a little pint for lunch. As much as I post about beer, I never have a drink before 6:00 and generally only have one a day. When an appointment with a law enforcement office client is right next to the pub owned by a good buddy, it would be rude not to stop in and say hi.
Here is the tap line up at Molly Bloom's in town. The range is pretty good for a small blue collar town from the pedestrian, to the European to the local craft breweries. I obviously went with my standard combination of hoppy ipa from the local craft brewery Black Swan Brewing.
This should fuel me through my afternoon towards a busy and fun weekend.
What are your weekend plans?
---