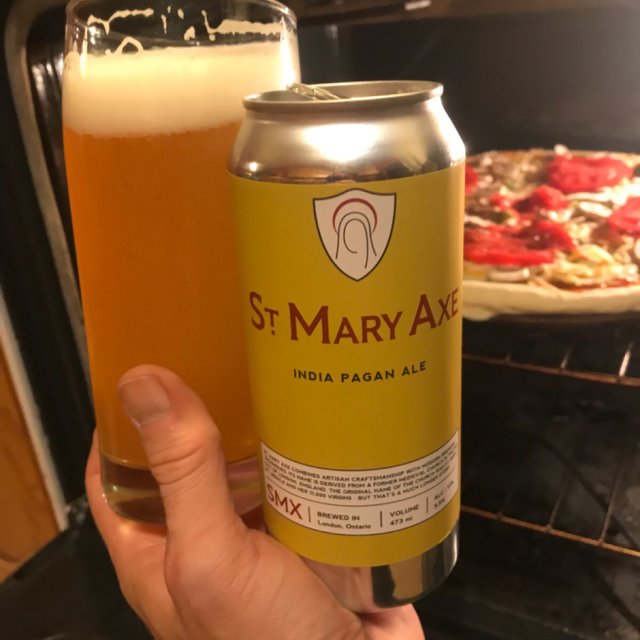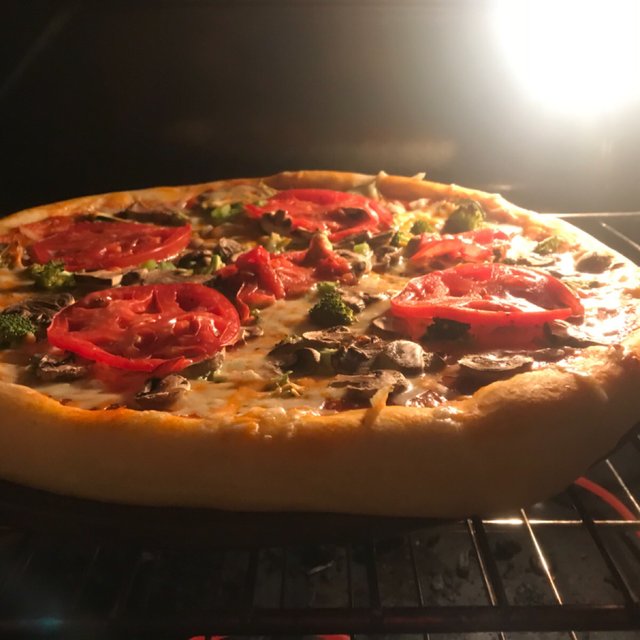 ---
With half the family away for the weekend, the older one and I tackled the Bjj mats, a good lunch, and rode the highways in search of adventure.
What better way to cap off a great day than make some vegetarian pizza from scratch, and taste a new IPA to wash it down?
Looks like the STEEM Blockchain is back to almost normal. Now back to regular scheduled posts and programming. Happy weekend everyone!
---