What's the most interesting in musing.io?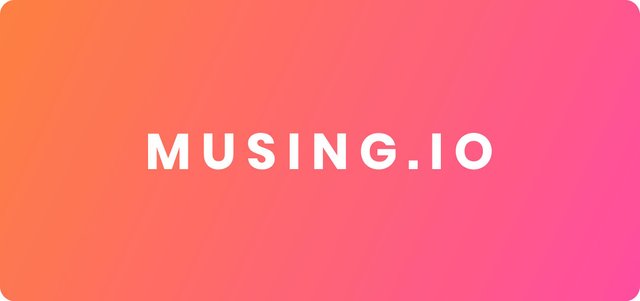 "Share knowledge and thou shalt learn " spread knowledge and you will learn- That is the most interesting thing about musing that I value.
See, when I try to write an answer, I have to do several things at once. Research, brainstorm, maintain a valid approach and write a disciplinedd answer. And these are all the things that are needed in every academic endevors. In easy words this means I myself is learning at first and then I try to share it with you. And to me my friend whatever other things others might find interesting this is the most valued aspect about musing which I will always respect.
By that I don't mean that I find other aspects such as there reward system, helping new users to grow, Q&A factors etc not interesting. But if you are willing than you'll be able to notice hiw every single thing about musing is related to pure knowledge. And notice how every single user here is basically participating in a school program but they are doing it willingly just because they are being offered incentives for their services. I mean musing is at this phase should be a role model for schools. Hell, if I ever open a school I might create a blockchain based reward system that will incentivise the kids and belive me, they'll learn things so much faster.
That is an answer that might have revealed some emotions and sentiments of mine towards musing. But that is all true and I find no shame in revealing them.