Conquering Life Mazes | Poetry
I stood in the midst of a rose garden,
Greeting the fresh trickle of the dew
The bright sunlight swept its rays to my eyes
As a start to a day brand new.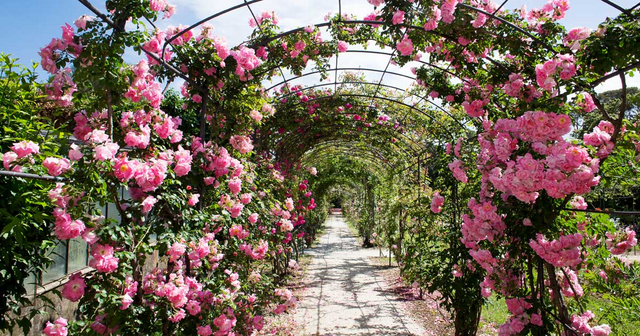 Image from Solidaria Garden
Looking at my feet, I felt the cold stony pathway
That led to various directions from the circle of the garden
I must choose carefully which path should be taken
Or I'll get lost in the scent of the roses which is ardent.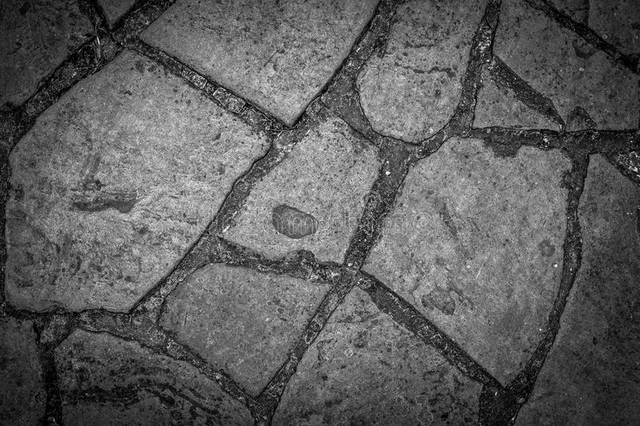 Image from Dreamstime
Confident, I turned; determined, I chose,
To long pathways I never have gone.
But to my dismay, some pathways, if I may say,
Led to a dead end of more than one.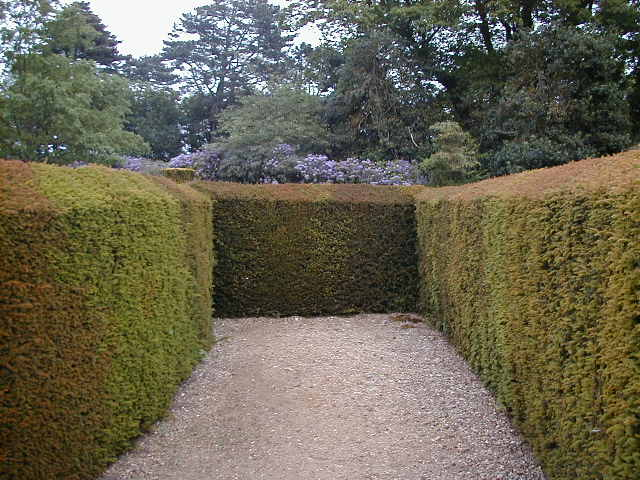 Image from DiscSpace
I desperately wish to flee from this tangled maze
Or just break the walls to make my own path
And create a new way even it defies the norms,
Let me go; I'll handle all others' wrath.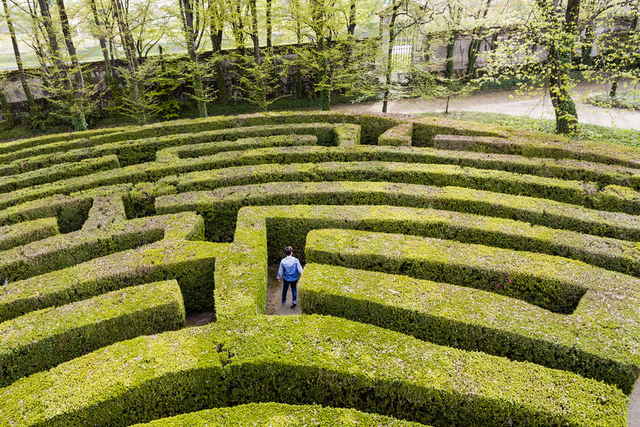 Image from Dreamstop
'Twas soon I found the untangled way out--
Some from the old path and some of my own,
Most came from twisted circles and frustrating decisions
That I could have ignored if I had better known.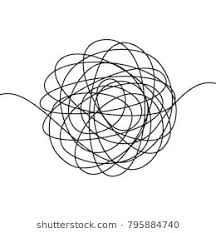 Image from Tangle Images
This tangled garden pretty much seems like this life
With strange twisted knots, hollow hopes, and dead ends,
But take courage and your will, find a new way if you must
To solve and conquer whatever this life sends.
To you who might have been struggling because of all these life tangles, hold on.
FIGHT ON, OH!