Every day I took my son to school. There are many things in that place of my son's school. I mean, all kinds of fruits, fish, meat, etc. And also dress, home appliances, and accessories.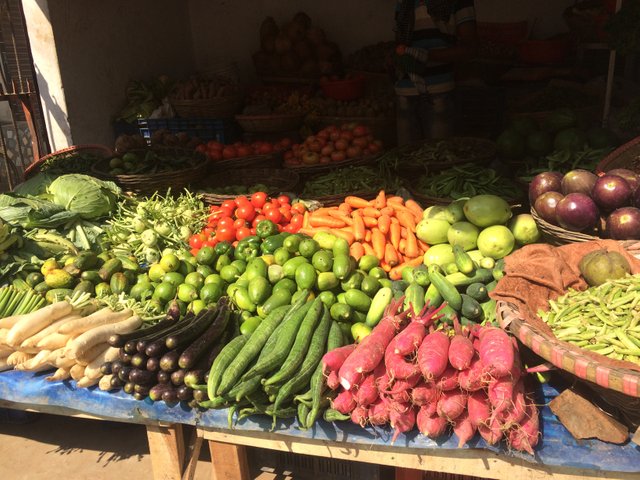 There are mostly women in the market. I like that place because I can also buy some fruits and vegetables and dress from there. I feel so comfortable there. But that is so crowded area. Because of there are many schools. Many women go with their kids.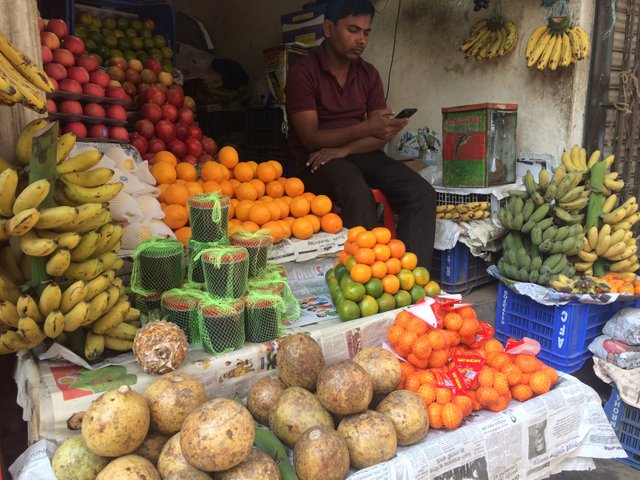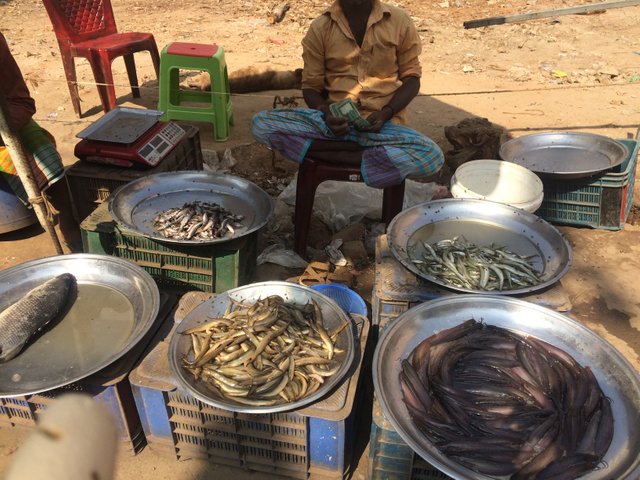 This city is so crowded. And many life is settled here. They do livelihood by doing different things.