Fail: Hired & Fired in the Same Day 🙃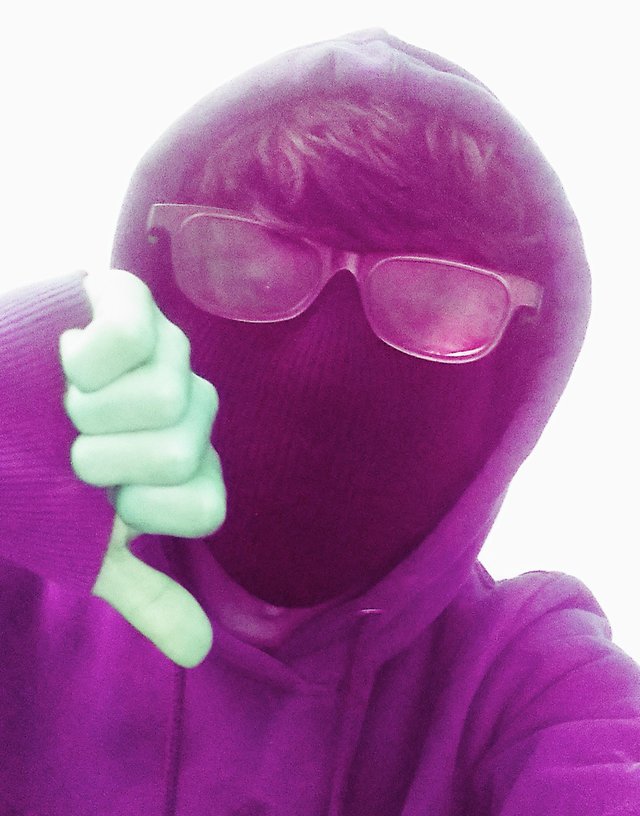 Good morning, my friends!
And morning to the "downvote bots" as well 🙃
Well, I saw it coming anyway. As soon as I started gluing these gift boxes, I missed it up so "BOSS" didn't like that, I can't blame him tho but, who tf are you to yell at people? It's my first day ffs!
I think I'll stick to the online hustle for a while. Work more on my site, but damn, it is hard for me to bring traffic as I don't know shit about SEO.
So far I earned $5 worth of Bitcoin. Plus $1 from annoying Popunders, I'm getting rich 🙃
BTW: If you care to listen to my music, follow me cause I'm releasing something really soon. I hope you like it!
PEACE & MUCH LOVE TO EVERYONE HERE ✌️❤️