Two weeks ago, my son's grandmother unfortunately passed away. She was a very strong woman who had been battling lung cancer for over two years.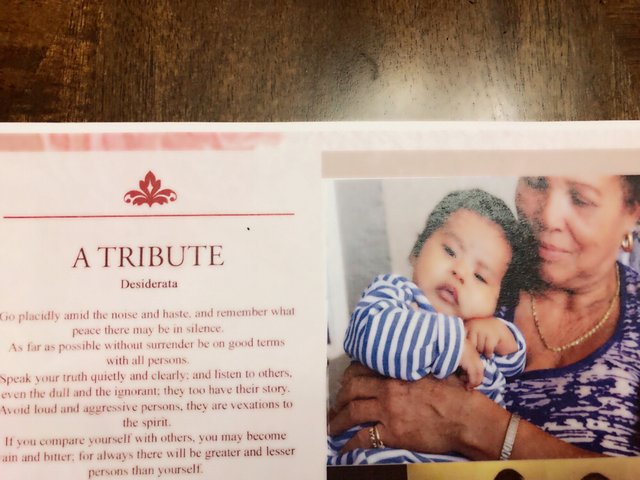 I remember being with her and a friend when she was diagnosed causing us to immediately burst to tears knowing the long painful journey ahead of her. She endured chemotherapy and immunotherapy in an attempt to rid herself of the cancer but it became too much to beat. When she finally passed, she closed her eyes and painlessly slipped away.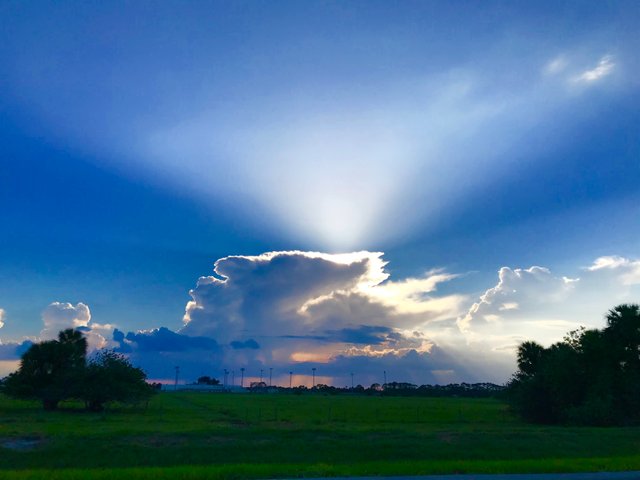 Although it was sad to see her leave, we found comfort knowing she was in a better place. At the funeral, my son was one of pallbearers to honor his grandmother.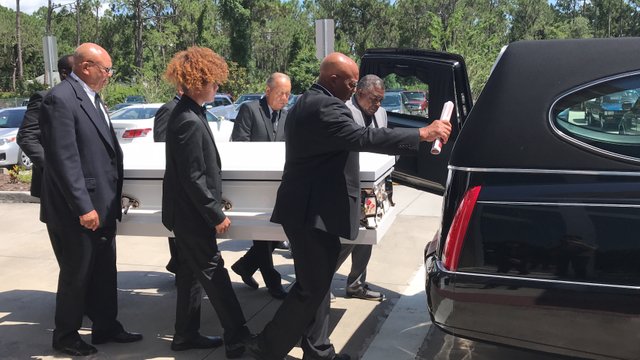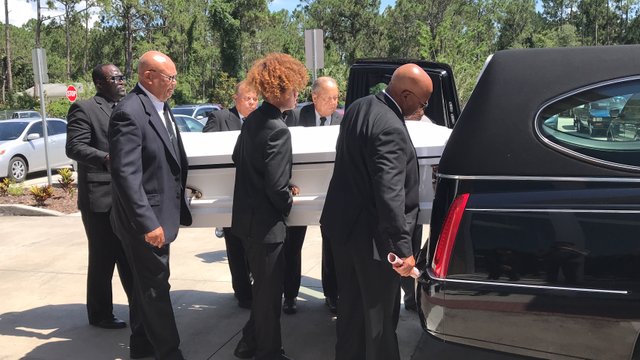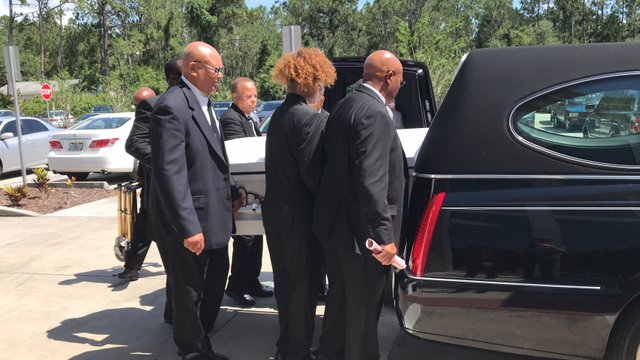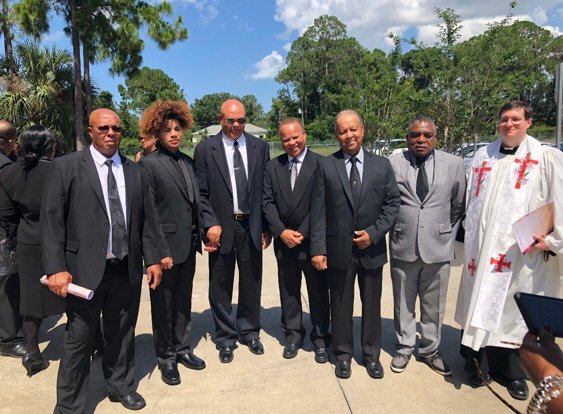 Family from all over the world gathered to celebrate her life and reconnect with one another. My sons were able to meet their older sister for the first time today as well and make that connection they never had.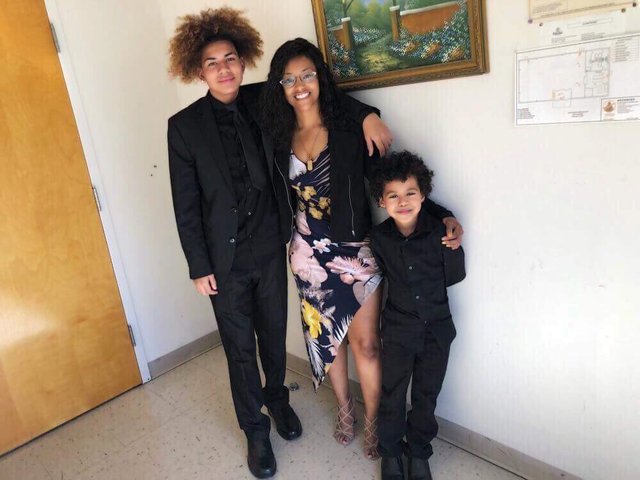 Their grandmother lived a beautiful life and she will be sincerely missed.