Hello, Friends!
Todays part of my Steem life will be kinda unusual for my page here. I mean that usually I accompany my photos with bright and narrative descriptions, but I think these shots dont need any special comment...
Just relax, look and enjoy!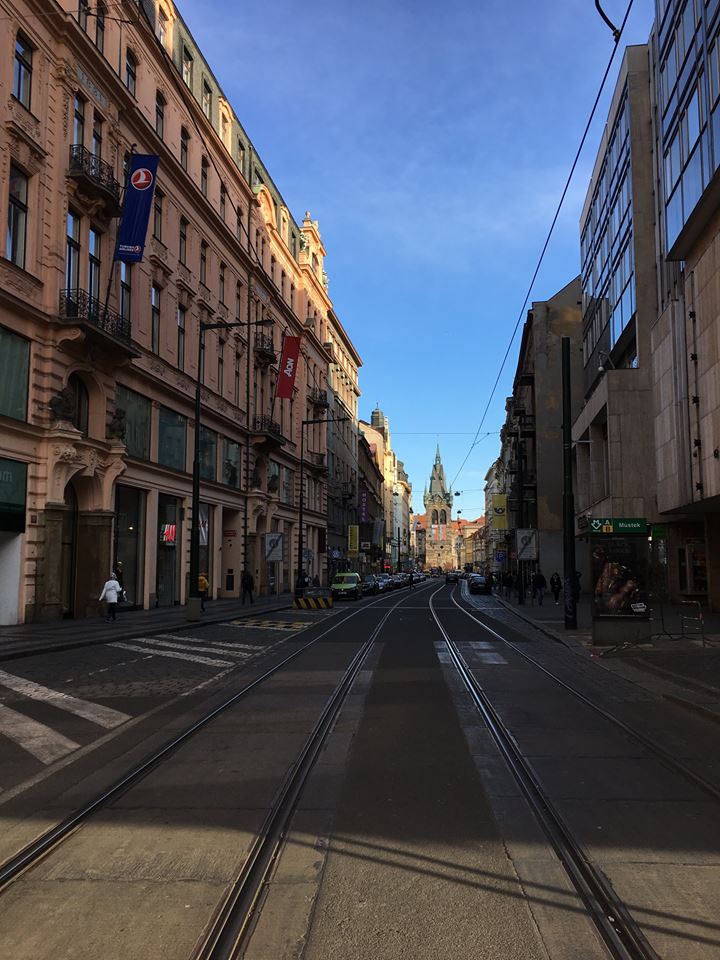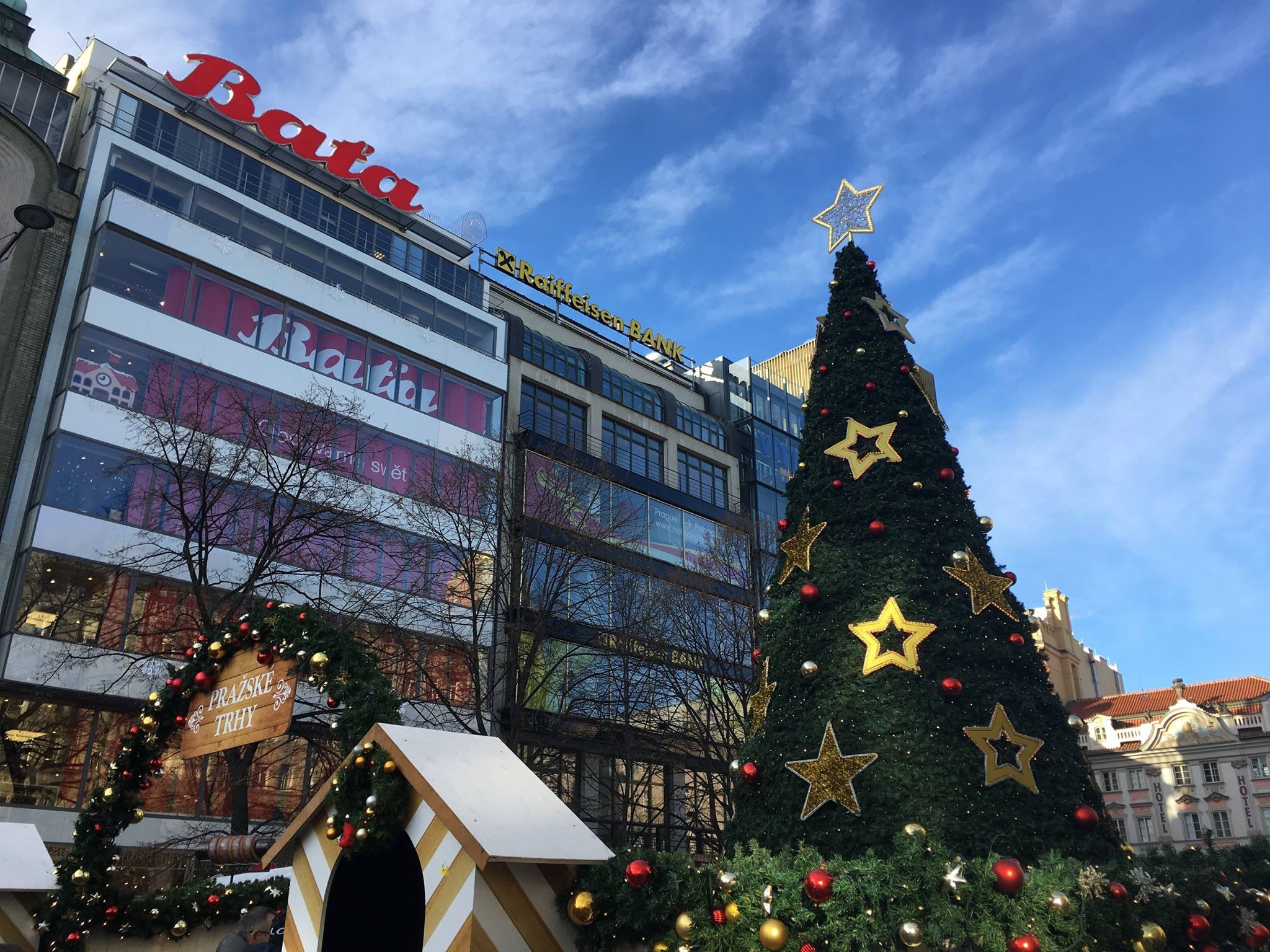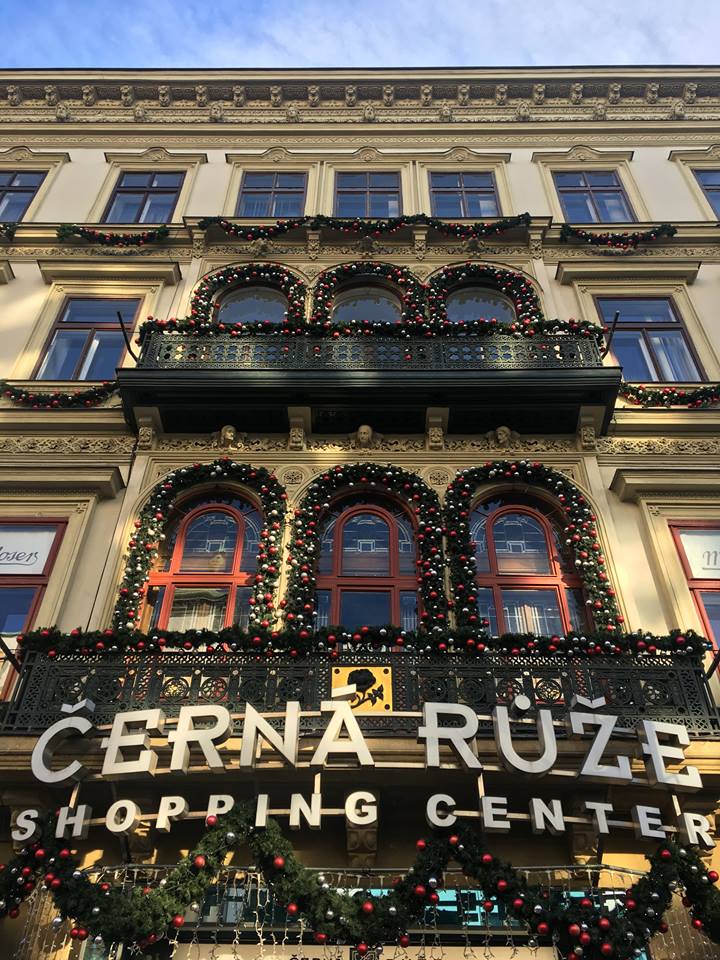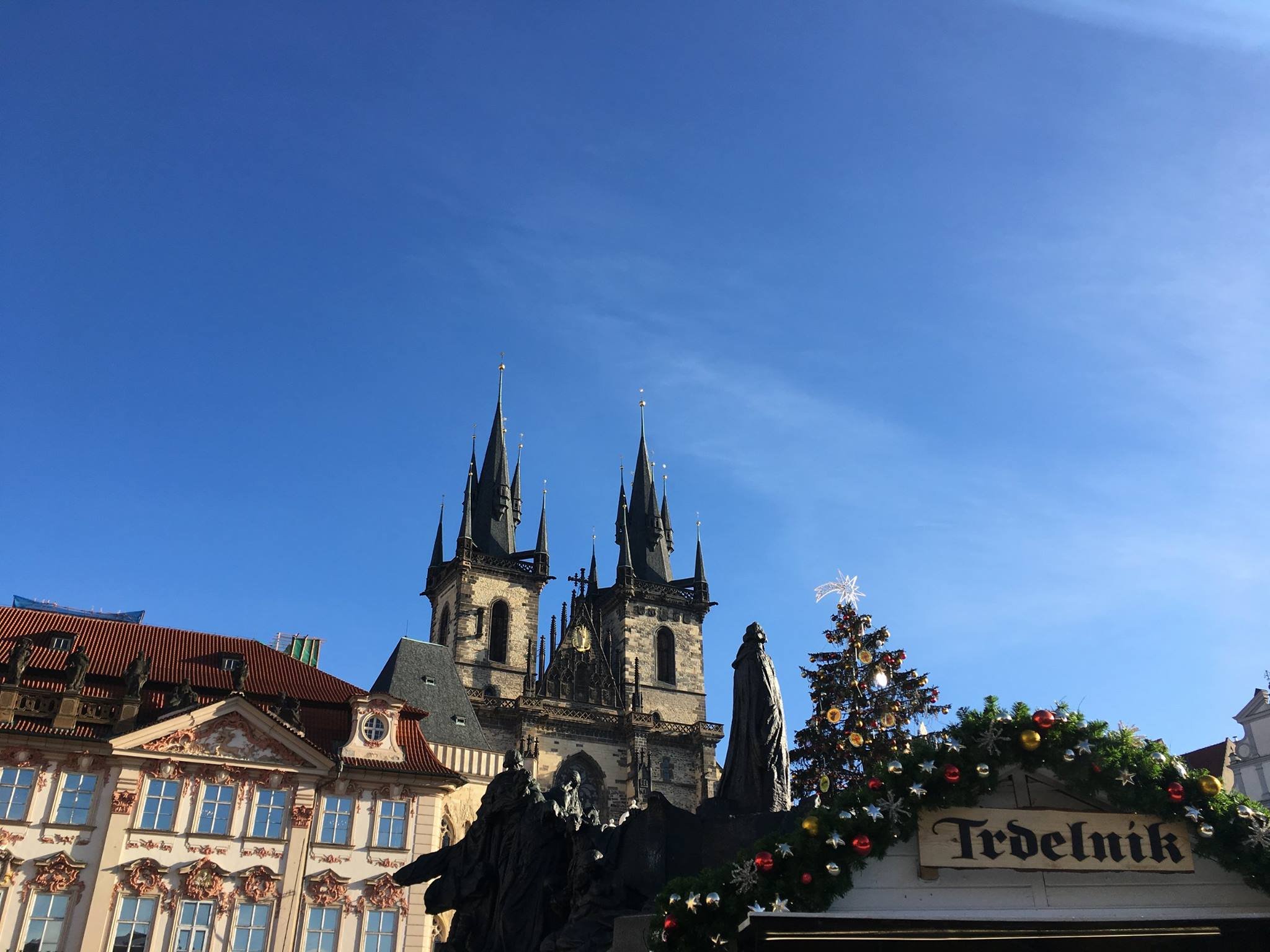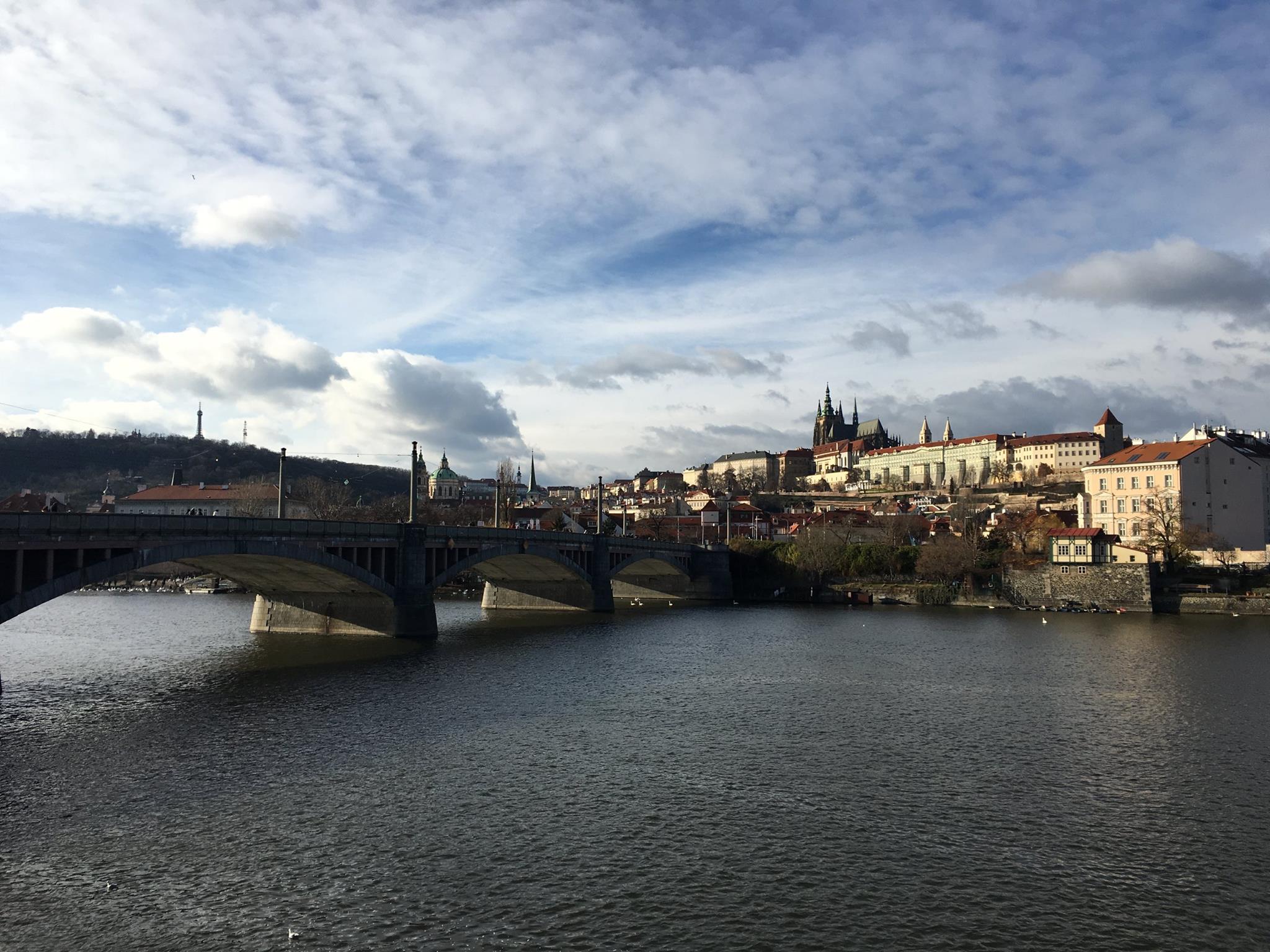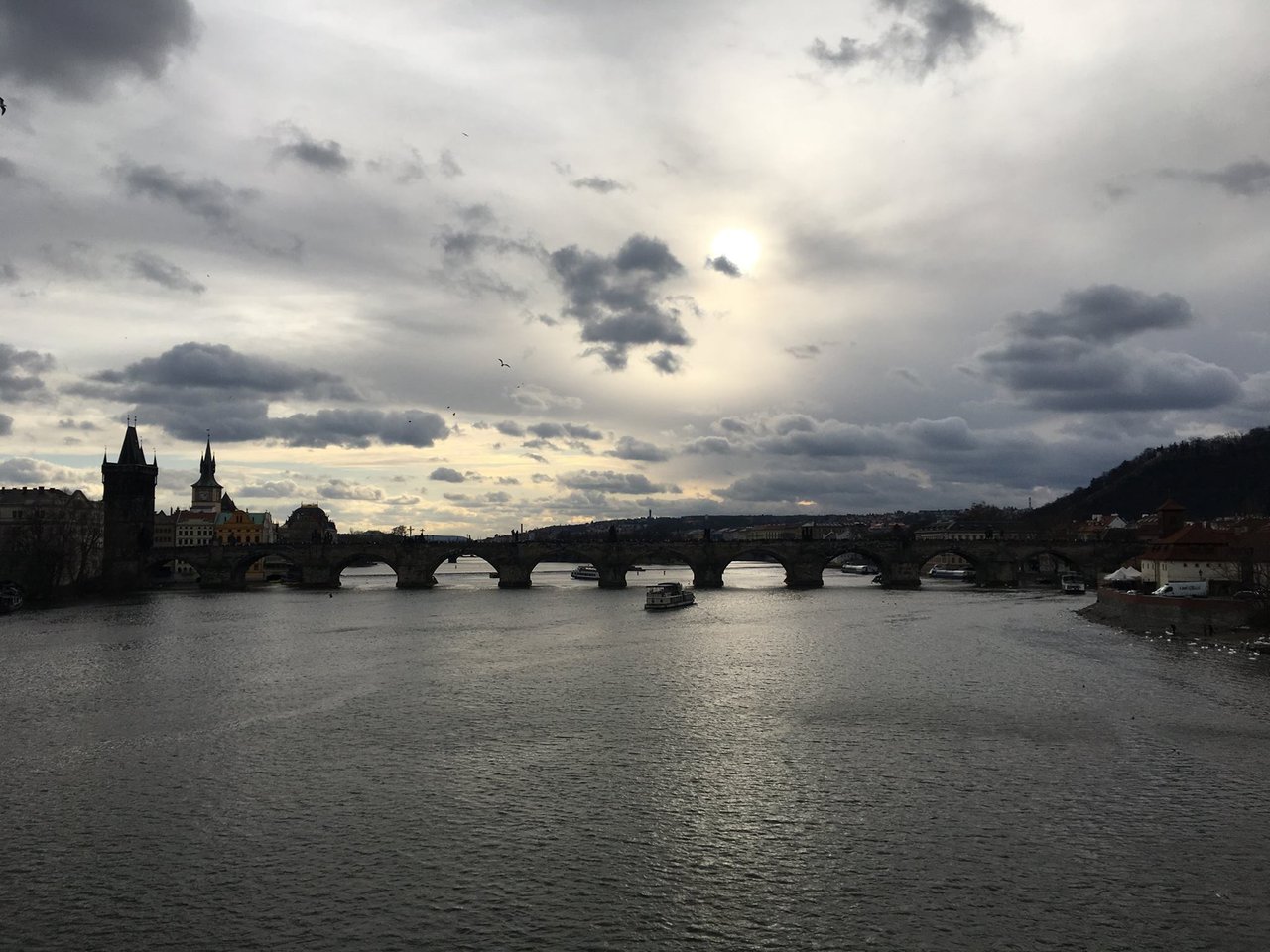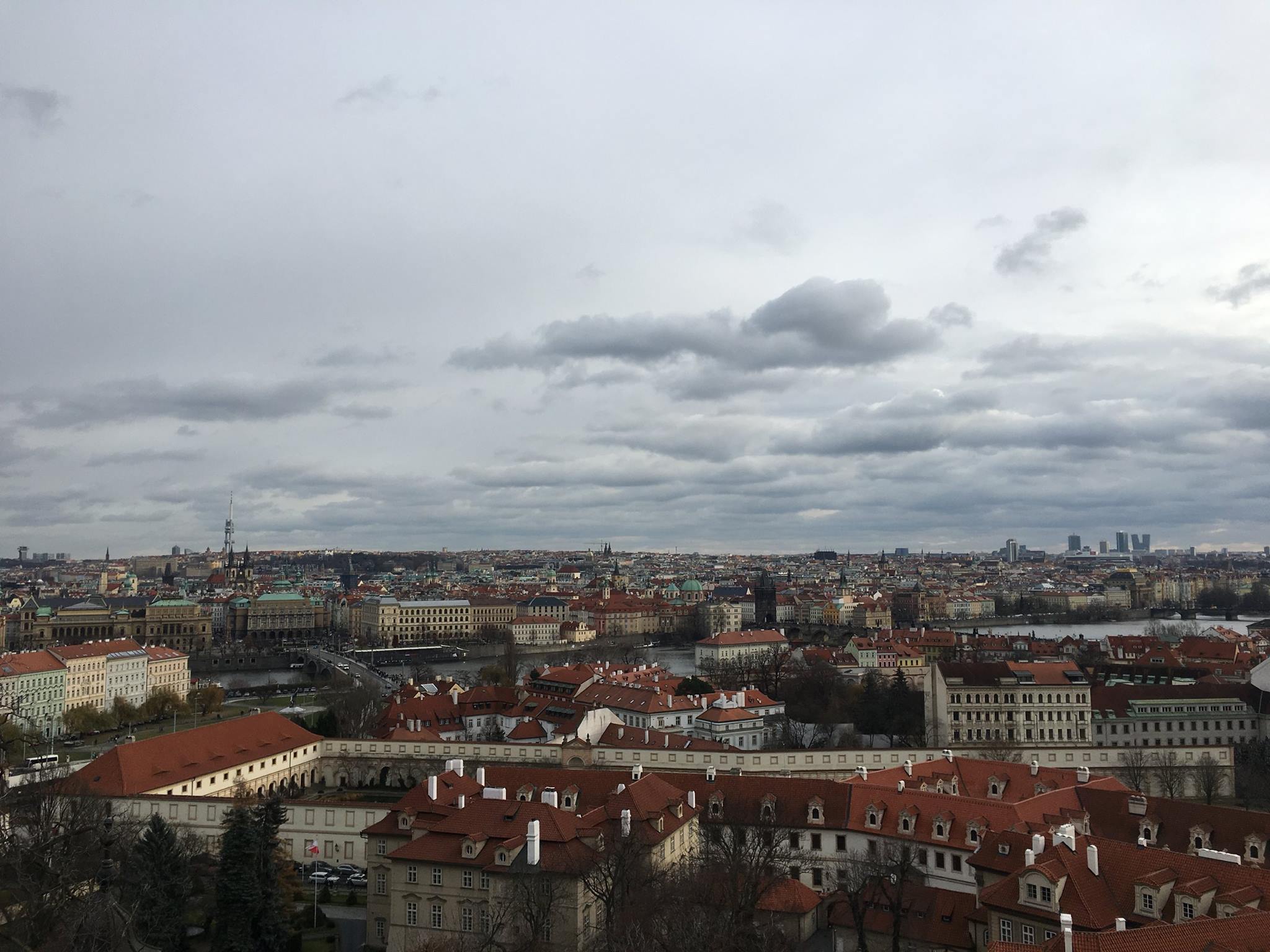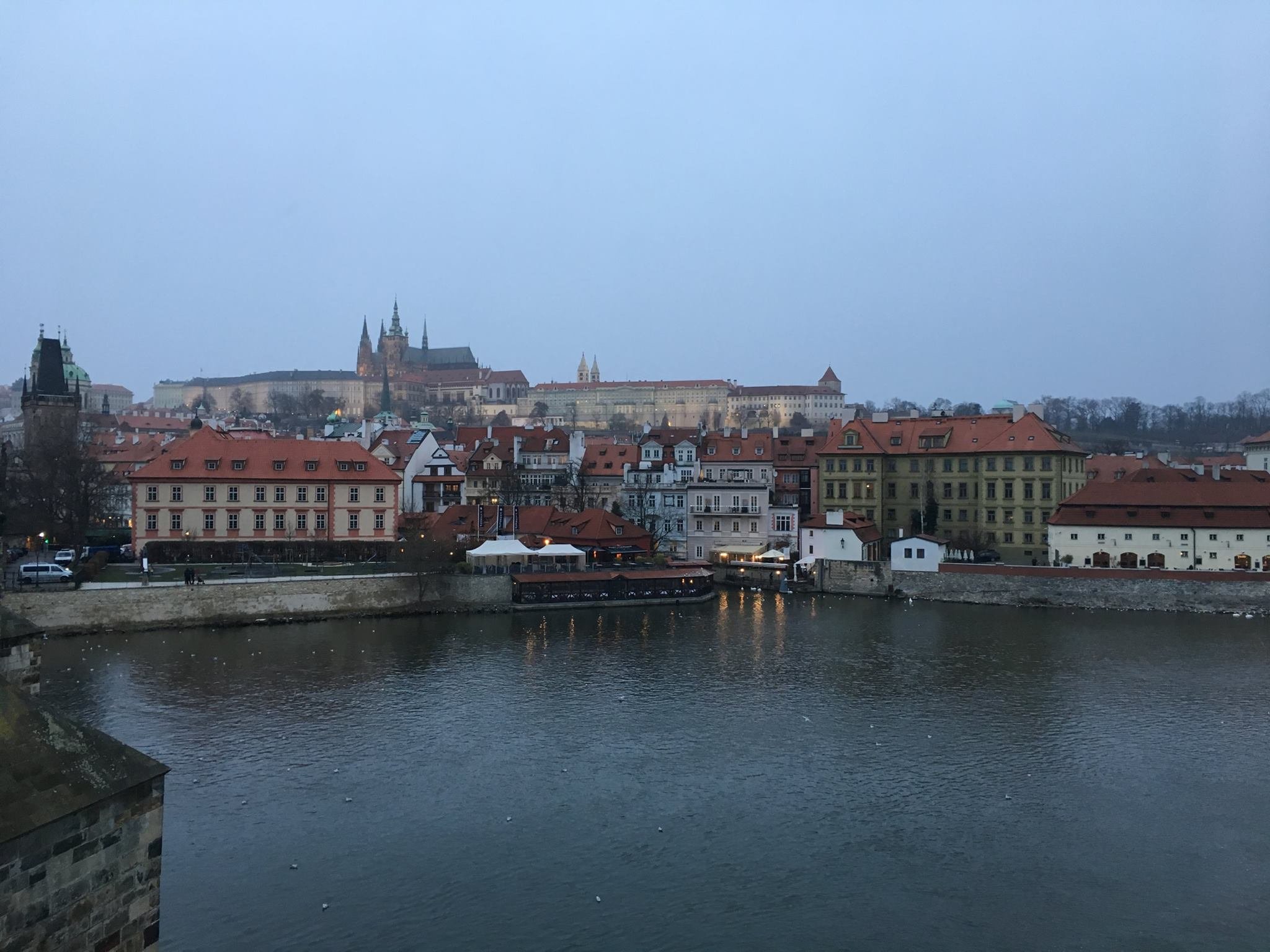 Guess, what city is that =D
Write in comments about your experience in this city, upvote and folow me =) And have a good day!
P.s. it was really magical atmosphere, feeling of full life as it is!
Mrs. J