Happy Time With Friends 💕💕
Spending time with your friends is one of the few pleasures in life that can cost you very little, but reward you substantially. It is also proven to be one of the best ways to combat stress. Spending time with your friends can help melt away the cares of the world, and leave you a better person all around !!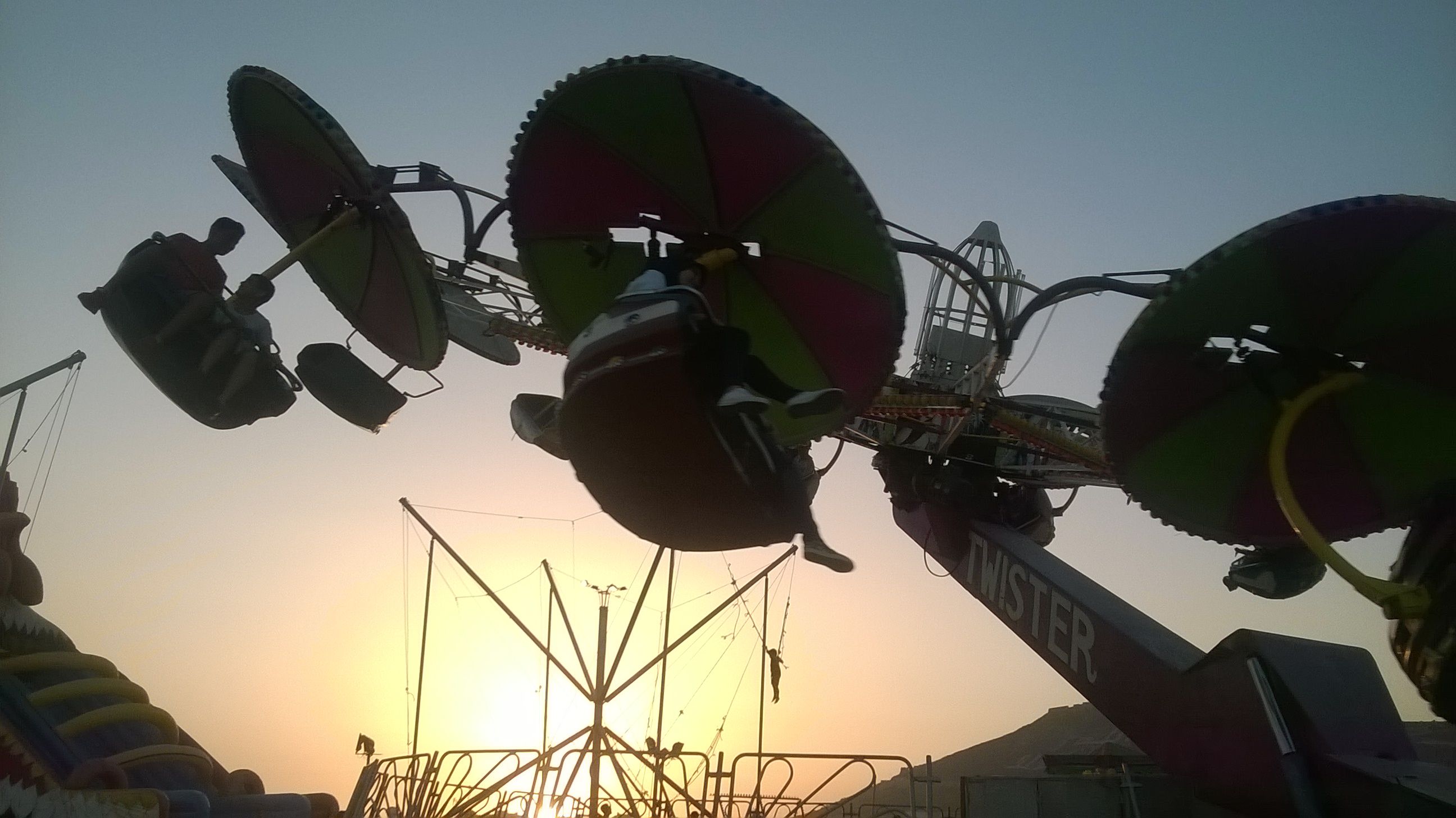 Carve out time for friends, by scheduling it in !
One way to do this successfully, is to find common goals you both might have, and spend your time together working on reaching those goals –accomplishing two things at the same time, and making it easier to find time to spend with friends. An example would be working out together, walking the pets together, trying new things together, or scheduling the kids' play dates with each other. You could also look out for special occasions to spend time with each other –these events don't have to be huge social events, it could be as simple as inviting friends over to watch the Super Bowl or having your spouse look after the kids so you can go out for coffee !!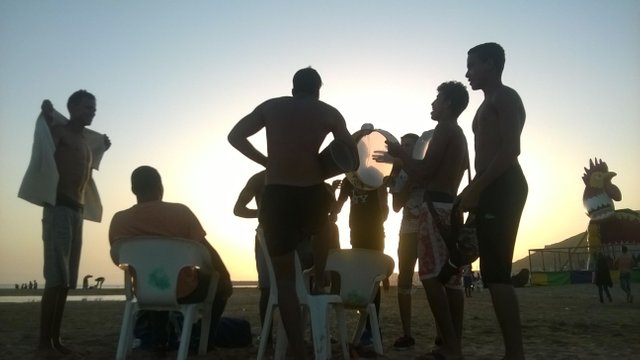 Spending more time with your friends and family is beneficial to your mental wellbeing, as well as your relationships . With friends your good times are better, and your sorrows are shared
so don't overlook this important area in life !