Hokahey!
So with 2018 behind me, I've been doing a little looking back. While it was without question a turbulent year, filled with a stupefying number of trials and a few frankly cyclopean victories, in the end it was a -very- good year.
Lol, it's hilarious to say that about a year that included prolonged starvation, flight from abusers, near-death from nerve toxins, a debilitating back injury, unemployment and effective homelessness. But it has, and why?
Because in the process of surviving those trials, I cast off so many of my fetters, some of them lifelong, and learned SO MUCH about myself, my world, my life and a few others. I have discovered utterly priceless treasures, secrets of a magnitude that can't really be explained using language; we're talking shit that could get you lynched in some places... best of all... It's still happening. <3
And you better bet that Steem was a BIG part of this process. The communities I've found here are a source of pretty much everything I described above, and writing here has done wonders for me on every level...
So what do I intend for 2019? Well... lots. One of the things I'm currently undertaking is buying my first home.. and a motorhome at that. @trucklife-family bears a fair weight of responsibility for putting that idea in my head. I'm also planning on cultivating/experimenting with indigenous plants as a food source, further reducing my reliance and contribution to convenient culture. I may never make it to 100% self-reliance, but I'm damned well gonna make the attempt.
In particular, I want to attempt some home sprouting, and make use of Blessed Amaranth, also known as Indian Wheat, because it's just that versatile... if my Granny Luci says there's something to it, I gotta give it a try.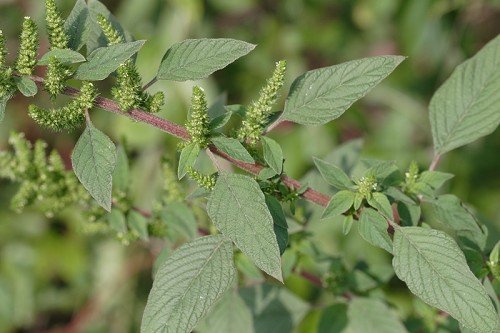 And that's only the beginning...
I have no idea how 2019 is going to turn out. I know there will be many challenges, as that's just part of Life on Earth. But challenges can be a hell of a lot of fun, if you approach them properly. I'm so grateful for all the blessings which I've received and looking to make the most of them.
Love to the Loving,
Silas Danois