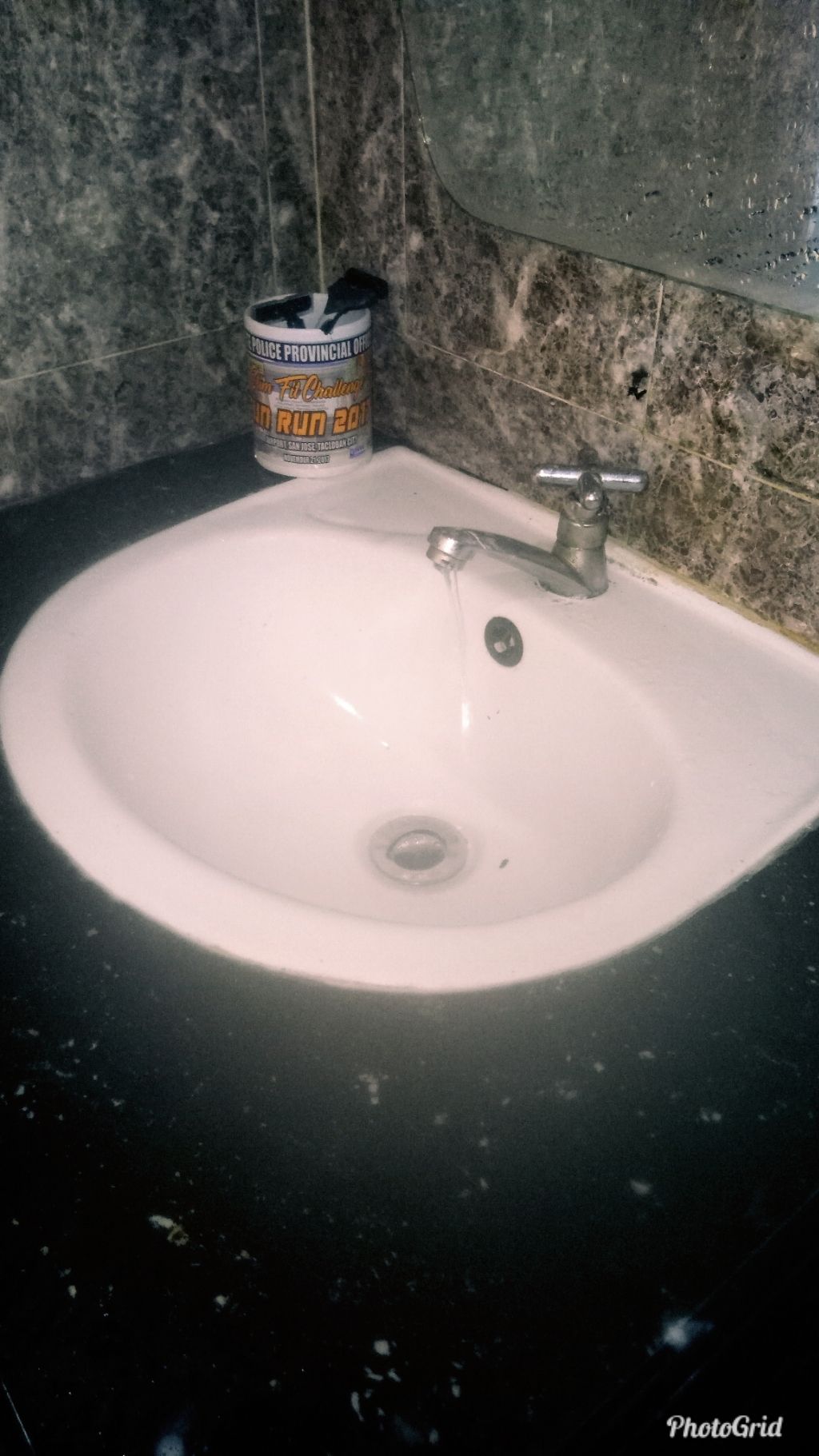 "THANK GOD, WATER IS BACK!!" 😊😊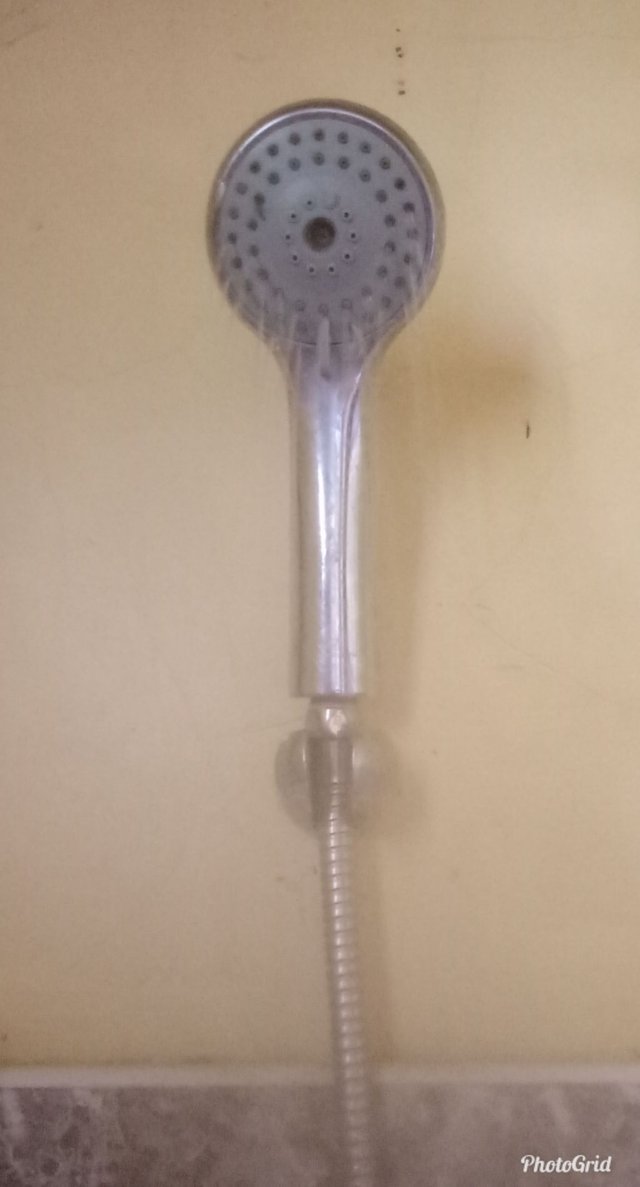 I really believe that when the well is dry, we will know the worth of water.
It has been more than three months now since our water supply has been stopped due to the successive typhoons that damaged our water supply station for the whole municipality. The impact of the previous typhoons even brought many broken houses and agricultural damages in our town.
Because of this, we were left with no choice but to resort to fetching water from deep wells and water pumps just like the old days.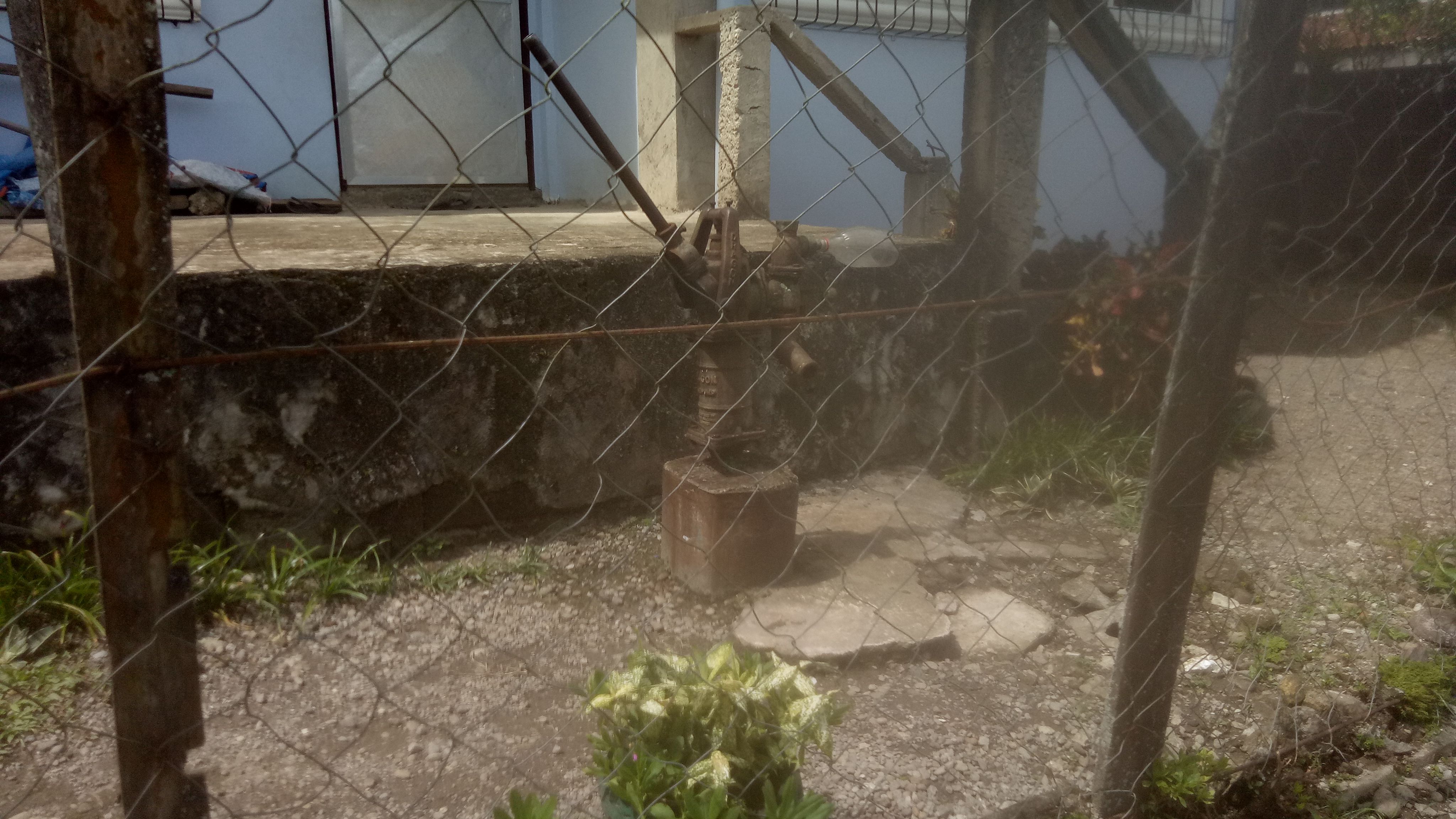 This water pump saved us! 😂 hooray!!
(P.S. The owner of this house was a bit aloof. 😂)
We just need to do some weightlifting exercises with pails full of water on both hands early in the morning and also before night time. That was really tiring. And we have really conserved the water that we had. Haays!
But hey, our agony is over!!! Yehey!
And I was smiling when I went out because the owner of that house immediately locked their gate after hearing that water supply will be back again today. Lol..
But the good thing is that we don't need to fetch water anymore! 😊😊
This really made my day today..😊
P.s. Always be thankful for your blessings however small it is. And please learn to conserve water. #water Is life.. Do not ever waste it.
Thank you for reading!
Follow me @yanzel4lyf. Thank you..
Our mentor @surpassinggoogle has been very supportive of our group (STEEMITDIVERSIFY) and other groups too. Please support him as a witness by voting him at https://steemit.com/~witnesses and type in "steemgigs" at the first search box.
If you want to give him witness voting decisions on your behalf, visit https://steemit.com/~witnesses again and type in "surpassinggoogle" in the second box as a proxy.
Others that are good: @beanz, @teamsteem, @good-karma, @busy.org, @esteemapp, @hr1, @arcange @bayanihan, @acidyo, @anomadsoul, @steemitph, @henry-grant, @jerrybanfield and @paradise-found.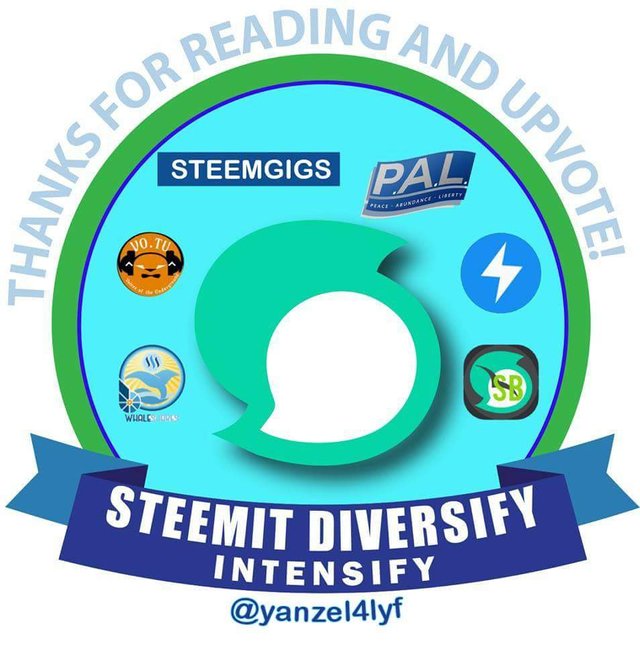 Special thanks to @iwrite @purpledaisy57 @antonette for your support and guidance.
Your upvotes, comments and resteems will be fully appreciated!