Hello Steemit Family,
Thinking about the future and planning out what you want to be or do in the next 365 days/ 7 days a week should not be limited to just one day.  I remember when I was five years old and my teacher asked me "What do you want to be/do when you grow up?" What do I want to do with my life?  Freedom.  But of course, that is not the ideal way the world works eh? Whether it be a doctor/lawyer, donating for a good cause or simply add and check off our bucket-list to do, we all have dreams and hopes!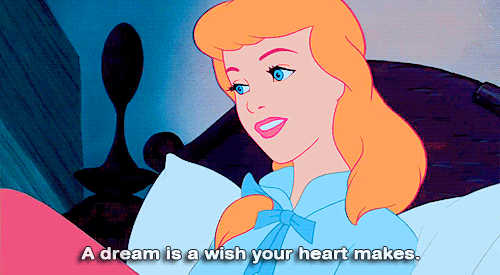 Someday I want to…   
Visit all 50 US states 
Sleep all night! 
Own my own house/cottage 
Swim with the dolphins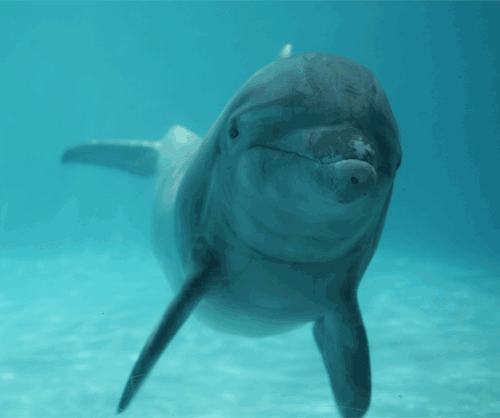 Adopt a pet!
Go on a world cruise 
Travel the world
Go to a live concert
Jump off a waterfall  
Go stargazing/watch the Northern Lights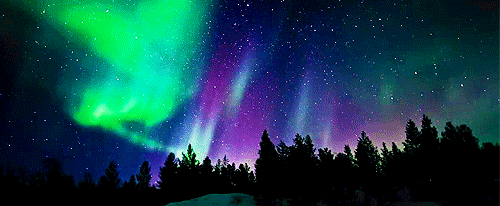 Go to a drive-in movie theatres
Give back and help others
Learn another language
Fish in the Amazon River
Ride a camel to visit the pyramids in Egypt
Climb Mount Kilimanjaro/Mount Fuji!
Live out in the country 
Trek and jungle in Chitwan
Climb the Great Wall of China
Eat pizza for a whole week and not feel guilty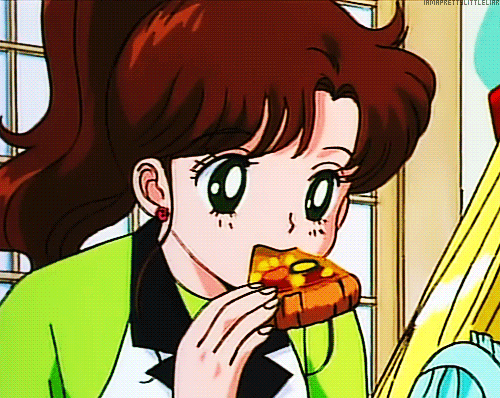 Go Skydiving
Rescue endanger animals
Visit Rabbit Island in Ōkunoshima 
Cosplay my favorite Anime
Vacationing in Bora Bora - beautiful turquoise waters, white sand beaches & tropical paradise!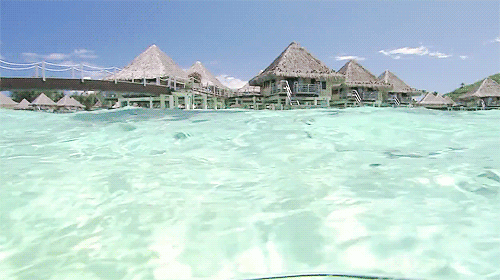 Play the piano
Donate Blood
Go on the Avatar Banshee ride one more time at Disney World. This ride should be on everyone's bucket list. It's amazing!
Be free! 
"When I sit back in my rocking chair someday, I want to be able to say I've done it all" – Dolly Parton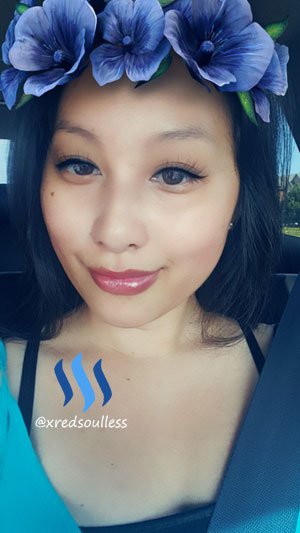 As always, thank you for your support!! xoxo Cin