When I had problems with my family, school I had a very bad attitude towards things. I had my friend Anna and she talked with me and helped to have confidence to stand for myself and to not be so negative. Because it is not helping anybody. When a year passed I was happy because it changed.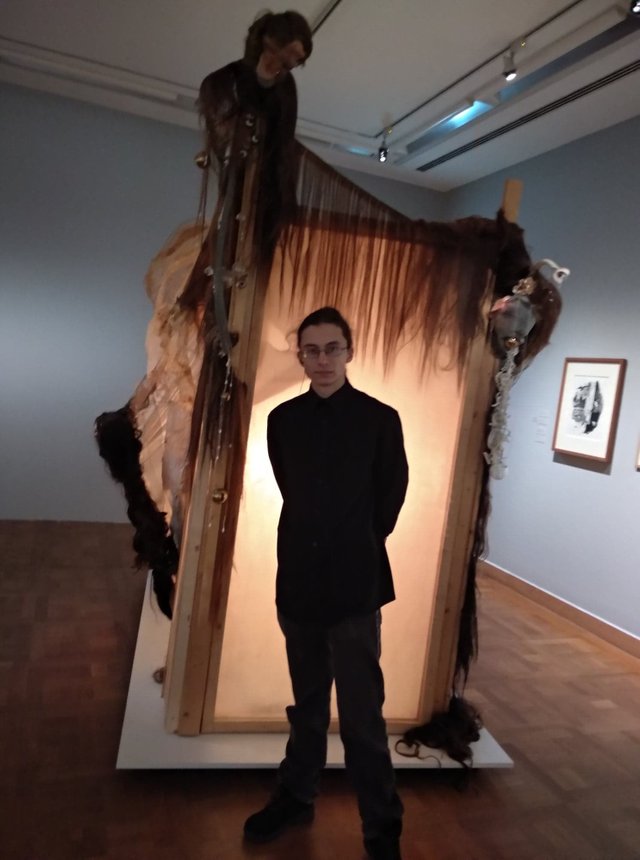 Art Forum Freyung, 1st district Vienna
It is important to help others and then it is possible that they would be the ones who will help others or even yourself.
Thanks for reading, sent you a smile!