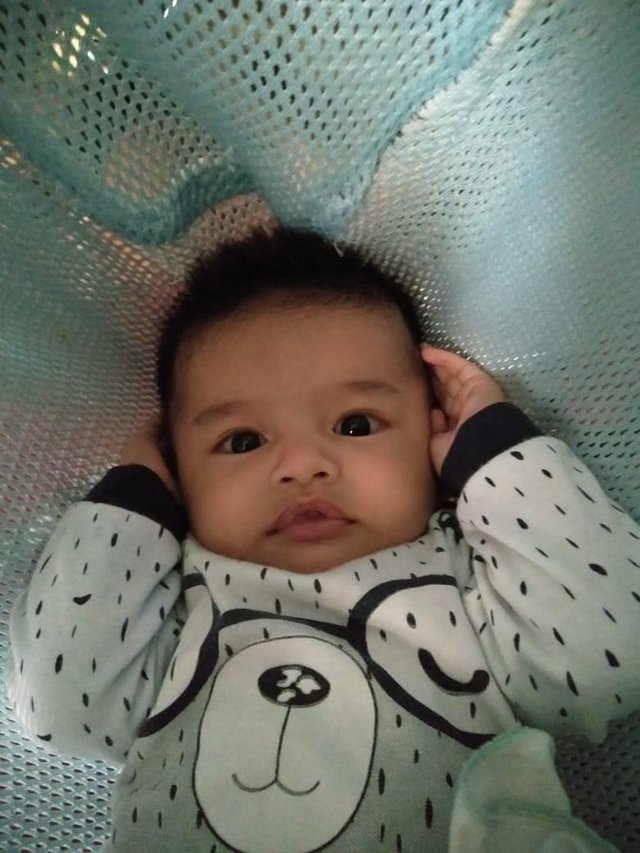 Hello...Steem Lovers❤
Mother ..... When all of us hear the word mother, the first thing that comes to mind is God.
A mother is everything to her child. He holds purity, innocence, love, sacrifice, devotion, and dedication in such a way that his words appear smaller than his actions.
A mother protects her child from any danger. He wrapped his child in the protection of happiness and kept his child away from all the discomfort and worries that happened around him.
A mother's love for her child is indescribable by ink and color.
His whole life revolves around his child. He always pay attention to the welfare of his child. She takes good care of her health, studies, and good children's learning. He instills confidence, innate discipline, teaches values, teaches how to respect older people and also provides the worldly knowledge needed to live in society.
A mother plays many roles in her child's life. Besides mother, she is also a close friend for us. When we grow up, we find that we share most of our secrets with our mothers. He is not judgmental and only pours love. He helps us get out of difficult situations and also gives us the best life advice.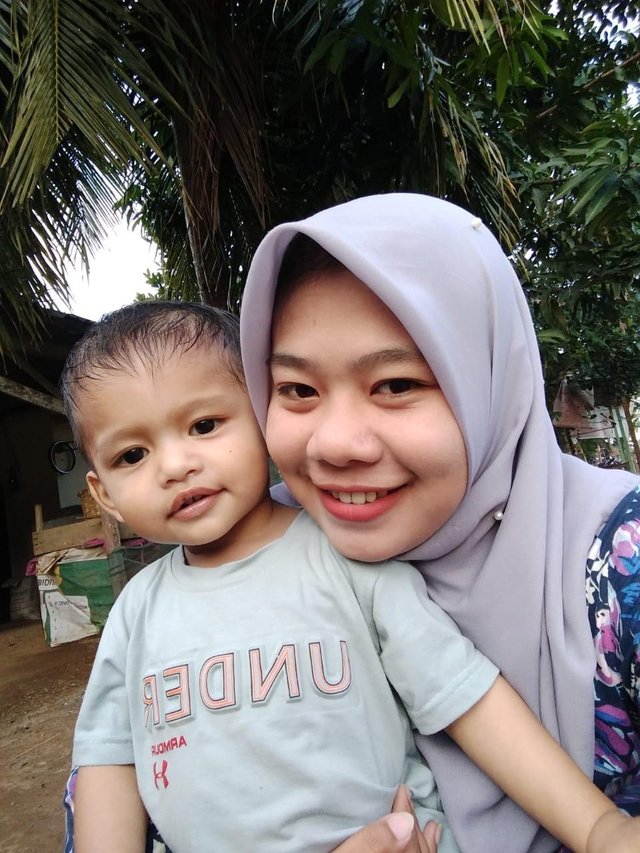 During this time I realized meaningful messages from him, and I want to share them with you:
▪ Mother Who Always Reminds Us To Believe In God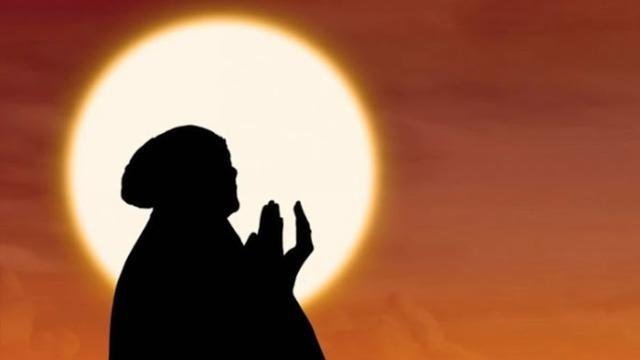 source
We as Muslims believe in the harmony of faith and it is fitting to worship God as his servant.
Therefore, mothers always teach us from the beginning of the life chapter to do it.
Mothers teach us to believe in the greatness of God Almighty. Have you ever seen your mother pray to God? I am sure, you all always pay attention to it. Mothers worship God with all their hearts and souls. At that time, he did not want any disturbance around him. When we see our mother praying to God from the beginning, we learn the same thing and the lesson is a life lesson for us.
▪ Teach us to take a life position for ourselves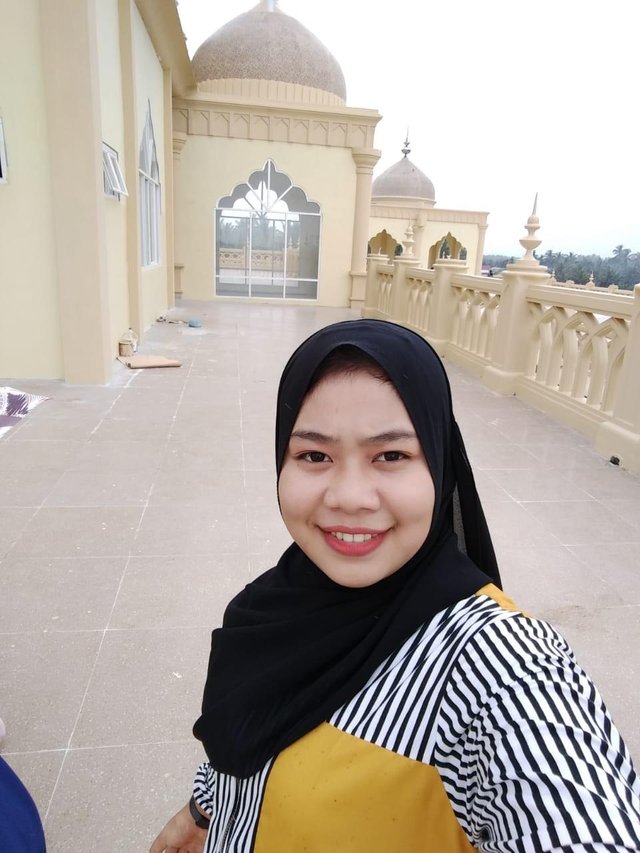 Nobody is as happy with your success as your mother. This is what he prayed for all his life after he became a mother. Mothers teach us to build enough confidence in ourselves to be able to survive in this modern, advanced world. He teaches us to take a stand for ourselves. He also taught us how to fight for what we desire. He wants his child to be independent. He wants his children to find out in the world what is right and what is wrong. And most importantly, he wants his child as an adult to be able to fight for his own justice and for his own welfare.
▪See time to make us learn something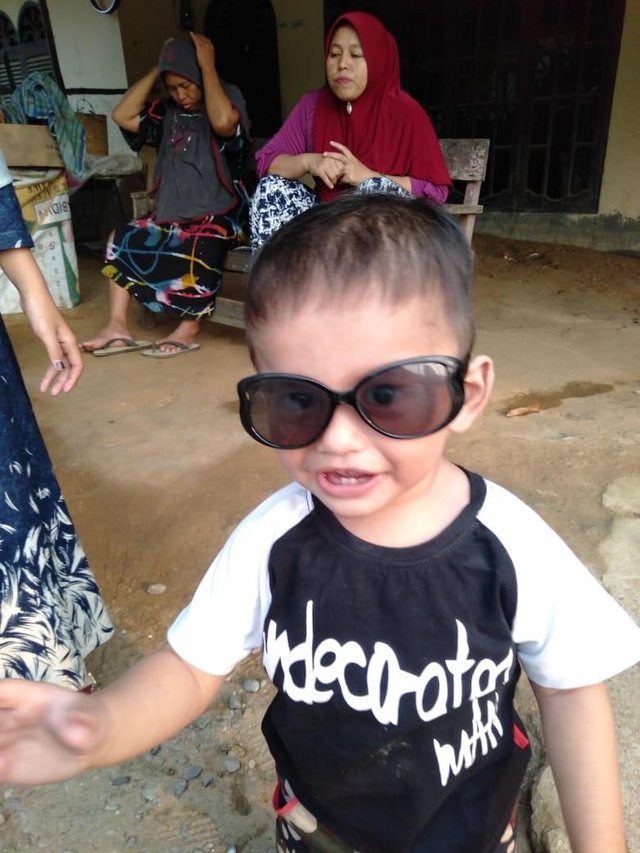 Mothers devote their whole lives to provide learning for their children. I remember when I was in high school, my friend and I discussed a number of topics related to mother. Suddenly he said, "being a mother is the most sacrificed job." And I fully agree with the dialogue. Mother, they always see us, before they see themselves.
Our passion, dislike, ambition, goals, hobbies are always on the long list of mothers. They don't see the time if they want their child to learn something. Everything comes instant. They forget all their work and first look at us.
▪ There is for us in every phase of life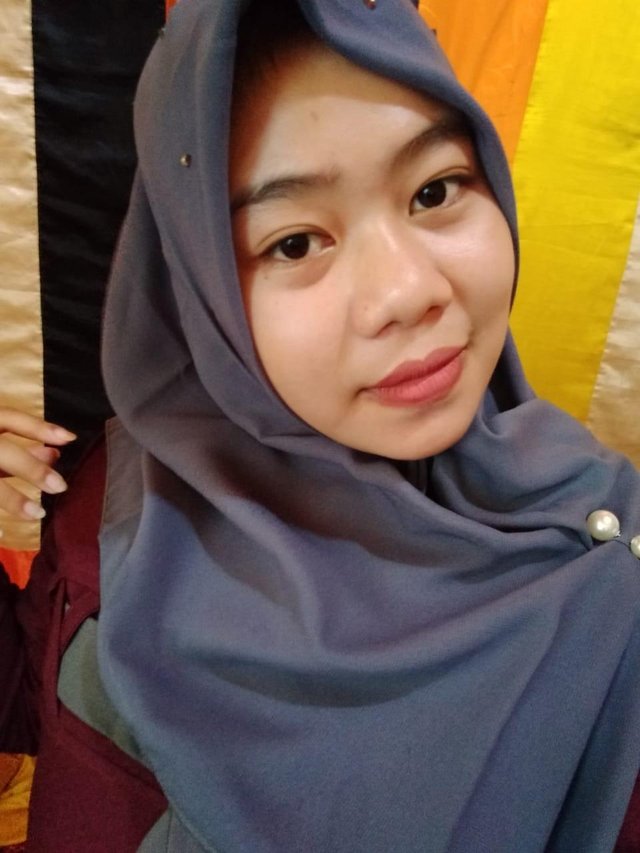 When we were born, he made us learn to walk, he made us learn how to talk, he was there when we fell and returned home with injuries, he was there when our father often scolded, mother was always ready for us.
No matter the phase is small or large, no matter the situation can be handled or not, he is always there for us and he will always be there for us. He understands us better than anyone else. He knows our sorrows and sorrows more than we do. Also, he knows what makes us happy and excited. He is truly God's gift to his child.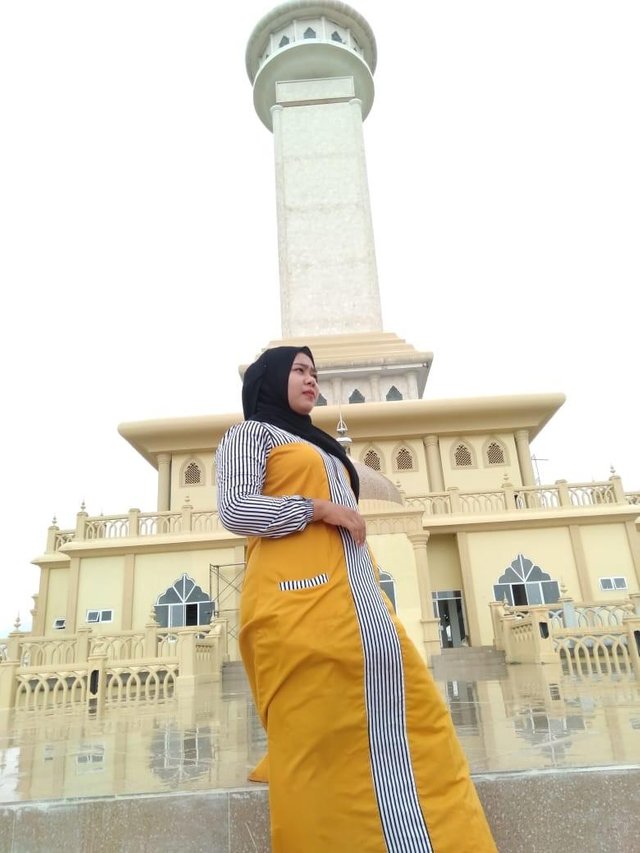 Finally, I just want to say that, the only person who shapes us, who shapes our lives, who shapes our future is none other than our mother. He is the only reason for us to be proud. He does not leave behind the business needs that are missed making his child unique. He told his son to contribute something to the community with all kindness in his heart. he tells his child to be good enough to see other people's pain and help them. He is a true teacher in the school of life.
Mother ... May God always give you health and always live a long life
I Love❤steem
Share your post on Twitter and promote #steem.
follow and like;
https://mobile.twitter.com/Wira85793333
Thanks for visiting and interesting comments
Lhokseumawe, January/24/2020
@wira8788 By;