Where There's a Will - Blog #5 Getting My Final University Results!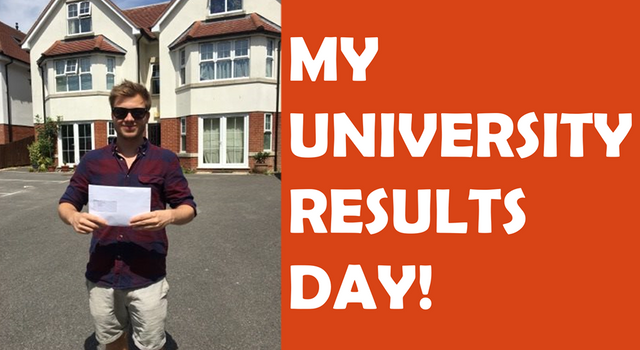 The 13th of July, the date that has been playing constantly at the back of my mind for the last few months. The day my four year University experience comes to it's final end... Well, unless I fail a unit! (Let's hope not)
I am sat on my bed writing this at 10:30 AM, and I shall be nervously waiting around until 12 when results shall be published. After today, the rest of my life really does begin, one chapter closing as another starts. As with the rest of my blogs, I choose a quote to share with you all that has inspired or motivated me recently. As it is results day, I feel it is only appropriate that todays quote reflect this momentous day.
I have chosen the quote below by Caroline Myss for several reasons, the main being that as I am choosing now where to move and what type job to get, I must remember to not just take the easy path. Challenging myself will be how I evolve as person and become a better, more confident individual.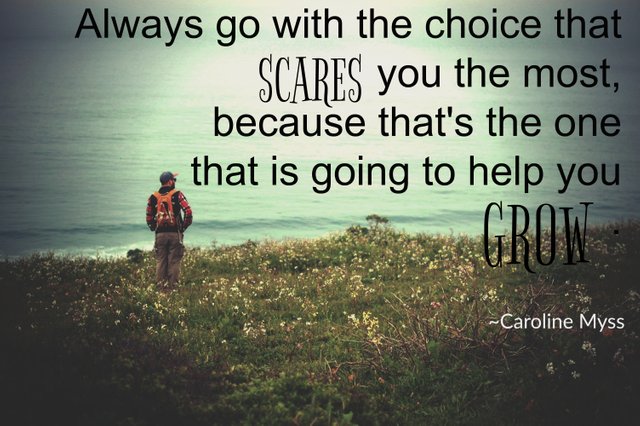 So, for those who don't already know, I have been studying Business and Marketing at Bournemouth University located in the south of England.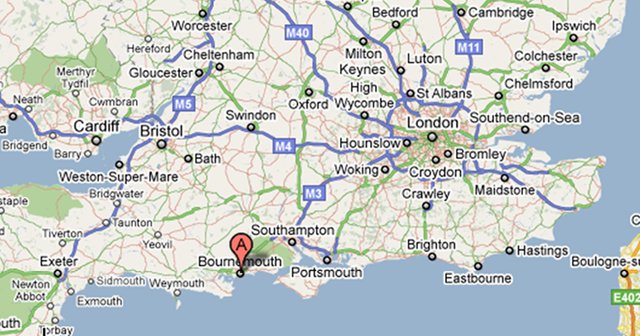 My time at Bournemouth has had many up's and downs, but overall it has been an amazing experience. I've made some life long friends and met the love of my life, @lauren-jade who is also on Steemit so you should go and explore her blog.
I am going to be living down in Bournemouth for another few weeks until my tenancy on my house ends, and I leave this town for good. Deciding on where to go next is never easy, but I am currently thinking London might be the place to go.
Anyway, I will leave this ramble here and return to write the rest after I have collected my results. - Wish me luck!
Th next half of the blog was written on the next morning as I was out the rest of the day :)
THE RESULTS
Firstly, for anyone who inst familiar with how UK University grading system works, it goes like this...
Classification
1.1 - 1st highest grade = 70%+
2.1 - 2nd highest grade = 60 - 69%
2.2 - 3rd highest grade = 50-59%
3.1 - 4th lowest grade = 40 - 49%
So, after 4 years of hard work, long nights and many many cups of tea.... I GOT A 2.1! The second highest grade, so I am really happy with the result!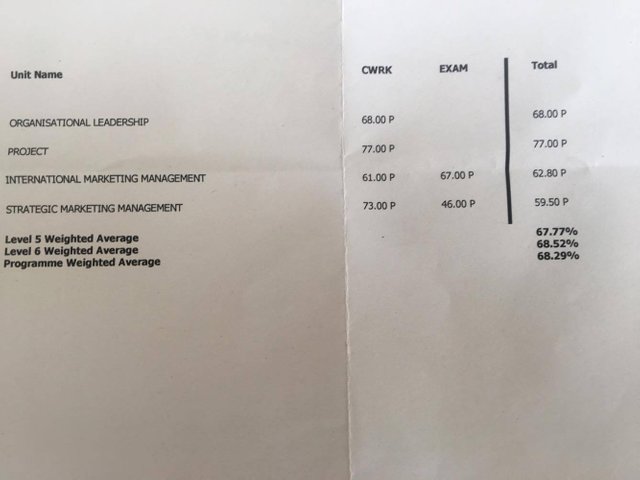 I actually ended up getting 77% in my final dissertation project, which is a really high 1st so I am incredibly pleased after all the hard work I put into it. My overall % grade was 68.29% which is a really high grade and close to a 1st.
The sun was shining, so me, my girlfriend and a couple friends headed down to Bournemouth beach to enjoy the day. The beach is fairly quite at the moment because UK schools still haven't finished for summer, I took some photos to show you just how nice it was. The rest of the day was just spent with friends, enjoying the moment :)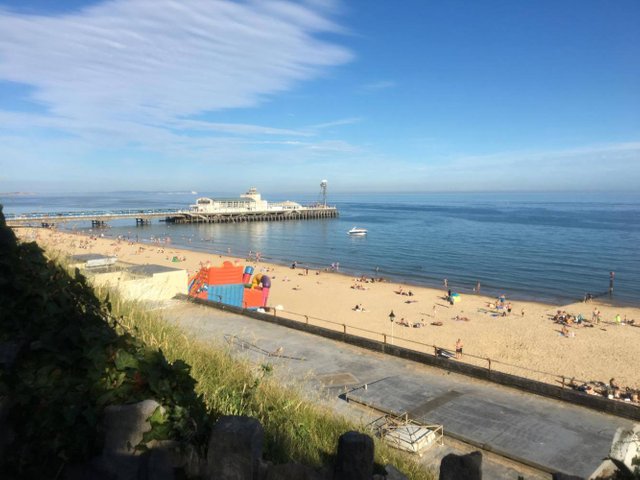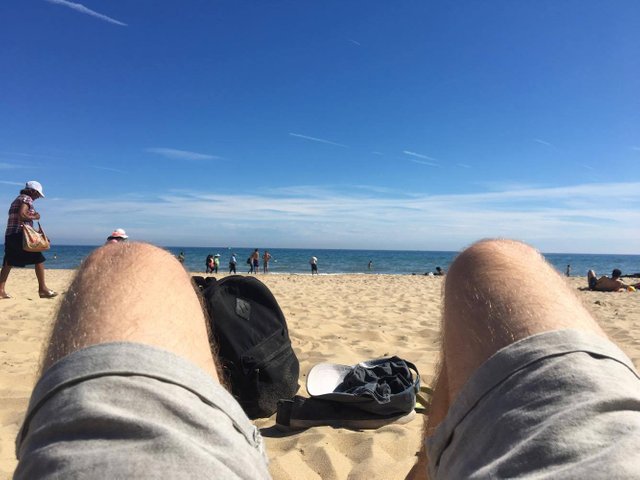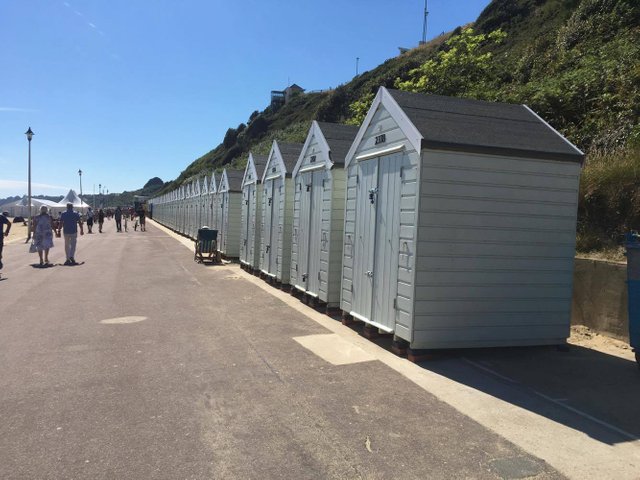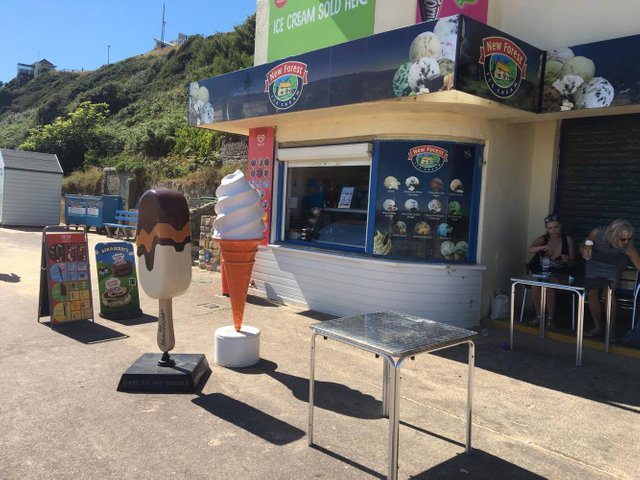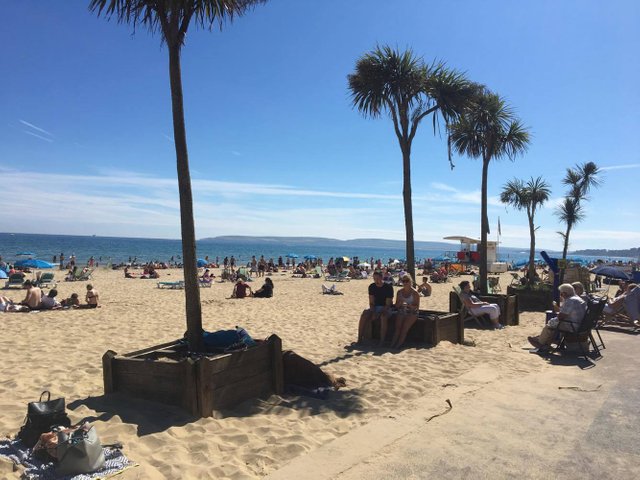 Well, that's it from me. I hope you guys enjoyed reading about my results day. I really am pleased with my results and hope any of you getting results soon get what you have worked for :)
---
If you enjoyed this, then you might like my previous posts!
The Worlds Most Isolated Tribe: Alone For 60,000 Years!
What really happens to our brains when we drink alcohol?
Virtual Reality - The technology changing medicine forever!
Well, Now You Know - #6 What Causes a Tornado?
---
Back Soon
Will