Where There's a Will - Blog #4 Picking the dog up from the kennels and house renovations!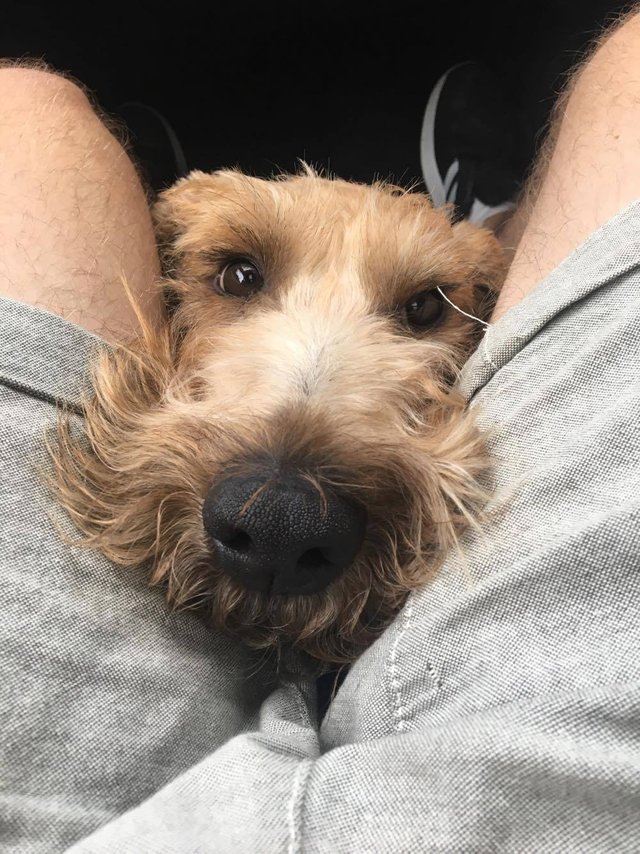 Hey All, I hope everyone is doing well.
So, what have I been up to?
I headed home from Bournemouth to Cirencester on Thursday evening so the whole of my family could venture down to Kent in the early hours of Friday morning for a family gathering.
As all the family was going to be away from home for the night, we had to put our dog Murphy into the Kennels for the first time. Let's just say, Murph is not a confident dog, so we were all worried about him. - he is a very, very pampered pooch and this was probably the first night in over a year he hasn't slept on the sofa!
When we went to pick him up he was so excited to see us, but also incredibly tired. I'm thinking he didn't sleep at all. Here he is below looking so damn cute in the car on the way home.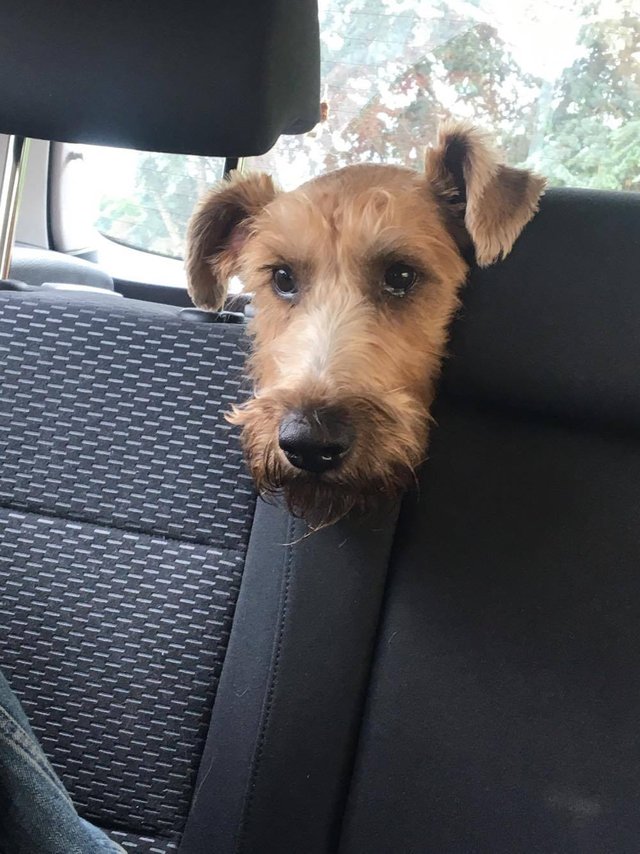 As always, we will look at a quote I have found inspirational or useful over the past few days. This blog's quote is from Steve Jobs.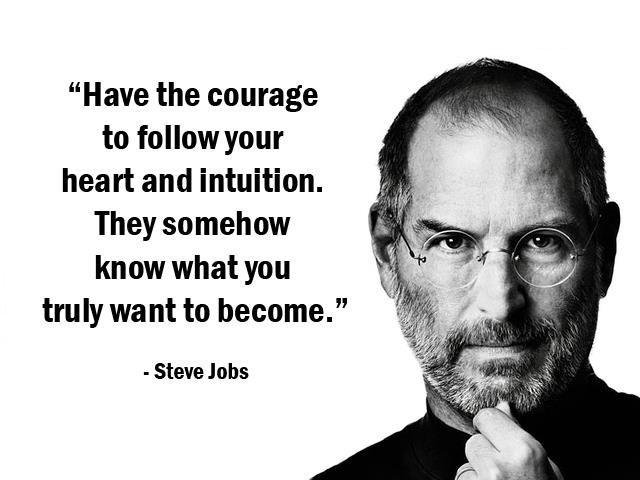 I have chosen this quote because not only do I think Jobs was an incredible leader and visionary, but also his words really do apply to my life right now.
Finishing University is difficult, with so many valid routes and options its really hard to know which ones to explore. However, deep down we all know what we really want event if we don't realise it yet!
My parents are currently renovating an old house near Cheltenham, Gloucestershire. Me, Dad, and mum went up to the house called Silverdale to take a look a the progress so far and discuss what the next steps are.
My parents house project has turned out to be much more time consuming and difficult than first thought, who could have guessed.... right?
Anyway, I will probably make a whole blog post dedicated solely to the mammoth project at some point. But, for now, check out the photo's below highlighting just how much work is left to do!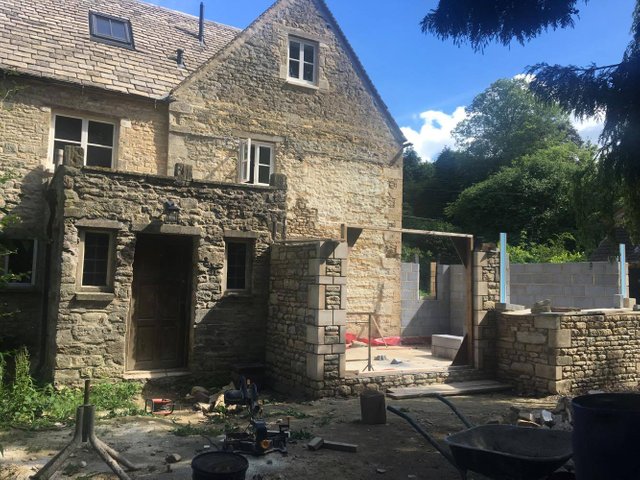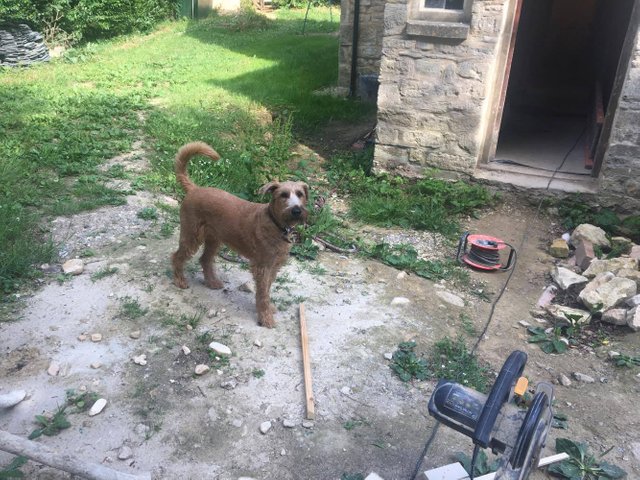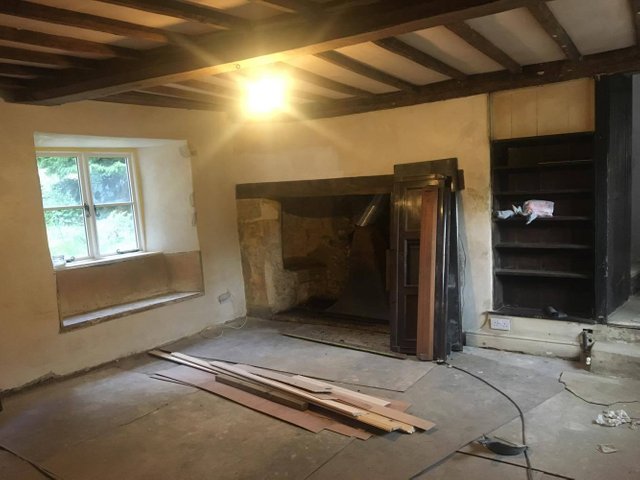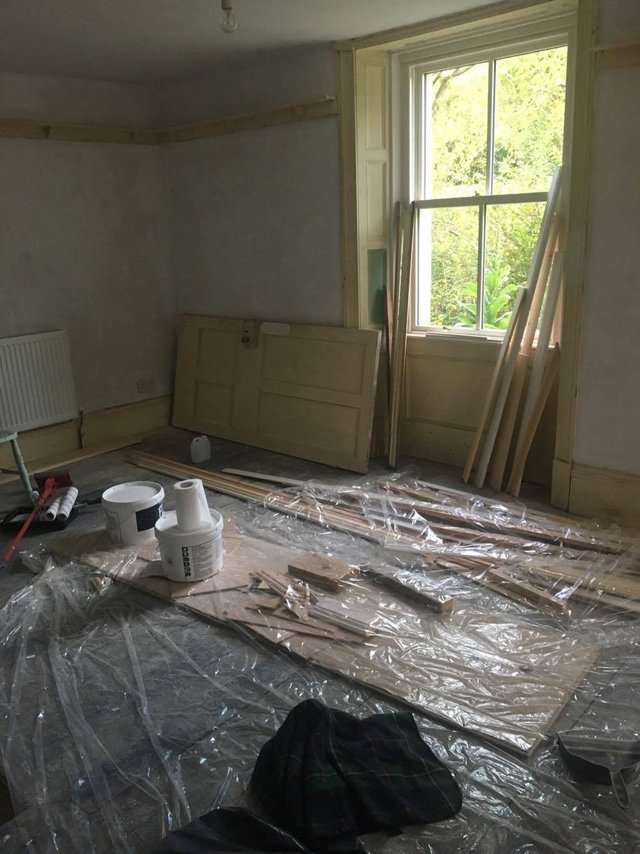 Steemit has been going really well for me. I love this community, whether it's people engaging with my content or me with others, people on this platform really are great.
I plan to continue posting as daily as I can and making as many connections with you guys as possible. So, please leave a comment and connect with me! :)
Later this evening I am going to meet a friend for drinks and a catch up.
So, thats it from me today guys.
Take care everyone,
Back Soon
Will