Back then Elon Musk used to own the x.com domain which was his company. Later it was sold to Paypal, so Musk started to work for them. After Ebay bought Paypal Musk discontinued working there and lost his x.com domain. Now finally after 16 years he got the chance to buy it back!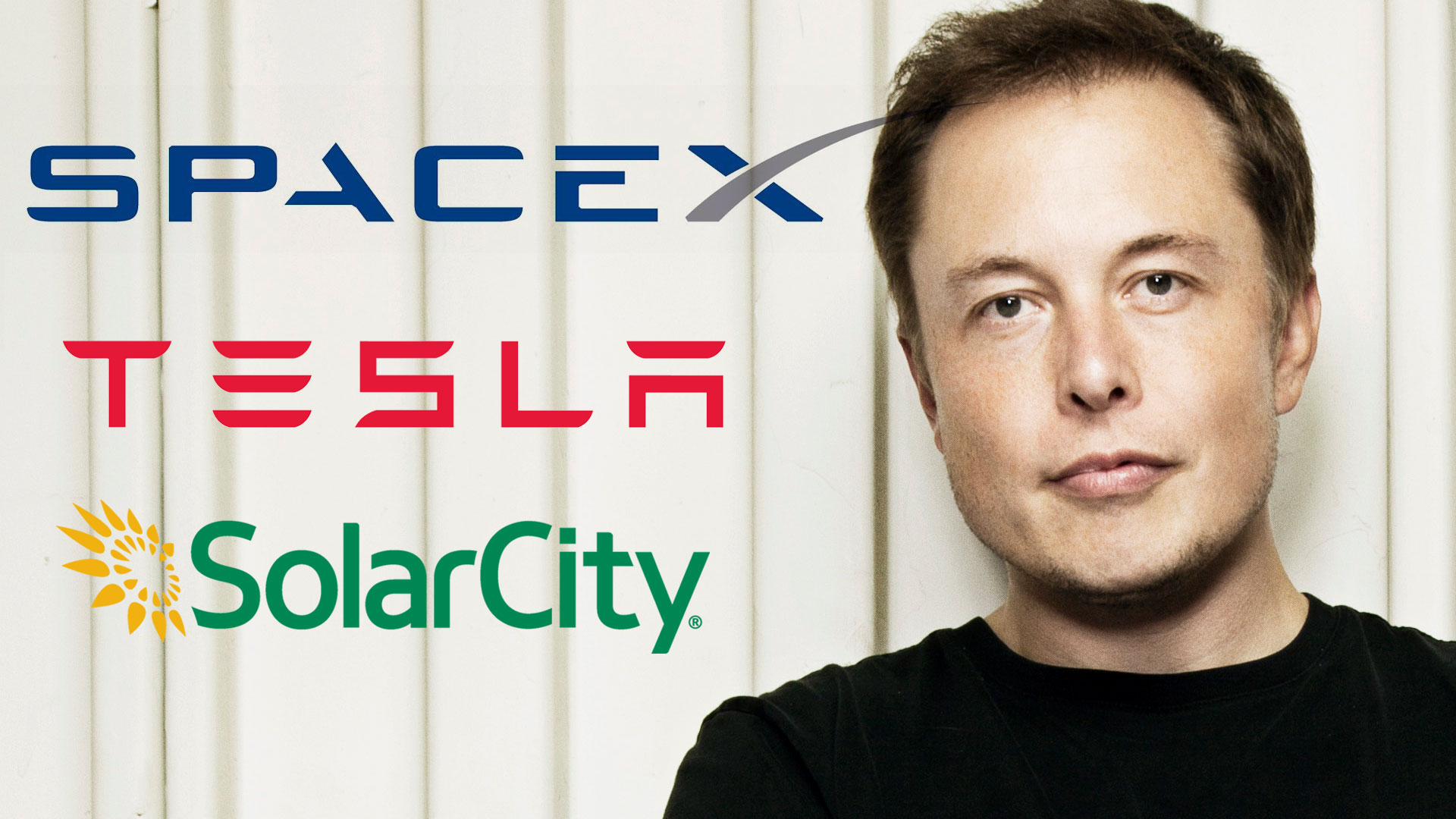 source: sofakingpodcast.com
At this point (three days ago) he had no clue what to use it for.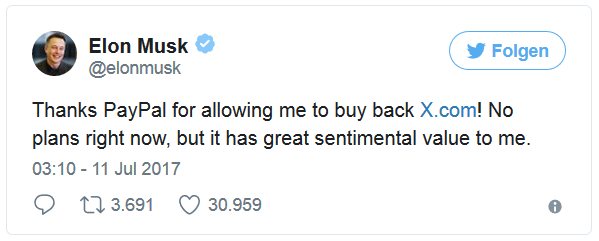 Currently it is just an empty site with an simple small letter "x" embedded.


The sourcecode doesn't show much either.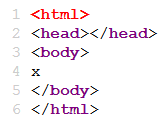 Today he announced that he will launch somthing tomorrow! exciting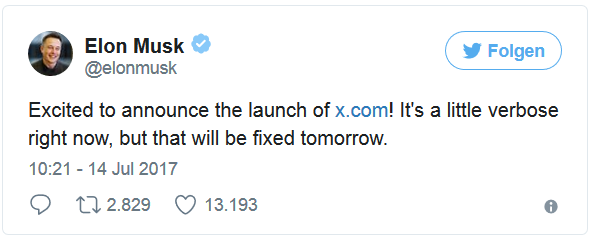 What do you think will launch tomorrow? Will it be correlated to SpaceX? Tesla Model X? Or something completely new? Feel free to share it in the comments below!
The right guess results in a 5 SBD donation!
Fun fact: the most expensive domain is LasVegas.com and was sold for 90 million USD