Smokers And Drinkers Shouldn't Be Drinking Hot Tea; It May Cause Esophageal Cancer, Study Reveals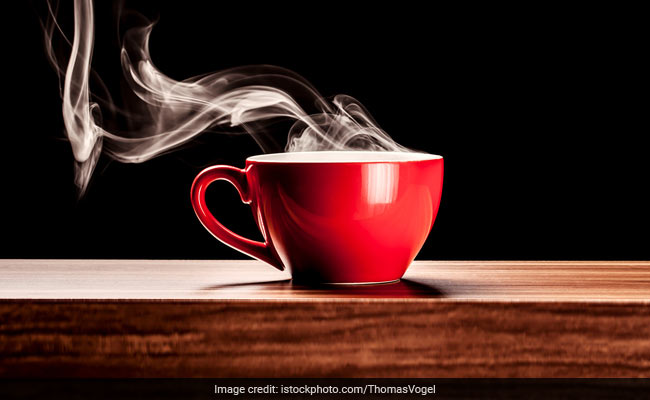 According to a study published in the Journal Annal of Internal Medicine, smokers and drinkers should avoid drinking hot tea, as it may lead to an increased risk of esophageal cancer. The cancer that starts in the esophagus, was already known to be linked to drinking alcohol and smoking, but those risks are heightened by the addition of daily cups of "burning hot" tea, as per the scientists. The risks to smokers also increase with high-temperature tea drinking, as per the study, which examined the data on 456,155 Chinese adults aged 30 to 79 years.
According to the researchers, boiling hot tea will harm the cells in the esophagus. If the person also drinks alcohol and smokes simultaneously, then the harm caused will be more heightened. At the commencement of the study, none of the participants had cancer. Researchers followed half of the participants for at least nine years. During the study, 1,731 people developed esophageal cancer. Rates of the disease are relatively high in China, where tea drinking is common and many men smoke and drink.
Chinese people often drink tea from flasks that they carry with them to their workplaces and regularly fill up with hot water. Chinese people often drink tea traditional British tea, which is less hot than Chinese varieties as it is also usually taken with cold milk.
People in Russia, Turkey and South America enjoy their tea very hot, with many regularly drinking it at temperatures above 65 degree Celsius. Past research has shown that tea can help to protect against tumours in the digestive tract. But studies have also suggested that hot liquids and food can cause thermal injury that can increase the risk factors associated with cancer.