I grew up in Wisconsin it is really cold there in the winter!
All I could think about as a kid was living where it was warm!
I love the ocean so I always dreamed of living in a tropical climate! I tried a few places like Central America.
Ah snakes !!!!!!!! Big snakes that bite you! I know from first hand living in Costa Rica up in the hills I hardly ever saw a person that did not have a chunk out of their flesh from a snake!
When I would surf in CR sometimes there would be crocodiles in the water Ahhh No!
Here in Hawaii we don't have snakes or crocks. Sure everywhere you live takes some adjustment.
Hawaii is no exception.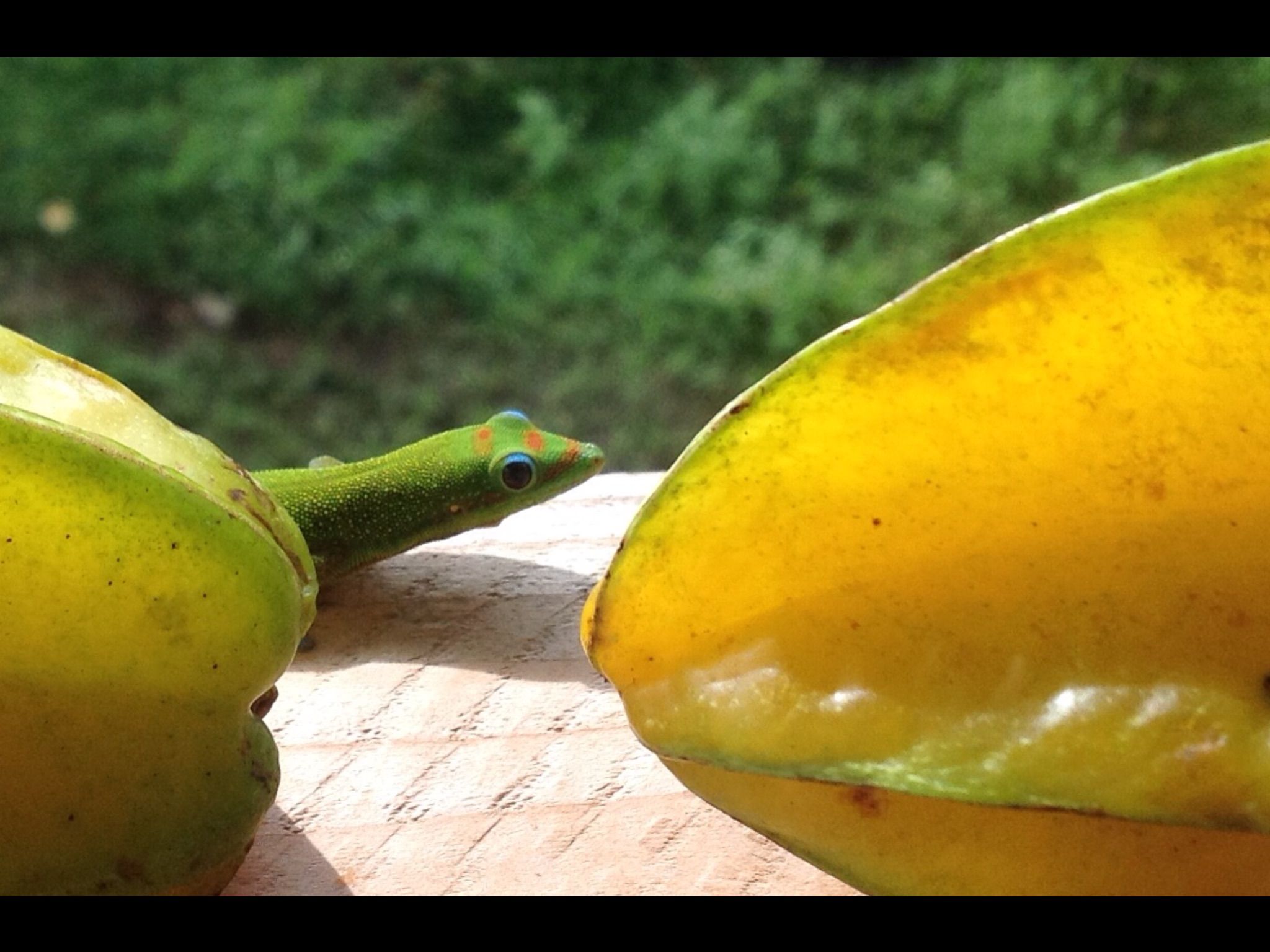 Those Geckos like to go after my Star Fruits!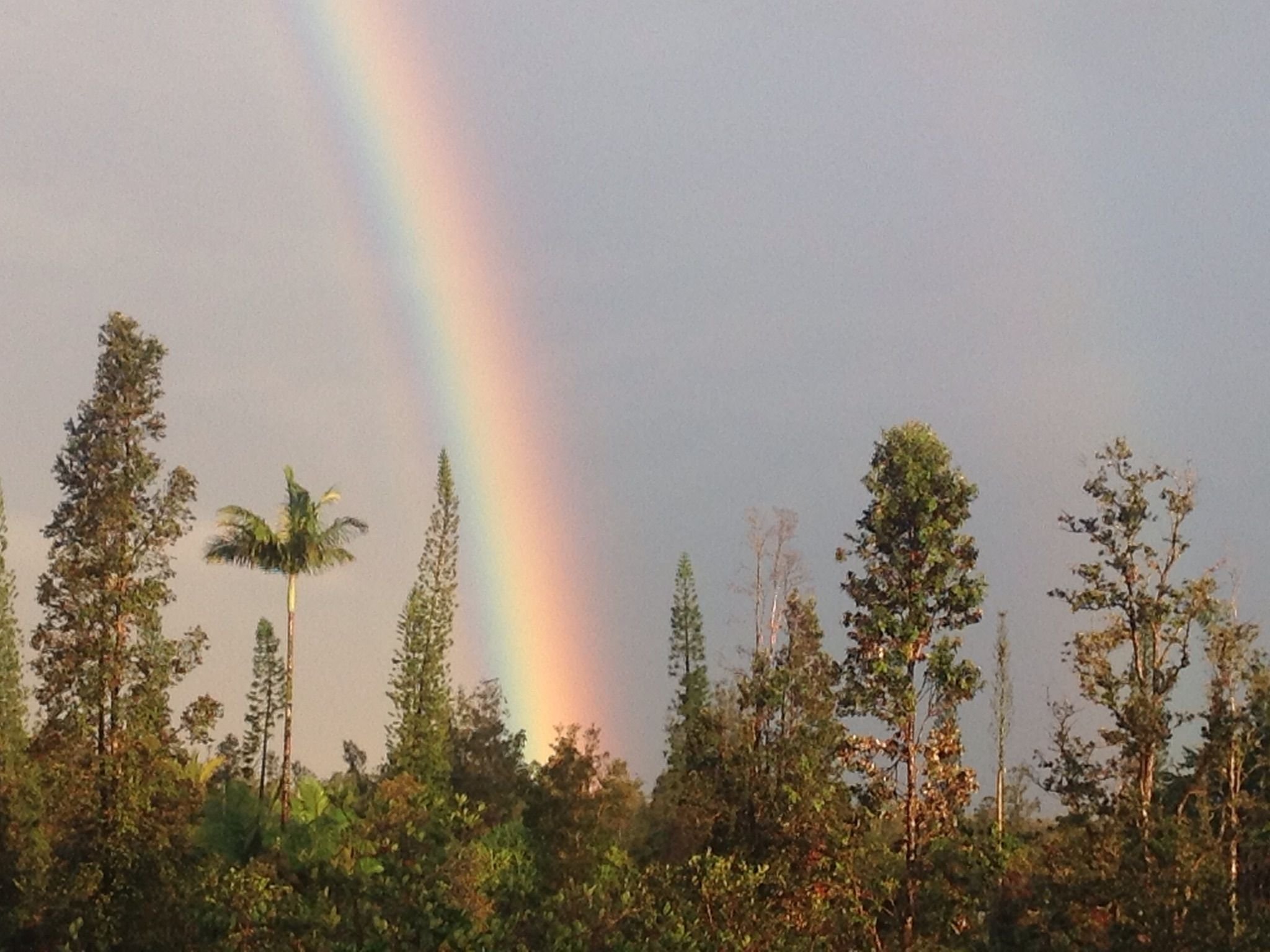 All of us can find a place to exist in harmony. Aloha