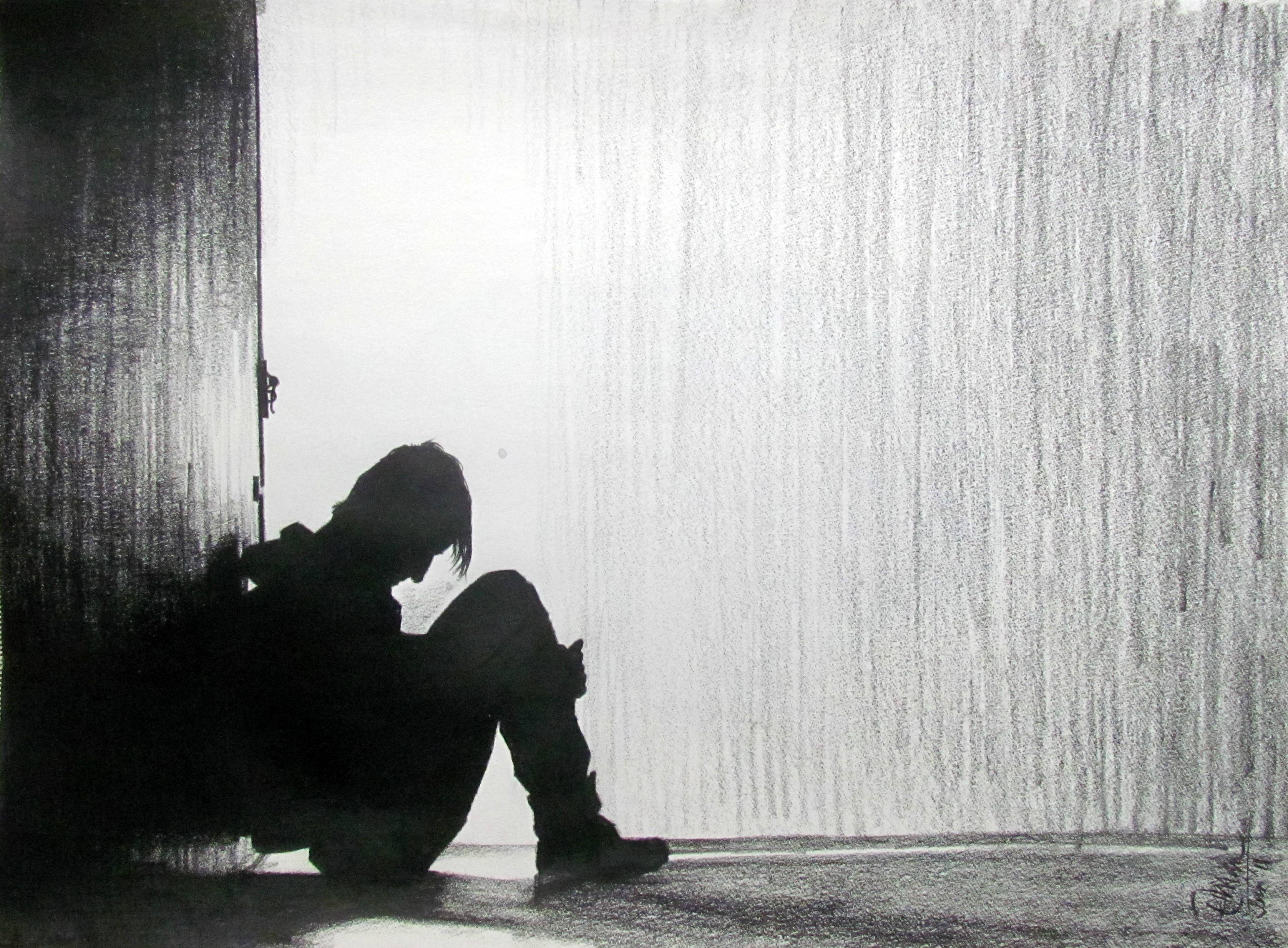 Think exceedingly.
Ask questions.
Observe yourself.
Surely, you will discover something peculiar (extra ordinary) about you.
You may have tried a lot of businesses or investment and it didn't work out good for you doesn't mean you are empty or life has cheated you.
" Make an adjustment and try one more Time".
You are not empty.
Everyone is blessed with different talents and gifts for different purposes.
You are gifted!