Your only choice is taking responsibility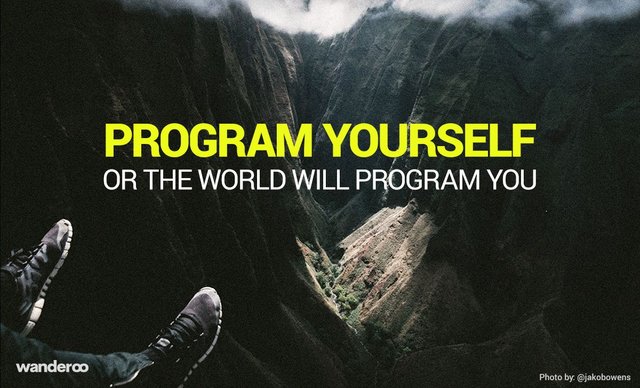 Do you feel like life is throwing you around?
Do you powerless?
Do you feel like a victim?


It's time to take responsibility for your life


We have a natural tendency to become used to our environment. Slowly but surely we become the perfect piece in the puzzle of our circumstances. It happens automatically.
But what if we don't like the puzzle?
Very often we start seeing the puzzle that we've created for us with our behavior. When that happens we start feeling anxious, uneasy, depressed or frustrated.
Leave it to your ego and you'll start like a victim. As the frustration grows so does the anger and slowly, but surely you start blaming other people for your problems.


STOP


There is no one else responsible for your life, but you. YOU have the power to change everything.
If you're unhappy with the full picture of your puzzle, start by replacing the smallest piece. However small it maybe, it will make a difference. First of all, you'll instantly feel better because you've made PROGRESS.
Change your environment and you will change, however ... it all starts with YOU.
"5 degree shifts, as opposed to 180 degree turns are the key to obtaining your goals." - Shannon Cassidy