(Reading time 2' minutes)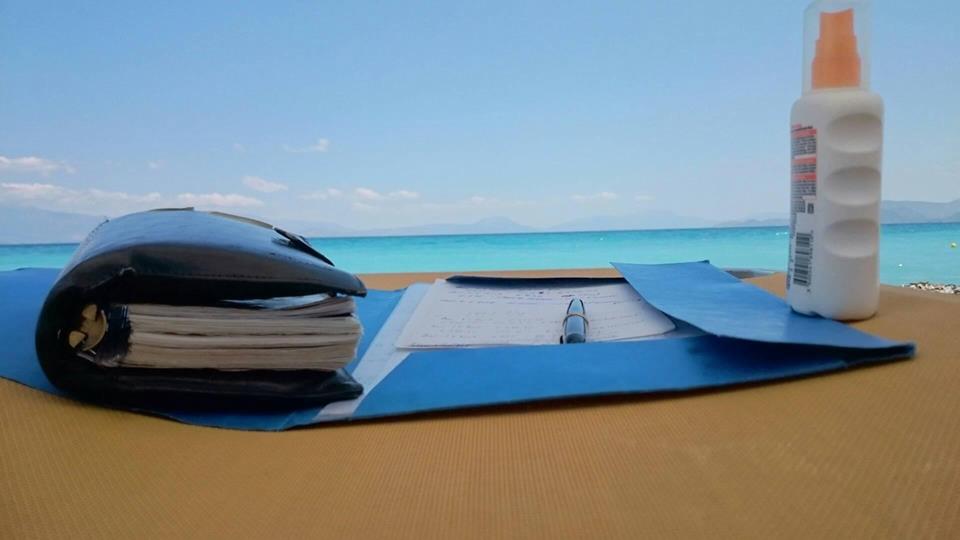 Officialy I start my summer vacation today Monday on 07 August 2017!
I am allready outside Athens, my city, although a few cases are not closed and I have to pick up my phone, checking my emails, searching complex legal questions and being in a "stand by" position for fixing the last details.
I have to deal with this situation but I love my job and I am almost 24/h available for urgent cases.
This summer is a very special summer due to a very complicated and demanding international case which is on progress to have hopfully many happy ends and I am still working on in many places and levels for that.
For relaxing and having a clear mind for taking the right decisions I get used to going to the sea.
There will be many times this summer in which the beach will turn into my office!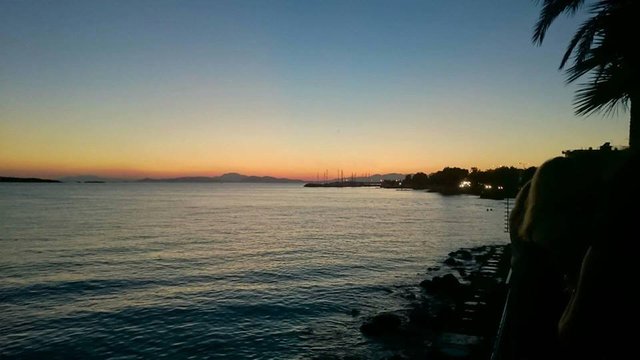 The sea is for me inspiration and gives me the boost working harder for my targets.
I can stay until late at night near to the beach hearing the noise of the waves and thinking about options and solutions.
From the sea began the life of evrything and I am glad to have in my country many opportunities to see the blue horizon in a blue sea carpet.
Especially in my first holiday stop which is Corinthia, my homeland in Peloponness in Greece.
The famous canal of Corinth joins two bays (Corinthian Gulf and Saronic Gulf) and it has a symbolic power for me to pass me to my next steps.
I hope you enjoy the next video of passing the canal of Corinth by corinthia.gr
https://www.facebook.com/corinthia.gr/videos/789987141159809/
And your mind will travel far away...running to the sea...
Happy summer vacation to you all....