My Immaginations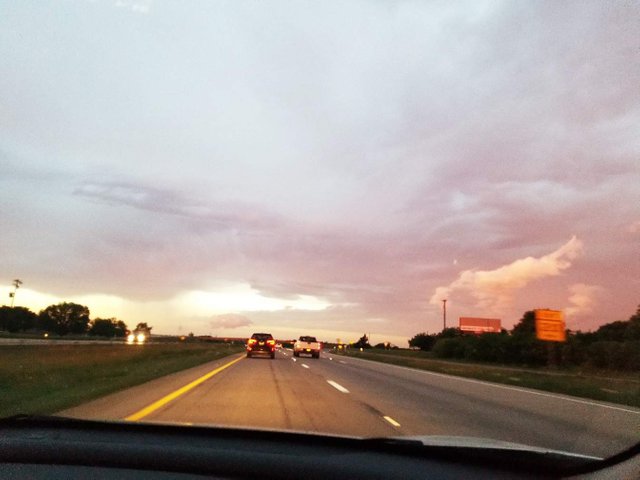 I think about her, then I think not to think about her, and I keep doing that for hours, and then I close my eyes and let the body loose, and brain to take control of the dead weight. My brain takes me to unknown yet familiar places, you see, I am a regular there yet never been there. Its here where I meet her every day, and its here where I met her first.
I wake up, and I think, Is she just a thought? Is she unknown, yet familiar? Is that my immagination?
And I keep thinking, and then I close my eyes........
(Its just a thought, don't know what/how/why I wrote it, or what should I call it)
Posted using Partiko Android