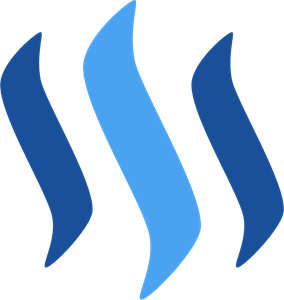 What is this?
Steemit UP TO LIFE is an action prepared once with bittoco, the founders of many websites like updx.xyz or zpcz.eu. Thanks to our cooperation, all your votes will matter - all SBD will be exchanged for BTC - then BTC for PayPal, so that we can save these two children.
Confirmation of the payment will appear on my Steem on Strimi.pl.
About Bartek and Weronica
Bartek, a 13-year-old boy, weighing 13.5 kilos, when asked about his illness, says: "I know I will die," he tries to be hard, brave, because she is still there. Weronika, a 9-year-old girl with an angel's face, delicate, subtle, very shy, cuddles up into the skinny body of her brother. With him, he feels safe, although they weigh only 27 kilos...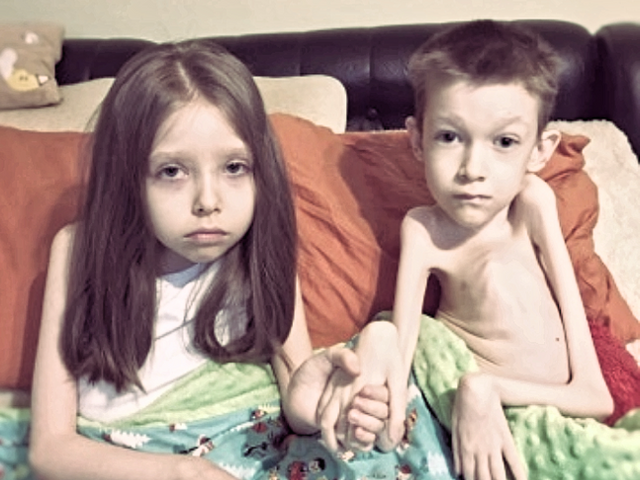 "Bartek, I promised that I would save him, that he would live. Today, when I look at him, I have days of doubt, because the disease has completely deformed his body." Weronika is stronger, the disease has not left such a mark on her yet, but she still believes in Bartek without him, he is even afraid to look straight in the eye, when he appeared in the world, he was already fighting, he was her hero, Still asked about who is stronger, he answers: Bartek. He believes that he will be the first to recover, although for months alone he feeds him with a spoon. "
A spoon, or rather the incredible power to raise it - this is Bartek's biggest dream, which is waning from hour to hour. That was what had to be remedied. Thanks to the great hearts of donors Siepomaga and the Better Losses Foundation, the siblings received 5 stem cell applications this year in Lublin. The disease softened, but she did not give up. Thanks to you, Bartek and Weronika are still with us today...
More info: https://www.siepomaga.pl/weronikaibartek
Thank you for every upvote. It's very important for everyone!