#2- Endurance For Success
---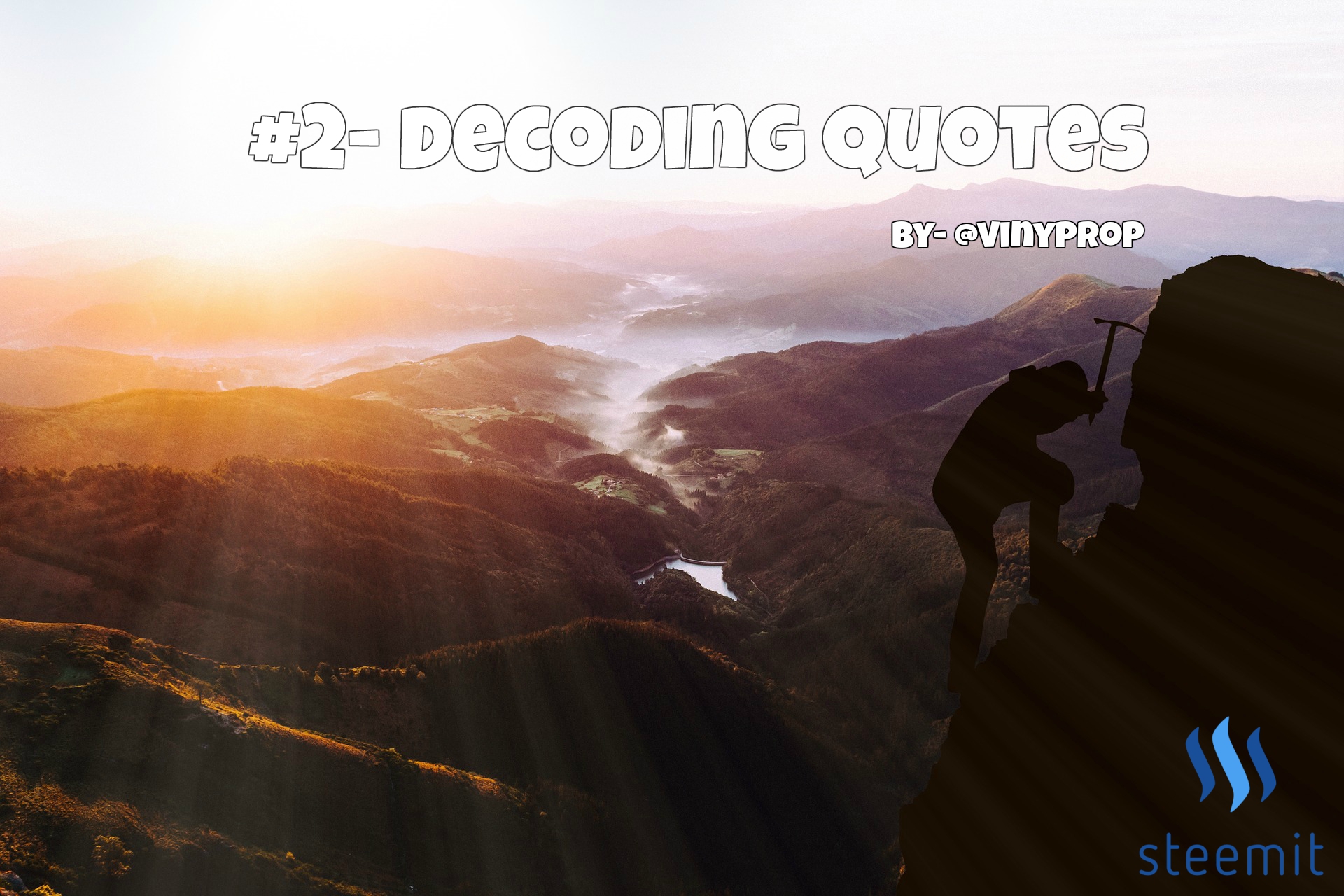 ---
Questions to Address:
Is there a cheat code to success?

Is luck the only important factor for getting the desired results?

Does success taste much sweeter, when achieved with a lot of hard-work & endurance?
---
Quote:
Someone is sitting in the shade today because someone planted a tree a long time ago.
By- Warren Buffett
---
Warren Buffett is a name that does not need an introduction to anyone. Does it? You only listen and try to implement the sayings into your own life, when a charismatic & successful personality such as Warren Buffett says something.
For those who haven't come across this legendry name i.e. Warren Buffett; let me present a quick introduction, before we get on with his quote.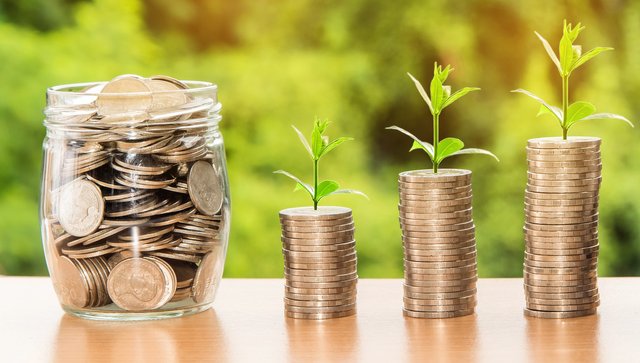 Warren Edward Buffett, born on 30th Aug 1930, is an American business tycoon, who is also known for his philanthropic work and his eye to pick the best gems—from the world of business—to invest in. He currently holds the post of CEO & Chairman at Berkshire Hathaway.
As of Aug 2017, he is the second wealthiest person in the United States of America and holds the fourth position in the richest persons' list in the world. He is also referred to as the "Wizard", "Oracle" or a "Sage" of Omaha by global media outlets, due to his keen understanding the business & a foresightedness of seeing an idea flourish into a successful venture.
Now, without digressing more from the topic, let us try to digest the depth of the aforementioned quote, from the man himself.
"Someone is sitting in the shade today because someone planted a tree a long time ago."
Mr Buffett's whole technique of doing business revolves around one philosophy, and that is; "Greatness is achieved by those who wait."
He believes in investing in the future, for a long term. Right from his early days, his vision has always been to build a bright future. Look beyond the horizon and always try to attain unprecedented heights, which no one has ever imagined. He knew, while aiming for those heights, he might have to also go through some shortfalls, and he was ready to take them all, head on.
As they say in Urdu (script used- Devanagari):
गिरते हैं शहसवार ही मैदान-ए-जंग में,
वो तिफ़्ल क्या गिरेंगे जो घुटनों के बल चले!
Its synopsis translates into: "Yes, warriors do go down in the battle field, but they go down fighting, in the quest of victory. But those who don't even give it a try—to fight and win—can never come out victorious, as they didn't even give themselves a chance."
Also, he believes that one has to start early, and wait for as long as one can, in order to reap the sweetest fruits, in the future. He says that glory & success don't come easy. One must burn the midnight oil to achieve it. A fluke can make a person successful only once or twice, but fluke can't make the person retain that success. Whereas, greatness accomplished as a result of sheer hard-work and determination, may take a while to come by, but once attained, remains with the person for a long time, if the person continues to work towards keeping it.
Similar parallels can be drawn from his way of doing business too, as he invests in the ideas and people, not with the perspective of trading, but with the belief in the idea and to see it come into life, in the form of a successful business. That's the reason, he never sells his shares of any company, but rather tries to buy, as much as possible.
If we start today, only then we will be able to do something great tomorrow. If we take charge of the situation today and try to correct things that are not in their right shape, only then we will be able to change them, for the generations to come.
If we plant a sapling today, only then our subsequent generations will be able to enjoy the fruits and shelter of the tree, this sapling is going to become.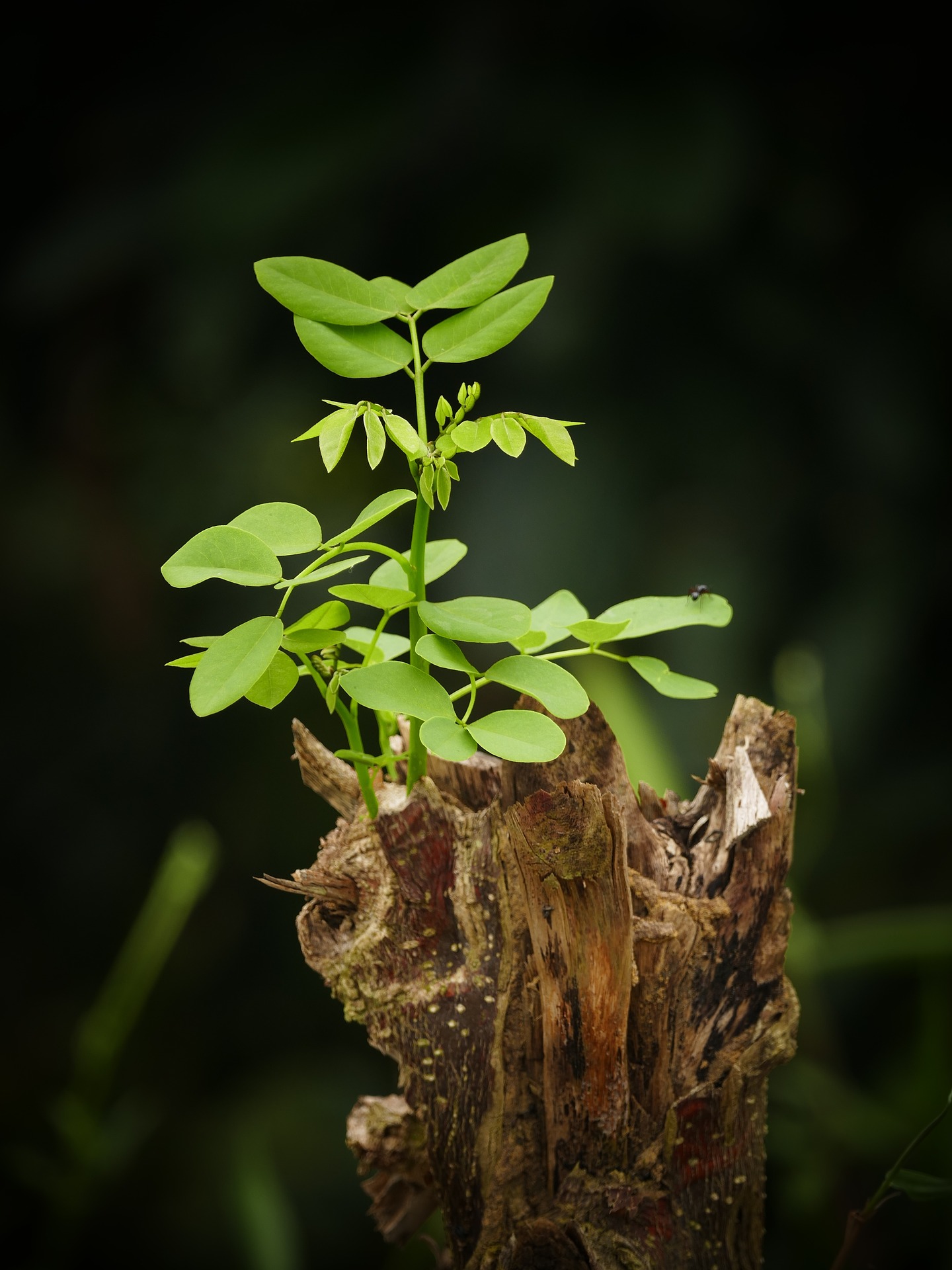 It is a cycle where, what we enjoy today has been given to us by our forefathers and it's our moral responsibility, that we pass on the same legacy to the coming generations as well.
---
The End
---
Do share your thoughts on the topic in the comments section below.
---
Would you consider to please follow me @vinyprop & upvote this post?
---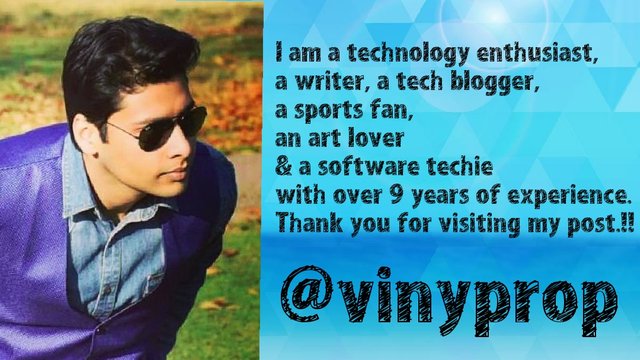 ---