Hello steemit friends, this is my introduction
I'm Maria Elizabeth from Denmark, i travel alot in europe but i'm currently having my base in Copenhagen.
I wanted to join steemit because i thought it would be a great chance to mingle and interact with people, who interest and inspire my everyday. I feel like other social medias as facebook instagram snapchat ect, might not have the same focus or openness as steemit does.
Also i been feeling lately that i haven't been open enough myself to read, watch or learn about something different, it's hard sometimes to break out of your bubble but with the steemit feed updating different new post every minute from the whole world, i'm not in doubt it will help me be a more observant person.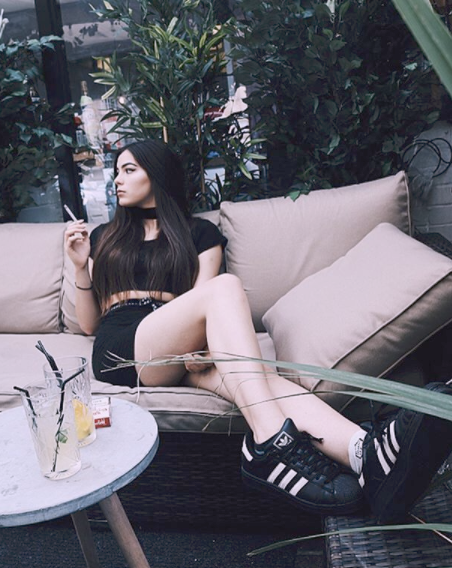 The concept of my blog is to show my food recipes as a vegetarian, travels, thoughts about life and some of my photography.
I am brand new to Steemit, and know absolutly nothing about Steem, but i hope it will change through some time.
This is my first week trying to figure out how everything works. Thank you for reading this I hope you will enjoy reading my future posts, i look forward to stay here !
Love Maria E