To avoid stress and rush of city and relieve, fishing is one of the best activity to do in Istanbul. There are several places for fishing such as Galata Bridge (Both Karaköy and Eminönü Sides), Üsküdar (Mostly near Maiden's Tower), Bebek, Yeniköy, Maltepe, Tuzla and even some lakes, Ömerli, Büyükçekmece.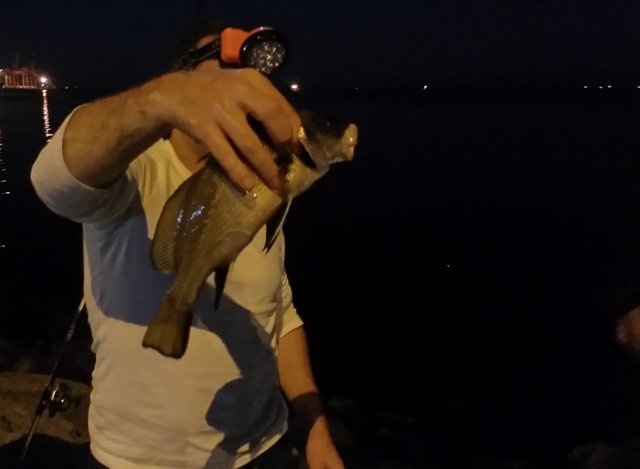 (A Fisherman)
My favourite is fishing on the Galata Bridge from Saturday midnight to sunrise. Throw your rod into the sea, attach it with the wooden catcher to the iron curtain of the bridge, then sit and drink your tea/beer until they shake your rod.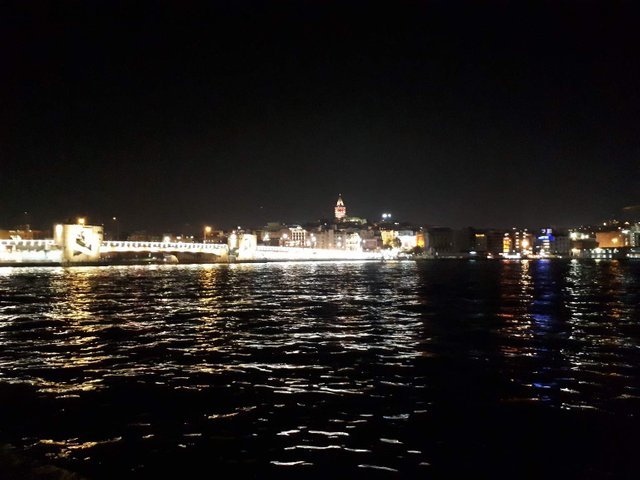 (Galata Bridge)
If you are fishing, you have to be patient (I assume you know how to fish). I saw some people addicted to the fishing, even at 04:00 am a fisherman was trying to catch some more fish, he had to work in the morning though.
While spending time there, you could have intruder: cat, seagull, tourist, drunk people. What I like most is being friend with the other fishmermen; chatting and exchange ideas with them.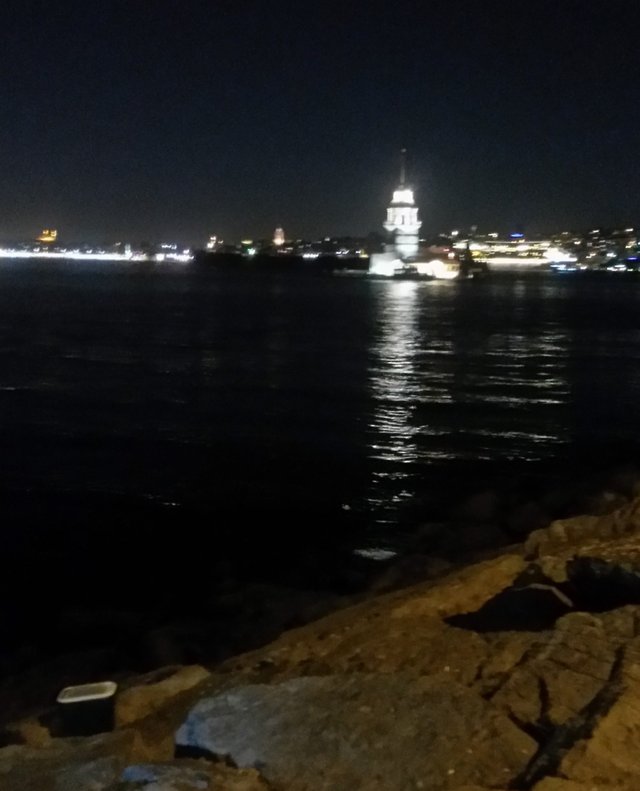 (Maiden's Tower)
*All Photos Belong To Me