In a recent conversation, I observed that I got into pointing to shortcomings of someone. And in some time, I felt all drained and full of negativity. And I felt the need to change something. As soon as I became aware of this, I stopped for some time and just took it easy. And in a span of few minutes, I got an idea to handle these particular tendencies of the mind. You can also use it and it works wonders. In last few days, it has really helped me and made sure I do not get into stuff that does no good to me or anyone else (like pointing out shortcomings, for example).
At the beginning, I was just seeing the shortcoming but soon realised that same thing can be seen as something to be improved upon. Earlier I was pointing out shortcoming and seeing it as imperfection in another person but later I was seeing the same thing as something that can be worked upon and improved.

This gives a possibility of improvement and also get rid of the shortcomings. And this can even be applied to oneself.
The learning to take from this one event is that before getting into a negative talk, better we bring our awareness back and see to it that better we put the same thing in a positive manner. What is seen as a shortcoming should be seen as a scope of improvement. This keeps our energy positive and prevents us from getting into negative talk.
Also, we can be of help to our self and others, by giving some constructive advice. This can then be followed to remove that shortcoming and be a better version of oneself. And that itself will be quite an improvement, way better than the act of finding faults in others or oneself and then doing nothing about it. By being aware and following this, we can add little value to our life and others' lives as well. This itself will be good enough service that we can do and keep our presence happy and positive, which in turn will impact everything else around us.

It is all about where we put our attention to! Better we focus on IMPROVEMENTS rather than SHORTCOMINGS, of ourselves or others, so that our evolution is always in the positive direction.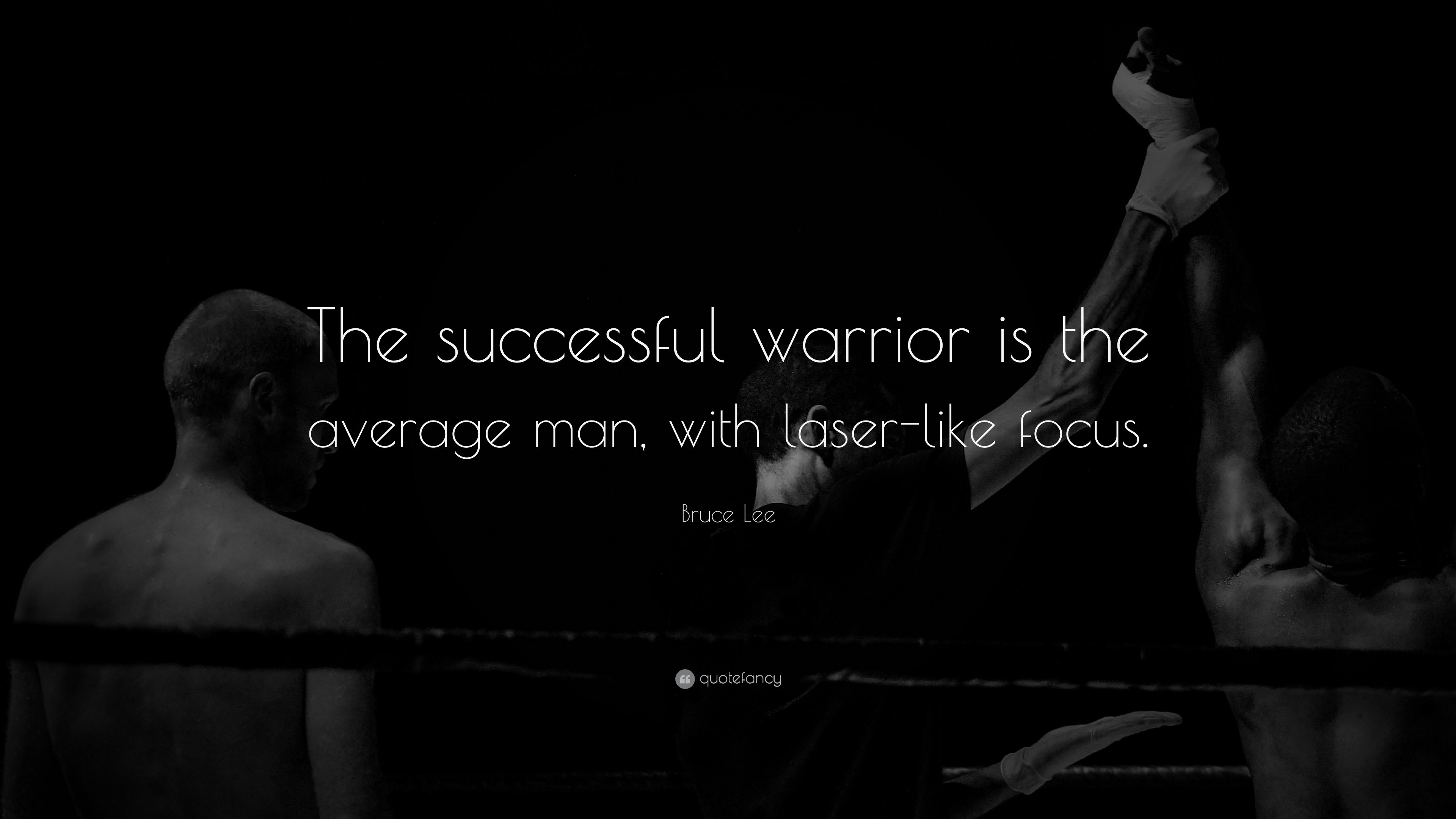 ---
---
---