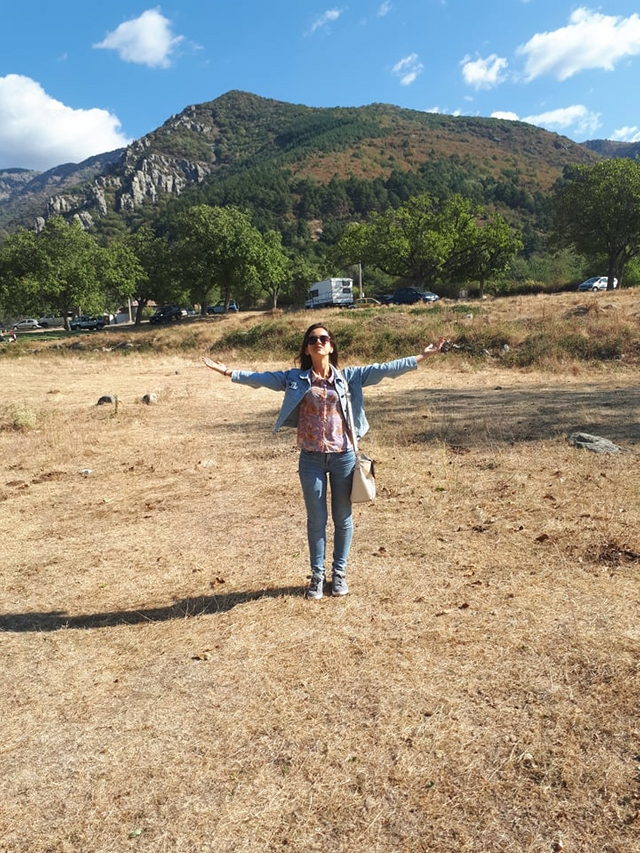 The baby cries when he wants something, and does not stop until he gets it. Why are you silent?
You can get many things with a little faith and patience.
Ask for it to be given to you, but be careful what you want.
Sometimes so many things can be poured on you, that it is a world that is profitable for you.
There are two types of goods in the world - tangible and worthwhile.
Material with receipt often loses its worth,
and what brings value also requires effort on your part.
Ask to get, but do not be greedy! Not always getting means happiness - sometimes it only brings more loneliness.
---
Thank you for your time
Veselka Prodanova
---