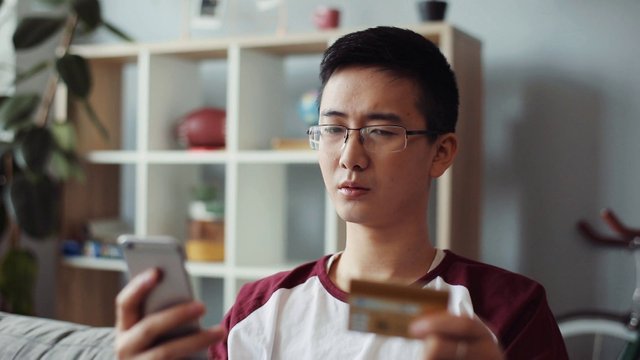 Source
Smart people are, for the most part, overwhelmingly humble and there's a reason why!
It's because when you are smart, you are smart enough to realise how dumb you are! And similarly, when you are dumb, you are too dumb to see the big picture and actually realise that you are a moron.
This is why dumb people are overly confident and smart people humble.