Live life in OBSERVER MODE.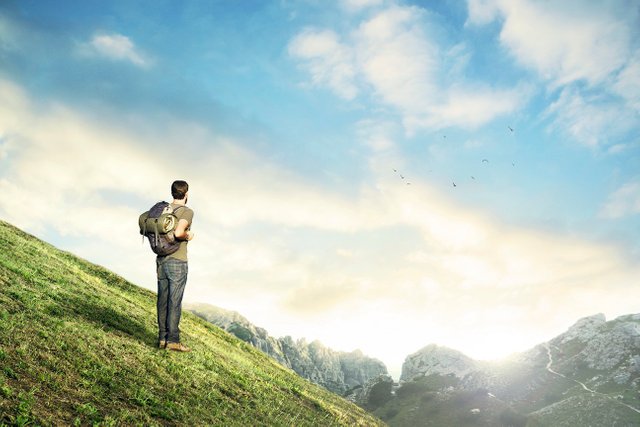 Source
We should all try to live our lives in observer mode. All you have to do is to just let your life flow naturally.
In observer mode, you don't waste energy in small talk, unnecessary busy-ness & petty things. You just lay back, relax, observe and appreciate life as it is. All you are doing is just 'being'. You allow yourself to breathe free. You untie yourself from the world.
In the observer mode you detach yourself from the world and its affairs and be an amused observer of your life. You don't take sides, you don't impose anything. Friends and enemies mean nothing to you.
True freedom and happiness anyway comes from complete detachment. Because only then can the beauty and joy of mindful & obervant living be truly experienced.