Unboxing the mini cooker
Saw these few days ago as i was browsing an online shopping platform.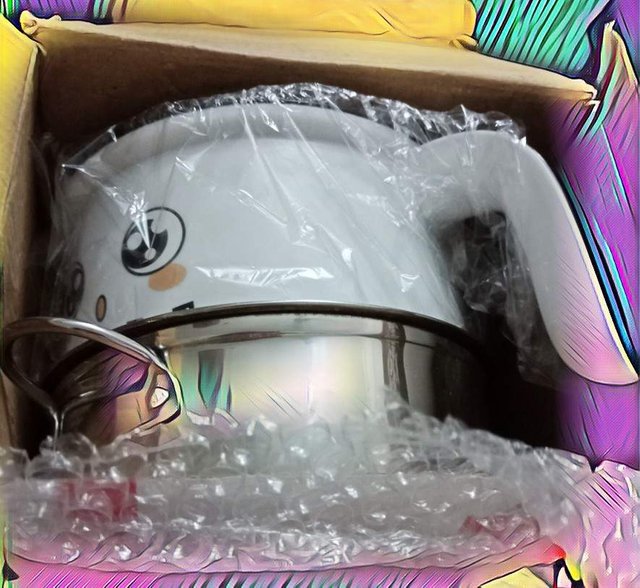 Apparently you can use this to stir fry, fry, boil soup and cook rice.
Thought its quite convenient and since its not too expensive gave it a try and bought it.
It finally arrived today. Nicely wrappped in black with bubble wrapped all over the box.
---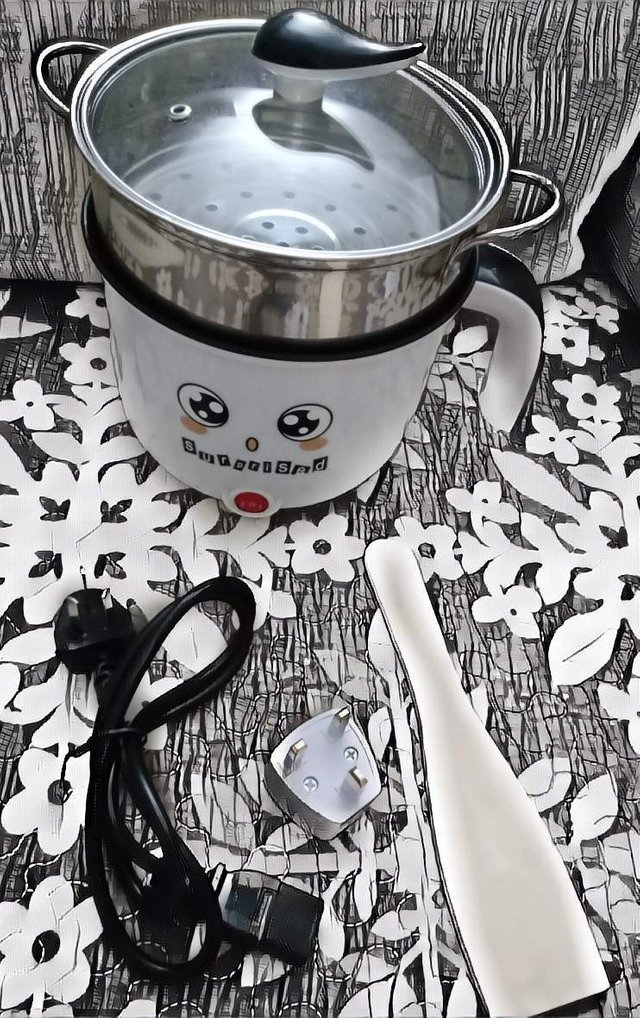 Comes with a wooden spatula (quite rough) and an adapter as free gifts. This cooker comes with China plug thus the seller gave the adapter as free gift.
This set also comes with steamer tray. This pot is very light too.
---
Have nothing to fry, so test it with water instead. In less than few minutes the water started to show boiling sign.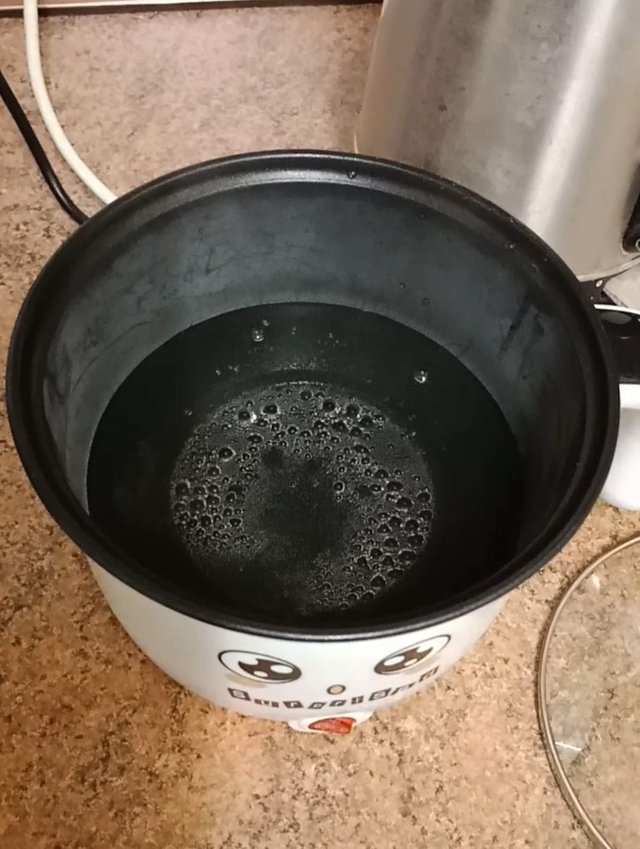 ---
But i do happen to notice that the aluminum on the cover ring is not smooth, like abit dented and not grasping the mirror smoothly with bumps in between.
But to return the whole thing is abit hassle so since it doesn't affect the functionality if the cooker oh well, might as well just accept it. The pros and cons of online shopping.
@naltedtirt i finally got one that can fry super small but better than nothing. any super simple recipe for me to try with this cute pot?
Thank you for stopping by.
Posted using Partiko Android