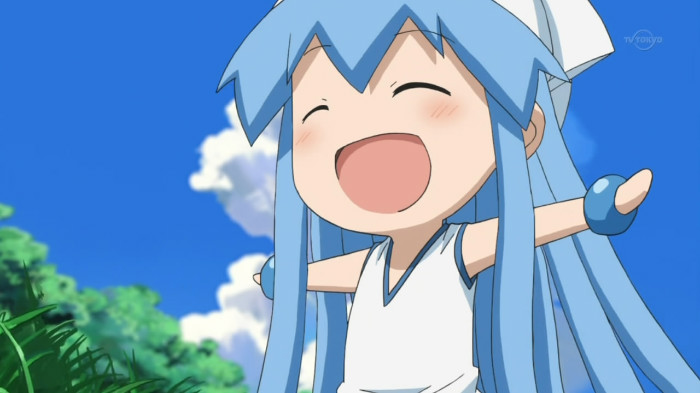 I wanted to share something personal I stumbled upon these days. It's my own little story so I'm not sure if this would do any good for most of you that might read this, but regardless, let me share something interesting I managed to fix within myself.
For the past several months, I've had a ton of mood shift's on a daily basis , at some points I even started to feel a bit bi-polar, which was truly awful. But luck be my way I managed to find the source of all this Bias Bullshit.
And that was Nicotine.
So what I did
---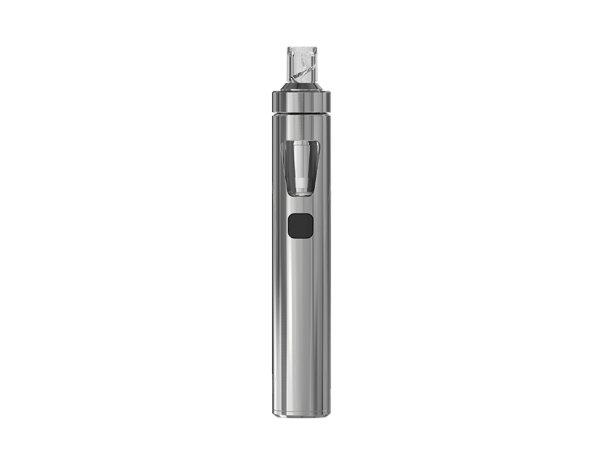 Last night I saw an AD for E-cigarettes and I was lingering onto the thought of quitting smoking altogether, sadly I never really managed to stop smoking, just managed to lower down my intake.
So the same night I went to my local 24/7 coffee shop to buy a pack of Cigs and I saw hat they had a dedicated section only for E-cigs and vaporizers. And I stood there a bit before going to the counter.
All of these E-cigs were quite Expensive honestly.
Never the less, I told myself, "Fuck It", "I'm gonna try this". And I ended up buying one vaporizer for about 40 something $. With that, I bought one pack of Nicotine Juice 0.3. Which meant that the Juice had 0,3 nicotine in it.
The Next Day
---
One day passed and I started feeling great after smoking the E-cig. My moods brightened, I stopped worrying that I'll smell the whole house up with Cigs. Heck, I could even smoke in my bed and watch anime at the same time.
Second day passed.
On the second day, I was feeling really great, my emotions, my moods, all were amazing. I hadn't felt like that for a long time really. Now the only thing that was left was the fact that after smoking a lot of the Juice I felt a bit light headed, but compared to ordinary cigs it was nothing really.
So I went and bought a Juice that had No nicotine in it at all. Only water and flavoring to it.
Third Day Passing
---
As of right now, I feel amazing. All my mood swings have gone away, I feel amazing when it comes to Energy, even find it Extremely hard to sleep at night. I'm going to bed like 4 AM or something, yet it is fine and I wake up feeling fresh as a pickle.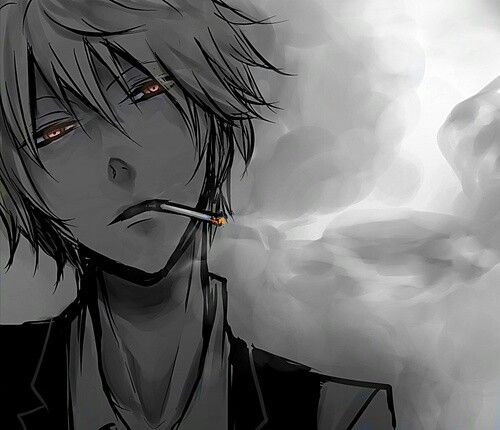 After seeing this huge change within myself, I honestly can't go back to smoking Nicotine. I'm even going to leave the Vaporizer after a week has passed and I have absolutely no need for it.
I've been a daily smoker for the past "A FUCKING LOT YEARS" and I had no idea that these Cigarettes have done such huge Damage to my emotional and mental Body. I feel so amazing that its hard to describe and I really do recommend this method to anyone out there that might be stuck in the same issue as me.
Thanks for reading !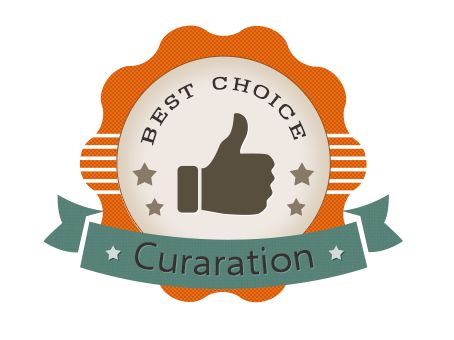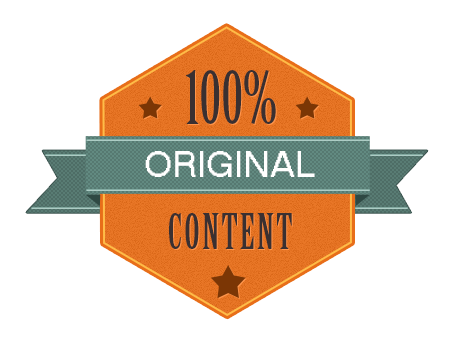 I try to keep my content as Original as possible, also I never use up voting automation. If you get an up vote from me, then I love what you do !