Why some have it all and Why you can too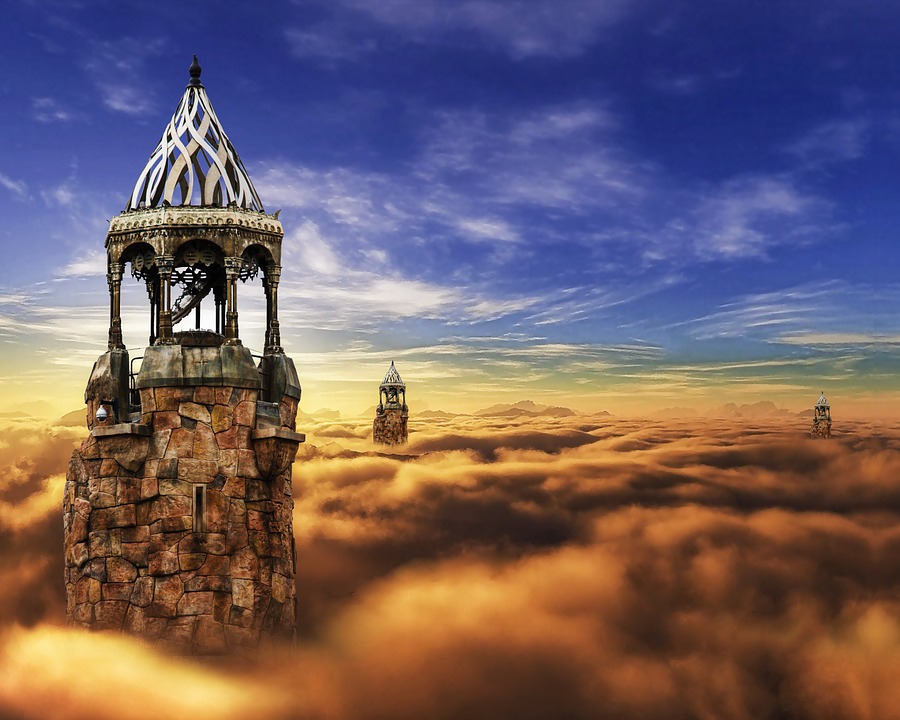 ---
If you will look around you will notice that there are some individuals that have it all, the 6 figures paycheck, amazing relationship, and healthy body. At the same time, there are some individuals that are successful in one aspect of life but there is always something that is missing from their life, it can be money, relationship or a healthy body.
The Road to Success is Paved with Disappointment. Losers call is Failure, Winners call it Feedback.
---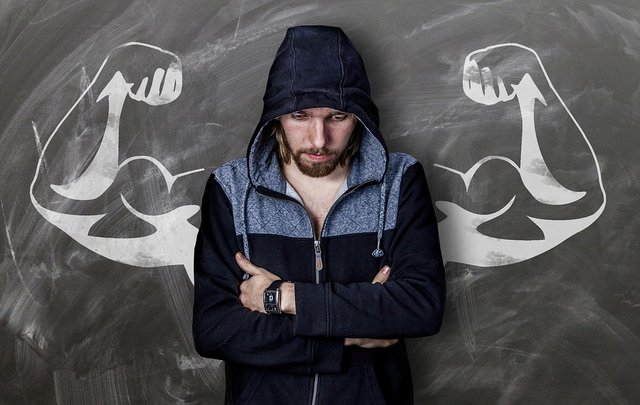 There are some individuals that experience successful career, but they are not satisfied with their life or they have lost their health. This is the reason it is important for you to understand that there are two different approaches that you have to master in order to find success.
The Goal-Driven Approach
---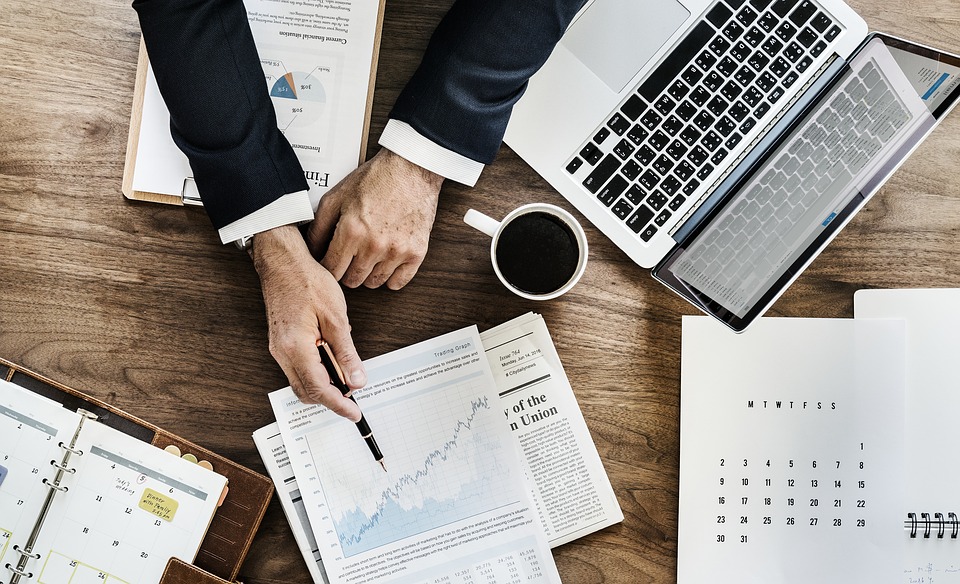 ---
It is the road to success in which our goals are sufficient to motivate us so we can achieve them. It will be perfect for:
Short term goals that you have to achieve within few days or weeks. Here you can see the results and so you will push yourself to achieve your goals.
When you have to get out of your comfort zone
Goals that have the certainty of success. For example, when you work all night on the presentation and next morning you will feel proud of your achievement and you might get recognized by the boss.
This approach requires speed and agility because that is the only way we will achieve success in life. It is good for career building and establishing your business. The best place to learn about goal driver approach is in the examination hall. When you have to set small term goals to get the most out of your syllabus.
If you don't know where you are going, you might wind up someplace else.
---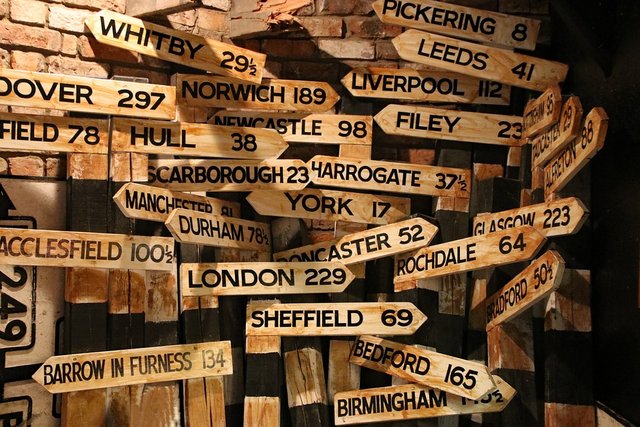 The Process-Driven Approach
In this process, we will break down the big goals into small goals that will help us to develop the habit of managing everything perfectly. Management of process driver approach is simple to practice.
---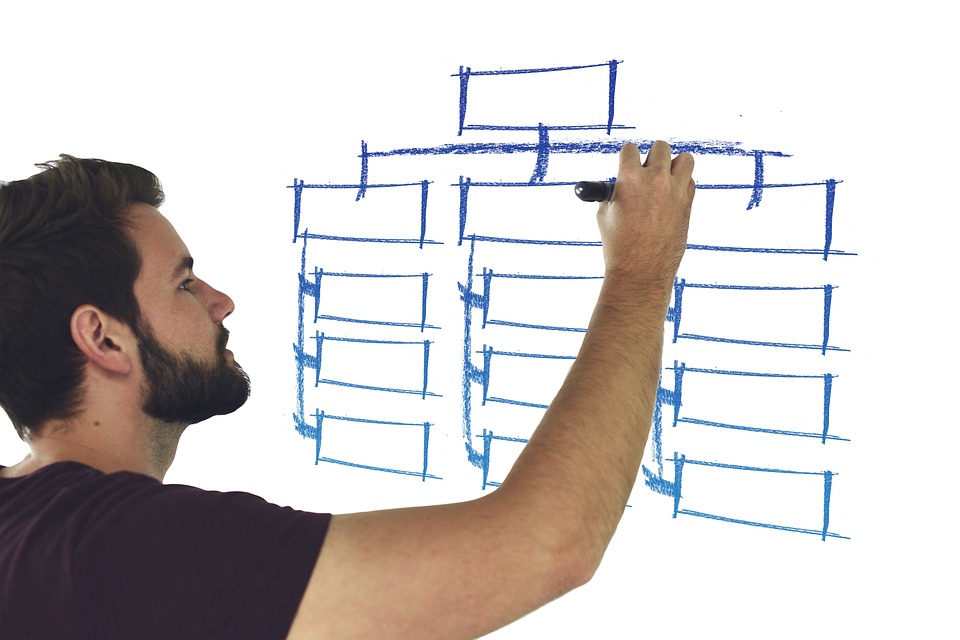 ---
Here is how you can accomplish it:
Break down the big vision that you have long term goals on which you can work together with your team to assure that you can achieve them.
Assure that you select one of those goals that you think will provide you the biggest payoff.
While achieving the big vision you have to pay attention to your health and relationship.
Assure that you break down all the goals into small term goals because that is the best way that you can achieve what you have been dreaming about.
Nothing can stop the man with the right mental attitude from achieving his goal; nothing on earth can help the man with the wrong mental attitude.
In the beginning, it will feel like a normal daily activity. However, with the passage of time, you will get used to the process and it will get easier for you to manage success with your relationship and health. It is the true success that you will achieve.
---
Images source: http://www.Pixabay.com

Thanks for reading,
V.