When we are in a way of being determined, sometimes we are not aware of the true good things that exist in each event that happens to us. However, yes we are of the bad or negative things that happen in them. To face life with optimism is extremely necessary for everyone, to think only about the negative part not only does not end because it is not good for ourselves but also changes our behavior, our way of seeing life and why not also say it: our luck.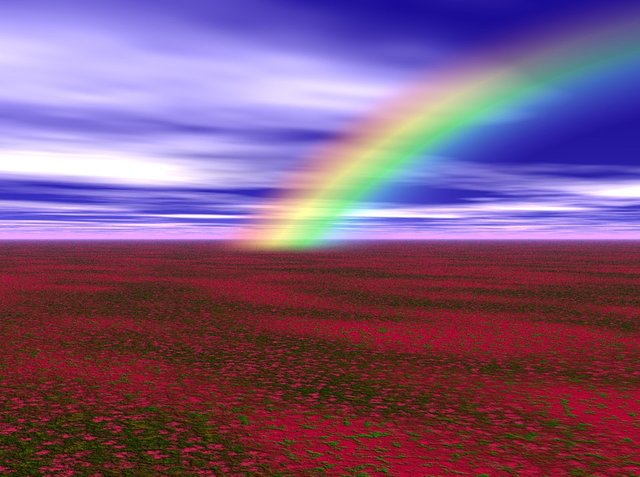 The way of seeing life that we have helps us not to fall into the horrific world of anxiety or depression that affects so many people around the world. This type of disease does not only affect a specific type of people, since children, young people and adolescents are also affected by it.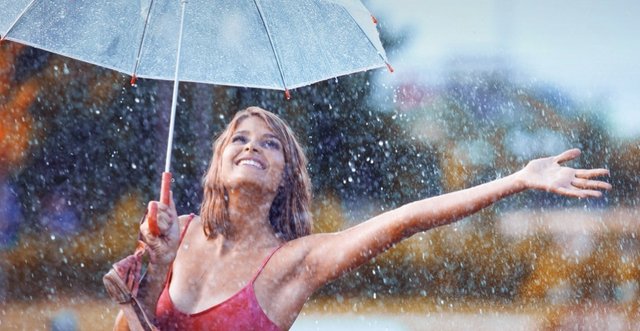 Seeing life with another color is the basis to achieve happiness. When something bad happens in our homes or in our lives we can see it in two different ways: from the negative side where we will ask the why of us or from the positive side.
In different beliefs you have the idea that the energy that we transmit is the same that gives back life. So, if our philosophy is based on seeing the negative point of things, we will not achieve those goals that we set because there will always be something inside that will tell us that we can not do it.
How to try to be more positive?
There are no keys to be more positive, since it can not be that simple. What do exist are other ways of seeing life, of thinking that not everything that is around us occurs to make us suffer.
Self-help books offer a change in their lives for many people, as these texts help them to reflect on the way they see the world around them, to make the most of every minute of their lives and to learn to be happy according to what they want. that we each have.

Another way is to set real objectives in which the conditional does not exist. That is, we can not set a goal saying "I would like to finish the race this year since it is the last", what we have to say is "I am going to finish the race this year since it is the last".

To continue with the above, it is not enough to set goals but do everything we consider necessary to fulfill them. Failure to meet any goal is a failure, however we must be aware of our limits and our ability to do so.

Learn to analyze the details. Doing this means having more information to know which decision is the right one to make. Making the right decisions means an injection of adrenaline that makes us feel better knowing each other and knowing what we should do. On the contrary, if we do not make the right decision, we should not regret it, but analyze and learn from this situation.

Learn, learn and learn. The books, the classes and the knowledge that make us wiser make us know how to differentiate what is truly important from what is not and therefore we can see the good and positive side of things over negative ones.

The communication is very important. Learn to relate, try not to be alone and practice understanding and motivation.

Motivate yourself It is demonstrated, for example, that in large companies employees are motivated. The reason why it is very simple is that when a person is motivated, he / she performs better, obtains better results and therefore his / her personal growth continues to increase in an ascending line.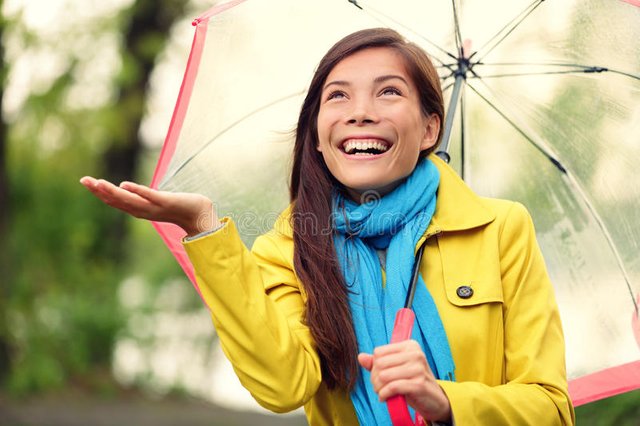 If you keep these tips in mind and put them into practice, you will surely see life in another color. And do not forget, for the world to return a smile, we have to smile at the world.